What does your cam room say about you?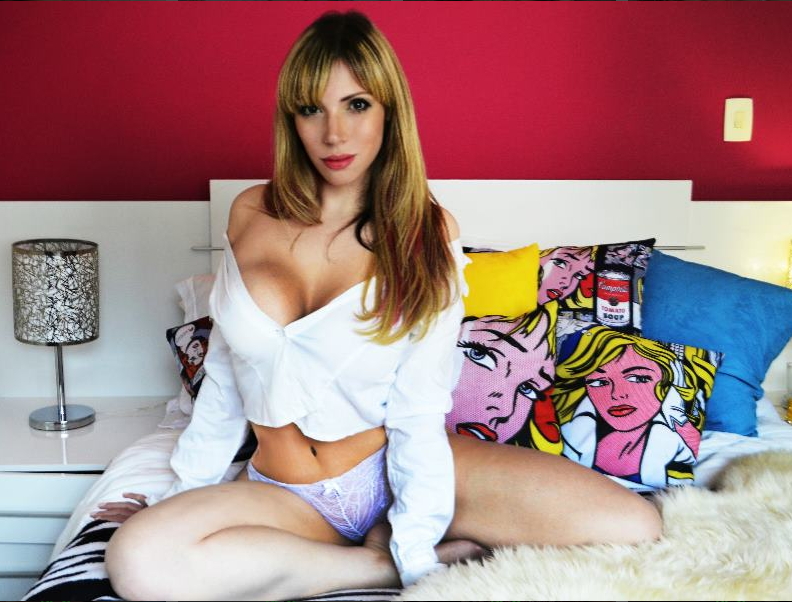 If your answer is "nothing," you must reconsider. Far from being unimportant, your room is another piece in the collective story of your online self, and you'd never say your nails, outfit or toys were insignificant, would you? (Well, I guess that actually depends on your webcam schtick.)
Your broadcast area, be it a designated room or your entire house, frames and displays every show, chat and interaction you have. It's a key part of each first impression and each sustained interaction. Consequently, it's a big part of your workplace success.
With all that in mind, Livia Choice shared some of the strategic choices she made while styling her broadcast area — including the things she thinks are absolute must-dos.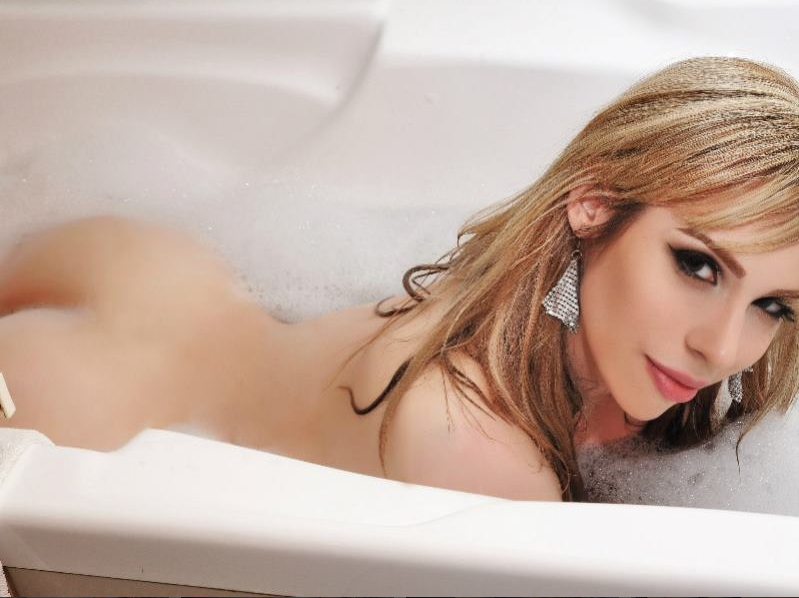 YNOT Cam: Why have you decorated your room the way you have? How did you go about making those decisions?
Livia Choice: My work room is my own bedroom, which means my shows are broadcast from a very intimate and special place for me. The decor of my room reflects a lot about my personality, which is cheerful, fun, young and sexy at the same time. I love colorful walls, cushions in pop-art prints and modern lampshades — and you can find it all in my room.
Do you change room decor every so often? How often? How do you know when it's time to redecorate?
As a live-cam model, I truly believe it is indispensable to try to build a connection with my members, and the best way to do this is to share some of my real world with those who are visiting me. My bedroom has a lot of meaning to me. That's why I only change the decoration when my mood asks for something new, which doesn't happen very often.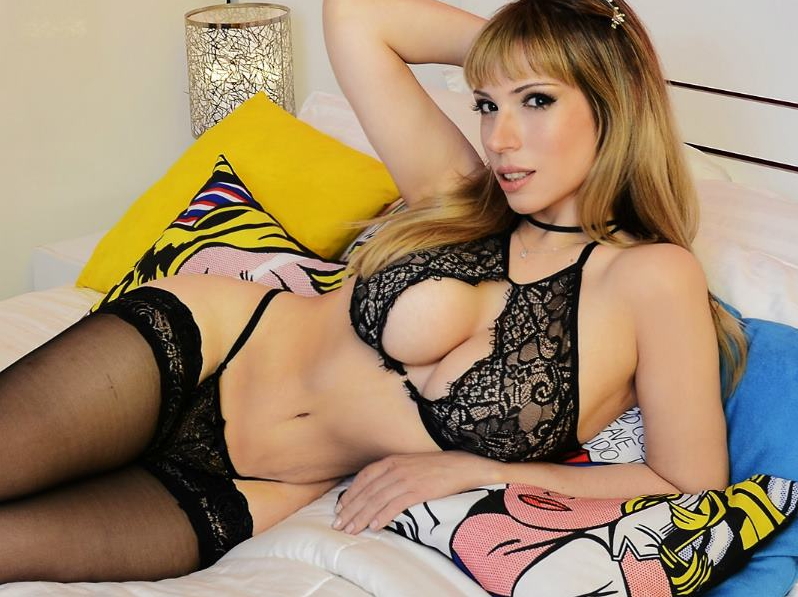 What percentage of a person's budget should be dedicated to maintaining her broadcast area?
The tip I leave here is invest in your decoration no more and no less than what is enough for you to feel comfortable in the room, because this is your work environment, which should have your personality. This is exactly what your members want to see: you, just you, comfortable and happy.
Check out these room decor tips and tactics from MalibuBomb and HottyTeen69.
—
Livia Choice is an independent webcam model from Brazil. Find her on ImLive here and on Twitter at @LiviaChoiceX. Read her guest column on YNOT Cam "Stop Teasing! It's Time to Build Connections" right here.