Autism Spectrum Disorder (ASD) is a neuro-developmental condition that affects people in a variety of ways, giving them a wide range of strengths, weaknesses, skills, and challenges. Communication difficulties, unique social behavior, specialized fields of interest, and repetitive routines are typical characteristics of people with ASD.
Nevertheless, as I explained in the first part of this article, giving an ASD customer an excellent live porn experience doesn't go far from what you do to entertain neurotypical audiences.
For everything industry-related we wish to succeed in, professionalism is key.
For that reason, I previously advised you to adapt your body language to your ASD audience's needs, regulate figures of speech, sarcasm, and irony, and be open-minded about ASD sexual preferences. Once again, I remind you I am not a certified specialist in this matter and that the information you will read next was written with the utmost respect, consideration, and research of expert sources that will be linked in this article.
Here is the continuation of my tips on how to keep the attention of ASD viewers in your webcam room. 
Respect their routines.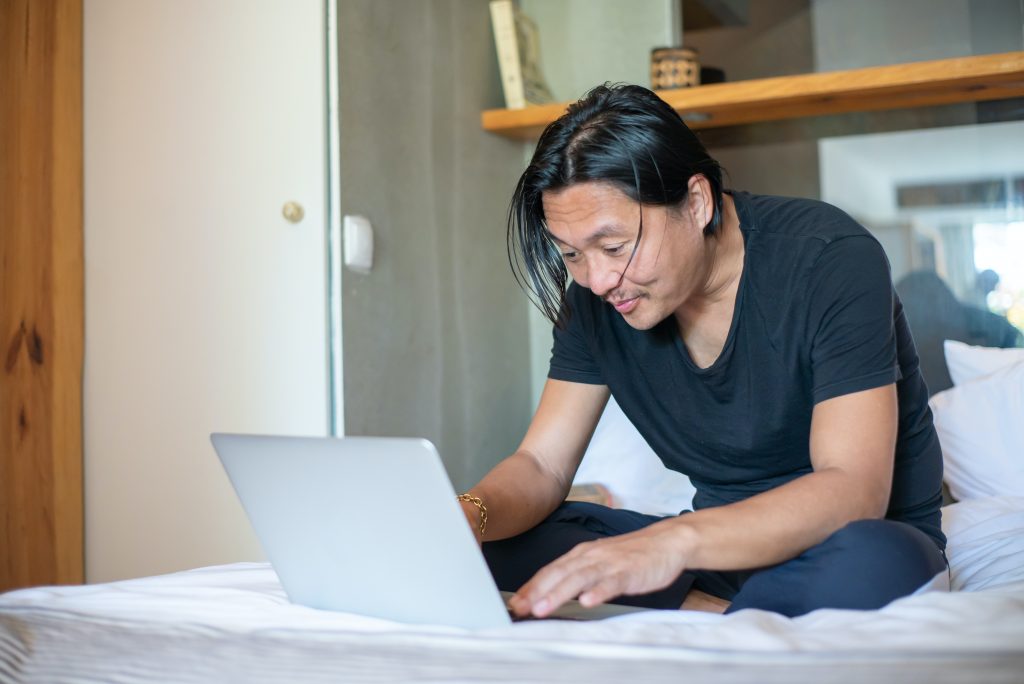 We all have pet peeves. For some people with autism spectrum disorder, change and upheaval in their routines can cause them anxiety and distress. Routine and sameness help them with their executive functioning. While this isn't linked to entertainment per se, if you know your ASD customer repeats certain positive behaviors with you (i.e., texting "good morning" every day or joining your room at the same time) know that you've become an important part of the day and that a consistent reply is pleasant for them.
Adult entertainment is one healthy form of escapism, why not extend their happiness to the rest of their life by responding to them in the way in which they prefer?
For content planning, you don't necessarily need to be monotonous but create clear expectations, descriptions, tags, and titles for your work. For significant changes, like a well-deserved vacation, medical rest time, rebranding, or modifying your live streaming schedule, communicate the new situation visually and ahead of time. 
Be punctual. 
If ASD users are engaged with you, they'll be punctual to your connection or virtual date time, if you're not there, this will likely infuriate them. Don't yuck on their yum and you'll both have more fun. My colleague Morgan has great advice on scheduling your time for camming. 
Superb attention to detail.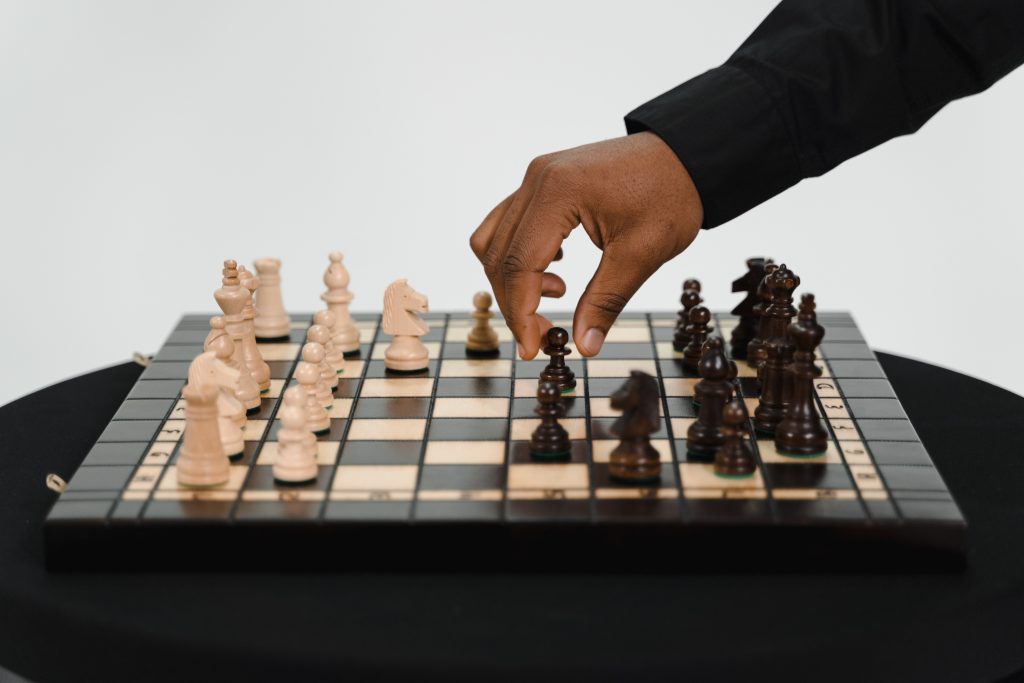 People with ASD focus on details most people consider "irrelevant". So, be careful with the true and fictional elements you mention to your ASD customers.
Research shows autism spectrum people have great declarative or explicit memory – the memory that can be consciously recalled – for facts and knowledge. Do not build a relationship based on lies and inconsistencies because your customers will realize them quickly and will call you out on them. This does not mean they won't lie to you if they feel like it, though. However, portraying a reliable camming persona is always good for sustaining trust with your audience. 
Put these tips into practice and you'll foster a uniquely entertaining relationship with you ASD audience in your webcam room.
Main photo credit by Antonio Friedemann from Pexels.com
First photo credit by Kampus Production from Pexels.com
Second photo credit by Tima Miroshnichenko from Pexels.com
—
A candid young lady with an over-the-top personality, Linda Ashford is the friend you can always talk to without feeling judged and get a good laugh afterward! You'll always find a good thing to read from her. Follow her on Reddit and Twitter.