By Sahar Yakhi
A makeup artist's job is to make you look your best before you go on camera, whether it's a soft, natural look or a glammed-out glitter extravaganza. But what's under the makeup is just as important as the makeup itself. Good skin will most likely result in good makeup. Some of us are blessed with buttery makeup-ready skin, but for those of us who are not, here is a simple routine you can do before you get your makeup done (or do your makeup yourself). And FYI, if you already have good skin, you should use these steps as preventive care.
Do these things every morning!
Step One: Clean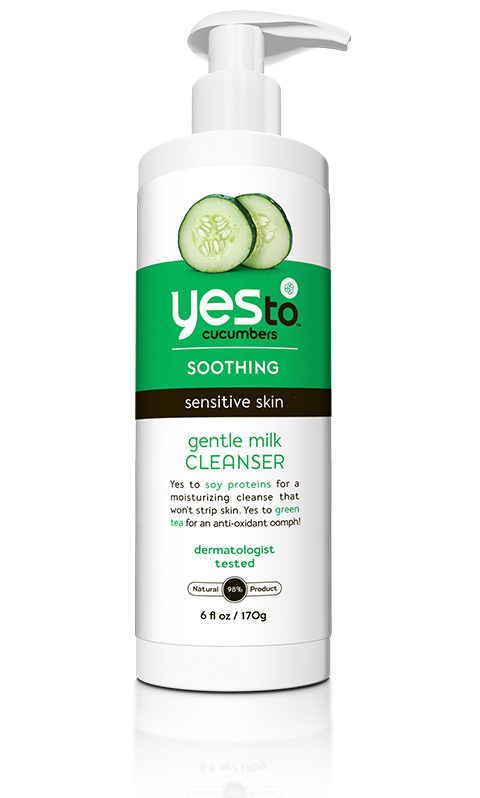 Applying makeup on a dirty face can ruin the entire application. Showing up with yesterday's makeup is no good. Clean your face with the appropriate cleanser for your skin type.
If you are dry, use a milky cleanser that doesn't foam like Yes To Cucumber Gentle Milk Cleanser. It won't even break your bank at a mere cost of $8.99 (and less in many retail stores).
This cleanser is good for a few reasons: It's affordable, the cucumber will sooth your skin (especially if you're having your making done daily), and it doesn't foam, so it doesn't dry out your already dry skin.
If your skin is oily, wash with a foaming cleanser like Alba Acnedote Deep Pore Wash. I like this cleanser because — most important — it works, annnnnd it's vegan! No animal products and no animal testing. This cleanser can help balance between oily and dry. Remember, you must keep your face hydrated, even if you're oily. (Oily is not the same as moisturized.)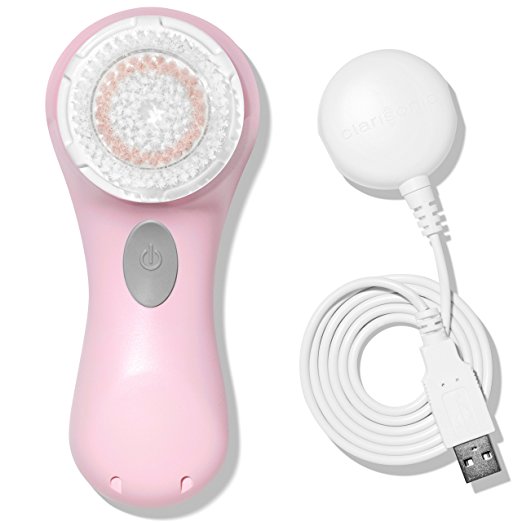 Step Two: Exfoliate
Get rid of dead skin cells that sit on the surface of the skin. Exfoliate!
When your skin is dull, makeup will look dull. A good exfoliating method is to use a handheld device with your cleanser. If you want to really splurge on one, you can get a Clarisonic (engravable!). If that's outside of your price range, then you can always get a simple apricot scrub — but don't use this one everyday. I would only use it about three times a week, because it can cause too many micro abrasions in the skin and have a counterproductive effect.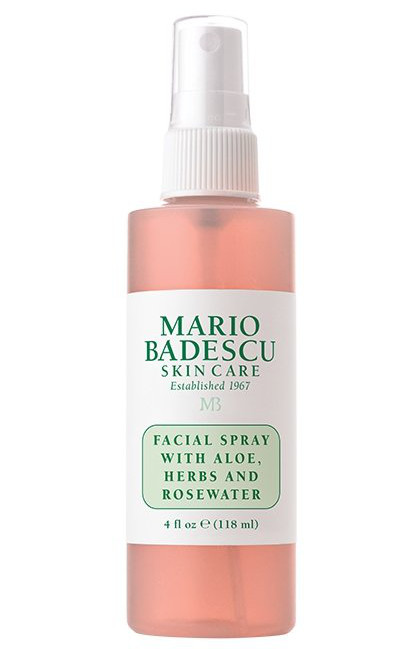 Step Three: Tone
What is toning, anyway? And why is it important? Toning the skin does a couple things. It removes whatever remaining dirt and makeup is left hanging around while also correcting the pH balance of your skin. When the skin is balanced between acidity and alkalinity, it will be perfectly hydrated without being oily, which makes for the best makeup canvas.
I like Alba Acnedote Deep Clean Astringent for oily skin, again, because it simply works well. For dry or normal skin, you can use the amazingly scented and luxurious Mario Badescu Facial Spray. I love this toner because you can apply it after cleansing or on top of your makeup whenever you feel a little dry and you want to refresh your makeup. It also smells amazing and you can find this for as low as $7 – it's affordable luxury.
Step Four: Moisturize
Moisturizing is the most important step, because this creates the canvas on which we can apply the makeup. Without moisturizing, sometimes we feel like we're applying foundation on sand. You need to do this whether your skin is dry or oily.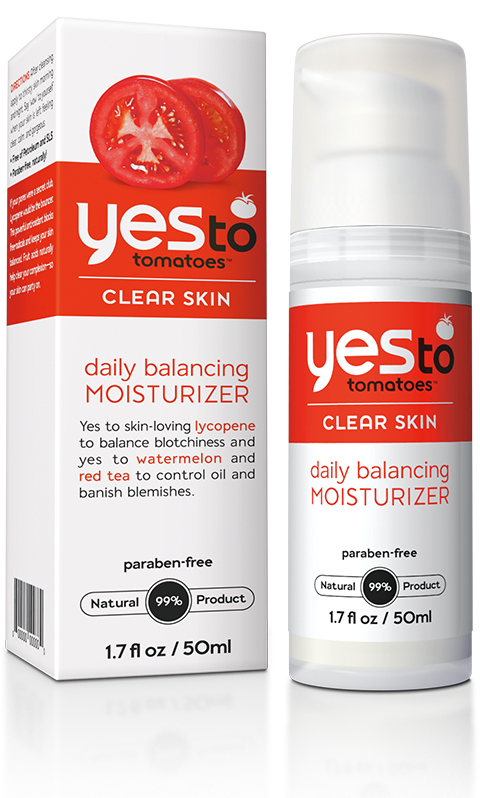 Like I said before, oily is not the same as moisturized. A common misconception is that if your skin is oily, then it doesn't need to be moisturized. This is very wrong. Being oily and being hydrated are two different things, and if you don't hydrate your skin properly, you could possibly get even oilier.
A good all-around moisturizer for both dry and oily skin is Ole Henriksen Truth Advanced Moisturizing Crème. This one is going to cost you a bit, but oh it's worth it. At around $50 for a 1.7 oz jar, this is what's going to keep your skin looking young well into your 30s and 40s. It's an investment you're going to want to make. If you are going to a location, I would even suggest taking this along with you so you can apply it right before your makeup goes on. No matter who is doing your face, this needs to go on right before. It's going to give you a buttery canvas that makeup will sit on and look dewy.
If you're not ready to drop the $$ on this product, then you can always get something like Yes To Tomatoes Daily Balancing Moisturizer. This will only run you $6 to $9, which stings a bit less, for sure.
Following these three simple steps will not only ensure you have the best makeup application each time, but also save your skin from too much damage over time. If you're getting your makeup done every day (or going through professional-level self-application every day), this can wear down your skin.
—
Check out Sahar's other MUA pro tips on YNOT Cam right here.
Sahar Yakhi is a 10-plus year veteran of Hollywood's highly competitive makeup and visual effects industry. She is a graduate of the Hollywood Makeup Academy and specializes in glamour and theatrical makeup, lending her expertise to film sets, photo shoots, special events and education. Find her on Insta at @DarlingOlive and contact her at saharyakhi@gmail.com.