If you're reading this page, you've probably been toying with the idea of working online as a webcam model. And YNOT?
Cam models have the potential to earn a lot of money and they can do it in the privacy of their own home. They set their own hours, don't have to report to a screaming boss, don't have to deal with annoying co-workers, dress how they want, choose what breaks they take, and when and how often they get to take vacation. On top of it, the job allows for a great deal of creativity. 
Of course, being a webcam model isn't for everyone and it isn't an easy job by any means.
Is this the right career for you?
You'll need to ask yourself some obvious and not so obvious questions:
Are you comfortable getting naked on the internet in front of strangers?
Can you keep your cool when the inevitable troll tries to rattle your cage?
Are you prepared to treat this like a business?
Will you have the discipline to put in the hours even when nobody is making you do it?
Will it be devastating to you if the wrong person ("Hi, Mom!") finds out what you're doing?
This page is your guide to the ABCs of adult webcam modeling.
CONTEXT: WHY THIS BUSINESS IS ALL ABOUT YOU

Live cam shows are the most lucrative form of online adult entertainment with recorded porn taking a backseat to live interactive content, individual creators, clip stores and fan clubs.
Why?
Because people can get all the recorded video, they want free of charge at websites like Pornhub or Redtube. Unlike recorded videos, the live cam experience can't be given away for free because cam models aren't working for free. Further, because it's live it can't be pirated or shared through illegal movie-sharing websites.
With camming, if someone wants to connect and interact with you, they're going to have to pay for it.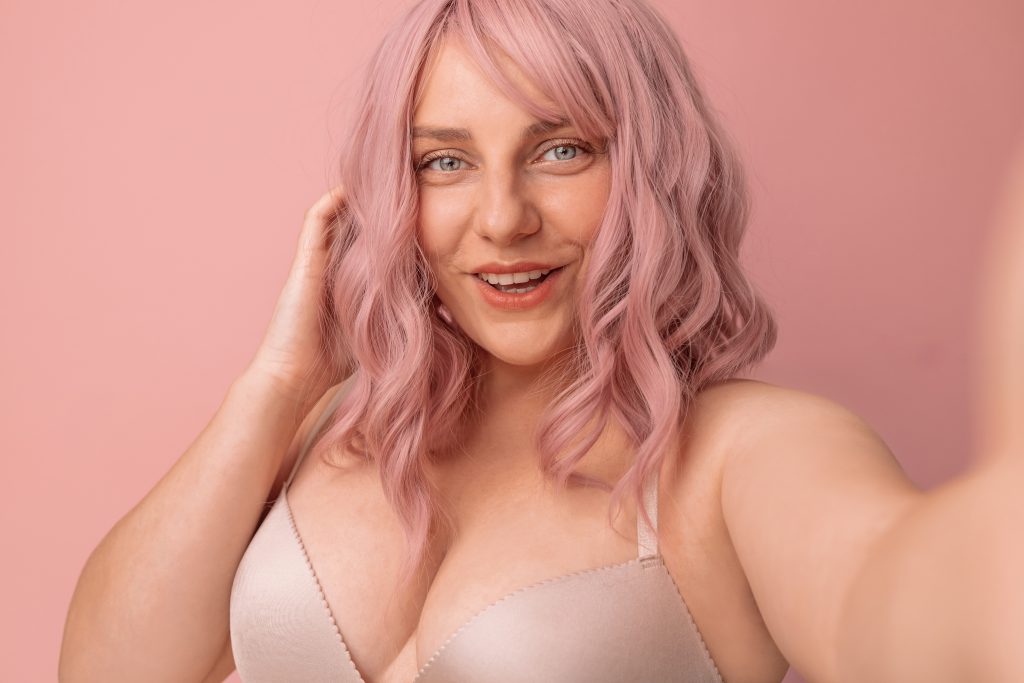 NEW MODEL CHECKLIST

Here's a list of things you'll need to consider when planning your career as a cam model. In addition, check out our Tools of The Trade section for updates on items or services that will be successful to your business.
Computer
This may seem like a no-brainer, but a phone isn't going to cut it, you will need a computer.
What type of computer? Laptops are fine, but it needs be your own, and you'll need a relatively new one – it doesn't have to be brand new, but it can't be slow and must be able to run updated software otherwise you're setting yourself up for a frustrating experience.
If you need to purchase a new machine, we recommend a Windows-based computer because they offer the widest choice in camming software options. If possible don't install a lot of software that's not related to camming on your main cam computer. The more software you install, the higher the chance that you'll run into technical problems later.
Webcam
Camming is a competitive business, so don't put yourself at a disadvantage with poor-quality technology that inhibits your ability to put on the best shows possible. Check out the article by guest writer Alison Sparks, to learn about some of the best webcams out there.
Internet
High-speed internet is the only option. If your connection is too slow you won't be able to join most of the cam networks, and you run the risk of angry customers demanding refunds. If you can swing it, get "business class" service from your local cable company. Fast download speeds AND fast upload speeds are a must.
Networks
First, beware of websites offering you advice then pushing you towards a specific live cam network. They're typically trying to refer you because they get a kickback. And while we don't begrudge anyone making money, it's important that the advice you're getting is sound.
Second, it's easier to start off by picking a live cam network rather than trying to go it alone. But if you want to delve into that choice a little deeper, we have a great article from Erika Chan that looks into that debate.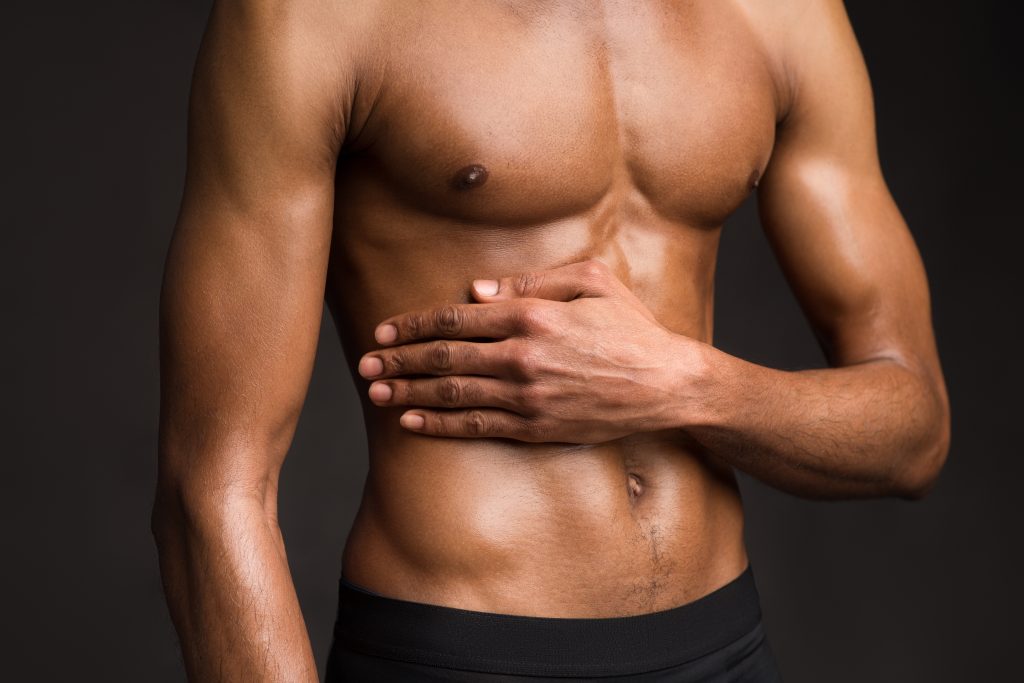 Choosing a Network
Assuming you're planning to start off with a live cam network, you need to decide if you want a Freemium or Premium site.
Freemium Networks, like Chaturbate or Stripchat are token based. The cam room can have tons of fans viewing explicit content.
Premium Networks like Streamate or Flirt4free don't allow any explicit content in the free chat, so the viewer needs to take the model private to have access.
To get some ideas on which platforms may be right for you, head over to the executive interviews we've done with networks to get a feel for how their sites are run. You can also check out our model interviews – many of these women and men are veterans and talk about the ones they've had success on.
Lastly, you can browse the live cam network listing at YNOT.com, but keep in mind the listing was made with webmasters in mind, not camgirls.
Planning Your Shows
To succeed, you'll need to find ways to stand out from the other cammers out there.
Whether your show caters to a specific fetish, or you're looking for a visual edge, you need to have focus and purpose. We suggest you watch what's out there to understand what's out there and spark ideas.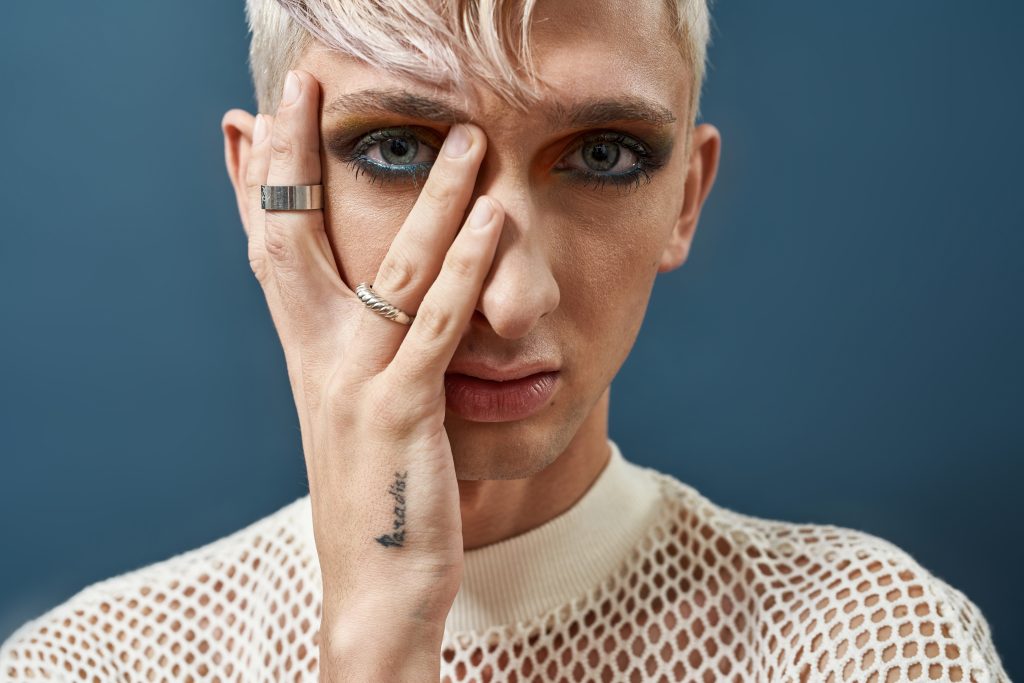 Protecting Your Privacy
Lola Davina, a long time veteran of the industry who also has a book out – Thriving in Sex Work: Heartfelt Advice for Staying Sane in the Sex Industry, did a great article on how to prevent being doxed which you can read here. In addition, read our social media updates on YNOT Cam as they often cover ways to keep your info private and check out YNOT.com for features that discuss privacy and how to protect it.
Social Media and Self Promotion
Keep on top of what's going on in the Mastering Social Media section and keep an eye on the model interviews to learn from others who are successful at self-promotion.
MORE QUESTIONS? ASK US!
YNOT Cam was officially launched in 2016.  In addition, our parent site, YNOT.com, has been around since 1996, so we have a lot of knowledge and expertise. And if we don't know something, we know someone who does. If there's any questions you have that you can't find an answer to, just drop us a line.
Main Photo credit: iStock.com/OlegElkov
Second Photo credit: iStock.com/IrinaShatilova
Third Photo credit: iStock.com/Prostock-Studio
Fourth Photo credit: iStock.com/LanaStock