The video gaming community can be harsh on NSFW cam models who also love to game and try to integrate the two highly demanded industries on community sites. Are the gaming companion sites that offer "hire to play" services any different? Let's consider ePal.
"Hire to Play"?
ePal.gg is a site that users can "find interesting players to game together."
For any e-girls out there who also do webcam modeling and are willing to offer companionship services to gamers who are willing to pay, ePal is an option to carefully explore. The site allows users to sell their time to play games, eChat and watch movies with others that are interested in buying it. The rates for hire go by price-per-game or price-per-hour.
On the home page of their website, an ePal by the name of Fox Charm describes the community as, "A great, warm and comfortable place."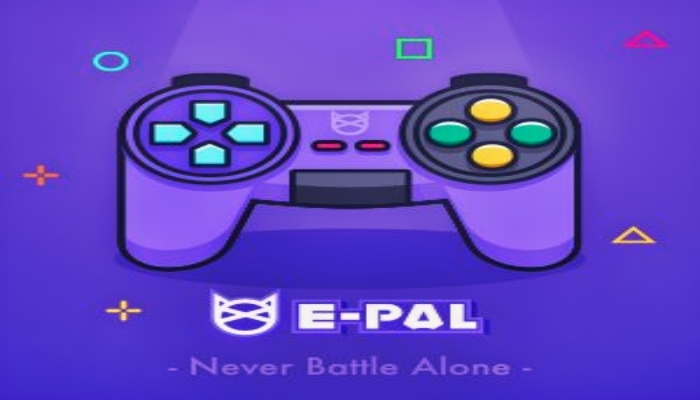 …but does that "warmth" include warm feels towards online sex workers?
ePal and the idea of "hire to play" sounds great — but as we know, just being involved in online sex work is enough to get you kicked off certain sites, even if you've never even kinda violated their TOS.
The Terms of Service (TOS) and User Guidelines for ePal are that of strict prohibitions that do not allow any nudity, sexually suggestive content/activities or solicitation of any depiction or kind. So, if you're wanting to promote any of your NSFW content from other platforms while streaming on ePal, don't. Even mentioning your personal NSFW content sites could lead to the termination or deactivation of your account.
The site's TOS/Community Guidelines state:
In no event shall any User Content utilizing drawings, artwork, photography or video, or any other medium of expression, depicting nudity of any sexual gender or orientation or sexually explicit content of any type, be permitted or allowed to be posted on the EPAL.GG website.

Sexually suggestive content or activities are prohibited. Sexually explicit content and activities, such as pornography, sexual acts, and sexual services, including solicitation and offers for such content, are prohibited.
NSFW models wanting to explore this site with hopes of growing a fan base must tread lightly when posting content and use ePal in the same sense as one would Instagram, TikTok and others alike.
All in all, ePal does have the potential for cam models to grow awesome friendships with gamers who can potentially turn into regulars on the site that may want to hire you up to four or five times a week. It's a great place for you to grow a following in the gaming community and — and here's the key cool takeaway — is an awesome solution for cam models who may love gaming but hate sacrificing work time to play!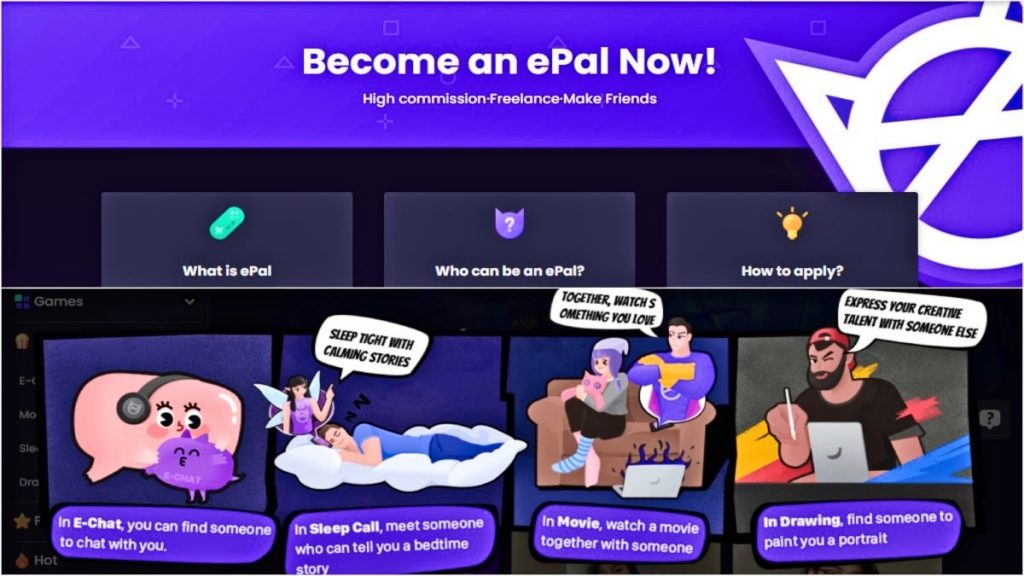 —
Ellie Johnston is a sex-positive Waifu Gamer in the form of an introverted writer. She collects anything that reeks of '90s nostalgia and loves anime. Email her at ellie@ynotcam.com.
Screengrabs by the author. Background header image via Unsplash here.