Adreena Winters is currently age 33 and hails from Somerset in the South West of England.
"I've been in the industry for over ten years now," Winters told YNOT Cam, "starting as an art nude model, then progressing to fetish and then into hardcore porn." Per her bio info, she currently "specializes in eye-popping interracial performances and niche genres such as cuckolding, small penis humiliation, findom, foot fetish and more."
The in-demand MILF has starred in productions from the likes of Evil Angel, Harmony, JoyBear Pictures, UK Sinners, Porno Dan Presents and Pure XXX, as well as independently on her own site — AdreenaWinters.com — and her OnlyFans. In 2014, she took a three-year break from the industry to earn a degree in Nutrition and Food Science. She's a self-proclaimed foodie that's "obsessed" with sustainable food and farming.
Winters took some time out to share with us a bit about her interesting career, and let it be known: There's nothing chilly or hazy about her! (that's just a nod to a song by The Bangles)
—
YNOT Cam: What prompted you to begin your career online?
Adreena Winters: I have worked since I was 13, mostly in the restaurant business. I started my online career when I was 21 after doing a makeover photo shoot for my birthday and loving the results. I uploaded the photos to an online modeling portfolio, and it all went from there.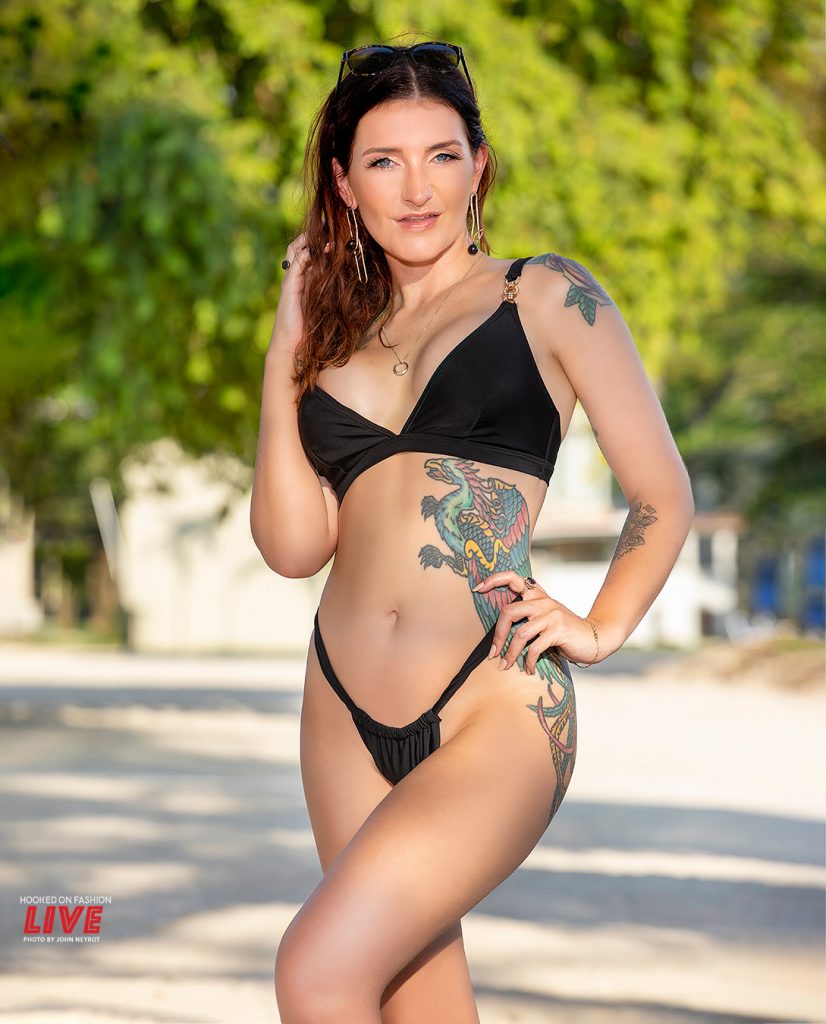 What do you love about the industry? What are some challenges?
I love the flexibility and variety. I love being in charge of who I film with, when and where! It's great being able to be anywhere in the world at any time and still able to do my job.
One of the main challenges is never really having any time off. I'm very driven and find it hard to switch off from working online.
You create a lot of content around the cuckolding fetish. How has that specific fetish has changed in the time you have been working in it?
Cuckolding has been a big part of my private life for around ten years now. I guess mostly as a result of doing porn, and men I date needing to be accepting of me having sex with other men. I think the fact I come from a genuine place and have a true understanding of cuckolding [means] I'll always come out on top of people jumping on the bandwagon. I see a lot come and go because fans aren't stupid. They see right through creators that are superficial.
I get a lot of negative judgment from people regarding the race angle, especially around the time of the BLM protests last year. I know that the POC I work with and am in relationships with know that I'm a genuine person and am not exploiting them, as people assume. That's what's important to me — my relationships with them, not what "Karen" thinks.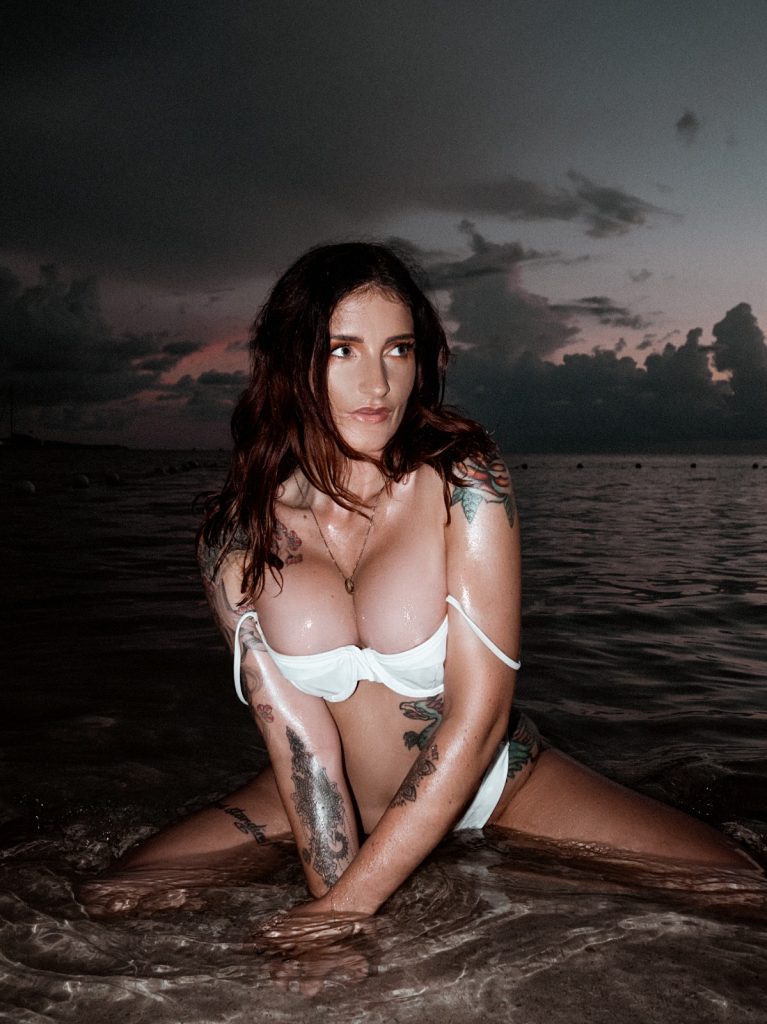 You do a good amount of "ambassadoring" for industry brands. How does such a partnership come about?
I'm an ambassador for xxxnifty, a site selling adult NFT that has its own crypto currency, N$FW. I really got into crypto during the lock downs last year and also wanted to launch a collection of NFT.
I had a few sites contact me, but xxxnifty really stood out to me as a brand really focusing on setting a solid foundation and being completely transparent. I'd only ever ambassador for a brand I genuinely believed in, so it seemed like a no brainer when they asked me to come on board! My first NFT collection is being released this month!
Outside of your career, what are you most passionate about?
My two main passions outside of sex work are food and exercise. I'm a massive foodie — I love going for dinner, and I love cooking. I'm particularly passionate about suitable food and farming. I'm also studying for my level 3 WSET wine qualification. My other passion, exercising covers mostly running and the gym. I've done a few full marathons.
If you could change one thing about today's world, what would it be
and why?
I'll never understand why anyone gets judged on their, sex, age, race, sexuality and so on. It actually makes me angry when I see people discriminate. If we could stop people being so judgmental over things that don't even personally affect them, the world would be a much better place!
Find Adreena Winters on Twitter at @adreena_winters.
—
Erika is a sex positive people watcher (and writer). Email her at erika@ynotcam.com.