Here's a new service offering that's so very interesting…
JustFor.fans (JFF) recently introduced FINDR+, a location-based web app for verified models who want to professionally network and collaborate with other models. The new standalone app is based on JustFor.fans' integrated feature that has been helpful in connecting creators for more than three years.
"Think Grindr for models," explained JFF Founder/CEO Dominic Ford, who invented both the feature and the app.
Ford continued, "We knew we had a solved a crucial problem when we came up with this easy-to-use and now-essential feature for JFF users back in 2019, so we decided to create a one-of-a-kind app that non-JFF models can utilize… and this week, FINDR+ for all creators was born."
In addition to finding verified models near them, models can search other locations, such as other countries, states or even cities. They can also enter in their travel plans so they show up in searches of locations that match where they will be. Models can also advertise what kind of specialty collaborations they are looking for, and FINDR+ users can contact them via social media, messaging or email.
"Our FINDR feature has been one of the most-used ways that JFF models have been able to easily find collaborators, and we are so proud to finally complete and launch this powerful tool for all creators, not only those on JFF, who want to expand talent pool and professional relationships," Ford enthused.
"Grindr for Models" — ehhh
So, though this is such a cool idea, it also comes with some thoughts, specifically about invoking Grindr comparisons in marketing and press materials.
First off, calling this "Grindr for models" — even in a press-y context —  seems like a bad idea to me. Perhaps this is common knowledge, but maybe it isn't: Dating apps are notoriously discriminatory towards sex workers. You can find story after story about just about every app and platform banning people with sex work careers from using services for personal use.
Calling FINDR+ "Grindr for models" invokes this practice, but in a weird backhanded sort of way. FINDR+ is for professional use, not for hooking up per se. So if one is comparing a professional service (FINDR+) as a personal platform (Grindr), what that does is give this weird sort of backhanded credence to the "argument" that people are using personal dating apps for professional work purposes.
It's just a semantic sticking point, sure, but it's also worth considering when it's coming from the owner of the company and it taps into an existing problematic misconception about sex workers' basic humanity (eg There's noooo wayyyyy sex workers could want to date/have fun etc like an ordinary human…)
Further, the fact that people need to make their professional boundaries and goals clear when using FINDR+ cannot be underscored enough — because, honestly, wouldn't want to use a real and fair "Grindr for models." Two professionals recreating together? Sign me up! But for the professional who wants to stay in the work zone… well, promising "Grindr for models" isn't a characterization that's of service in a professional context.
Just thoughts to consider when exploring what is, from the sounds of it, an overall super cool service!
FINDR+ models will need to go through a quick ID verification first and list their fan platform and social platform links. Only models who meet qualified criterion will be allowed to take advantage of the service. The FINDR+ app can be used and/or downloaded at FINDR.PLUS. Worth a look for sure!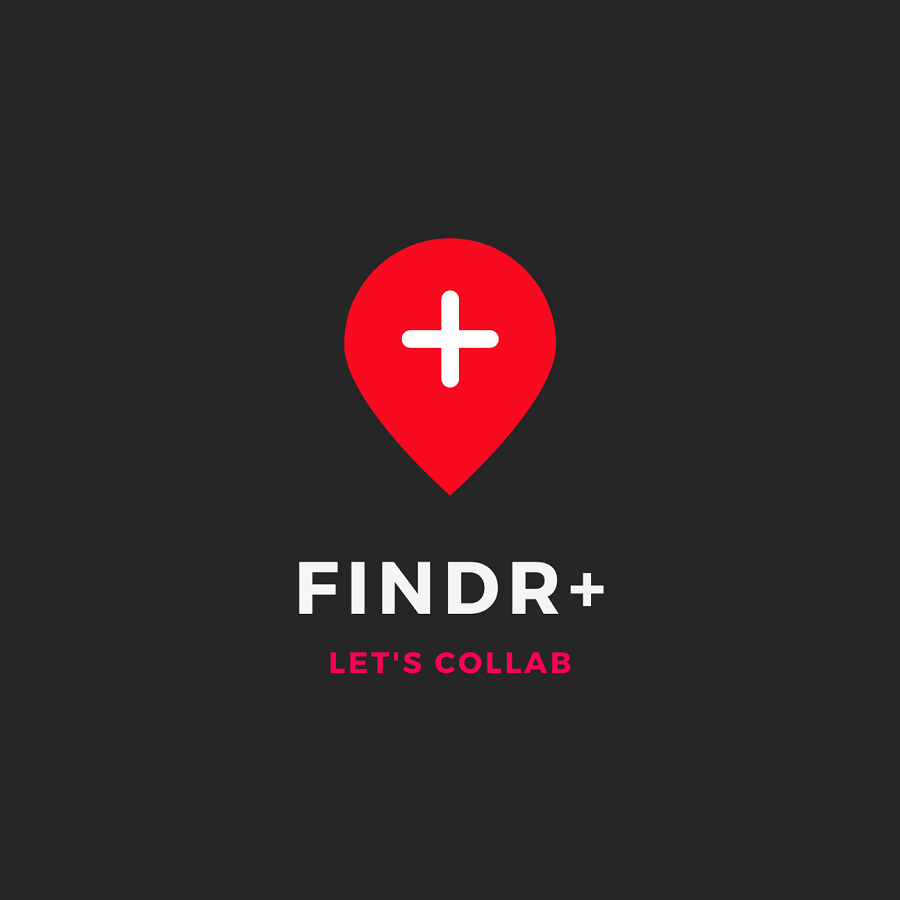 —
Erika is a sex positive people watcher (and writer). Email her at erika@ynotcam.com.