Ema Karter has put her heart and soul into her career and now reaps the rewards of being a successful cam model. Hailing from the beautiful city of Bucharest, Ema (whose Romanian name is Miruna Milu) has fought hard for her success – especially since she's from a country where even talking about sex is taboo. This hasn't stopped her, instead it's fueled her passion for camming, a job she finds creative, lucrative, and inspiring.
Read on to learn about how this leggy blonde with a strong work ethic was able to make her dreams come true and take the cam world by storm to win several awards including AW's Best European Model 2022, Best Boudoir Model of 2021, BCams' Best Content Creator and Most Shining Content Creator, and Bucharest Summit's Independent Female Model of the Year 2022.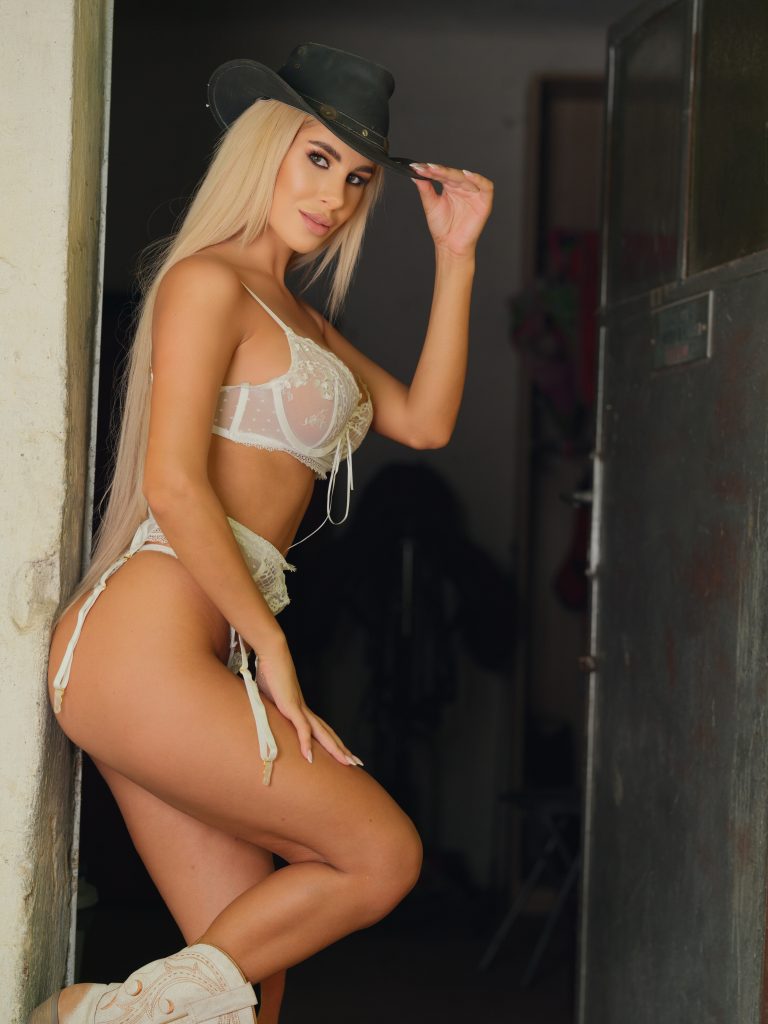 How did you get your start?
Six years ago, I came to Bucharest to attend college. I worked one year at a tourism agency, and after that I was an assistant to an accountant at another company. The income was too low, and my parents couldn't financially support me. I saw a Facebook ad for a video chat studio, so I decided to apply.
This is where everything started. The first night I was online for four hours and received $200. My monthly income was 300 Euros! In that moment I decided I wanted this career.
What do you attribute your success to?
I worked that video chat studio for three months. Once I learned and understood the mechanics there, I left to be an independent model. I have been on my own for four years now and in 2022, I won the trophy for "Best Independent Female Model of the Year."
I truly believe my success is due to me alone. I am the only one performing, writing, creating content, editing, posting, promoting myself and thinking about new concepts to share with the online world. I do work on free sites and receive support from the owners when I need it and I'm grateful for their help.
What inspires your work?

I am the most ambitious person I know. I want to be the best version of myself.
My inspiration comes from my ambition, determination, desire and creativity! I always want to bring something new to my fans, I don't like repeating myself and/or boring my members.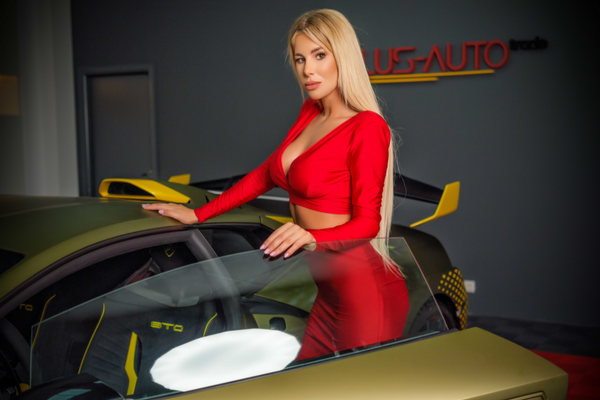 What advice would you give to someone starting out in the business?

Patience, because at the beginning you must work many hours to create a base of members.
A strong mind, as it is one of the most misunderstood fields and people always judge it!
Creativity, to always try something new and be yourself – to not copy others! Every human has their own personality.
What do you think are the most important qualities to be successful in this business?
The most important quality a model needs is patience because subscribers come to you with their problems, and you need to hear them all out. Other qualities you need are to be responsible and keep yourself accountable, because almost everyone will judge you as being an escort. Creativity is also important because you must do new things to keep your fans interested.
What is your favorite thing about camming?
I like the fact that I meet a lot of people and always learn something new from them.
If I am gone for multiple days, I start missing the people I interact with. I also love the compliments I receive every day and the money, as it is a field where a lot of money is made.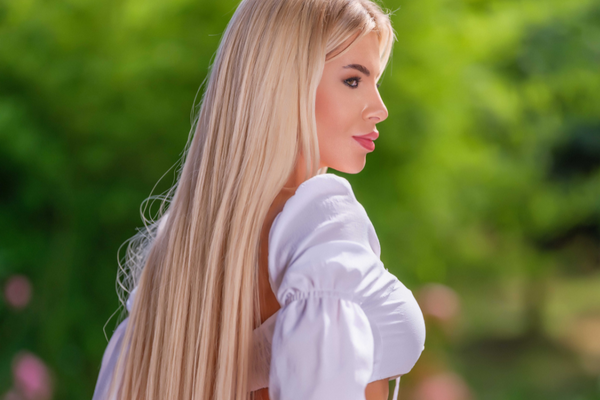 What are you most proud of in your career?
When I started, I told myself I was going to be "someone." I didn't want to be just a girl who did video chat. I wanted to be known, to win awards and share my experience with other models.
Today I have all of that. I'm proud of my evolution, but I'm not stopping here! I know I can only get better.
What do you wish the mainstream world understood about your work?

I wish they understood that it's work like any other. People shouldn't put us in a certain category. Those of us who do video chat and make content work more than someone who has an office job. Everything is much more complicated.
What are your goals for the future?

I want to continue to work and travel. I bought a house which I want to take care of, and I want to get one more cat.
Find and follow Ema on Twitter @EmaKarter, Chaturbate @emakarter, Pornhub @emakarter1, OnlyFans @emakarter1, and Stripchat @emakarter01.
—
Alyssa Collins hails from Minnesota, where snowy days were the perfect excuse to stay warm inside and write. Over the years, she turned that joy into a career and has authored numerous articles for various publications (under pen names). Email Alyssa via alyssa@ynot.com.