International Playboy Playmate, Sofie Marie is a model, content creator, and performer, who has worked for some of the top production companies in the industry including Naughty America, Wicked, and Team Skeet. Selected as one of FHM's "Top 20 Adult Stars" for 2022 and nominated for an AVN award for her indie film Love and Love Not she also has her own network – Yummygirl.com – where she shoots productions with other performers and continues to build her brand.
But that's not all… this former collegiate athlete and an ironman finisher still cams… and loves it!
Read on to learn more about Sofie's surprising turn from a tomboy in high school to a bikini model, adult film star and Playboy playmate and why camming will always hold a special place in her heart.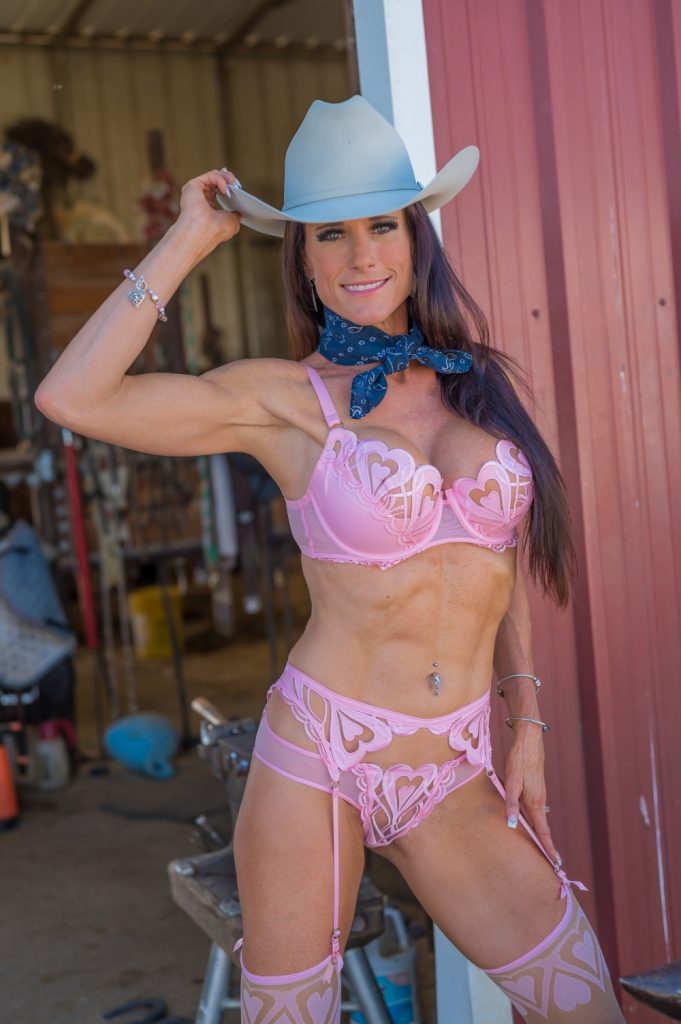 How did you get your start in the industry? 
I started with some casual bikini photos, and I submitted the photos to Wicked Weasel, an Australian micro bikini company. They published the submissions, and I started getting fans. The fans were so supportive, and they asked me for more pictures, and more revealing poses.
As I got comfortable, I started going topless and getting photographed at a nude beach, then I lost my bottoms. So, I guess the next step is to take care of the photographer's boner at the nude beach, and so my adult career began!
How did you make the move from camming to adult film performing? 
I have always done both camming and filming, and they work well together.
I am super shy but talking on cam is really fun for me. I love interacting with my fans and learning about them and their special desires. I am able to use those camming roleplay scenarios in my scripts for my productions, and camming is great practice for acting.
What keeps you coming back to camming? 
My fans are why I love camming.
Some of my fans have joined me on my journey from the very beginning, and they are so supportive. I feel like I have developed good friendships with some of them.
What has working for Playboy and FHM been like and what advice do you have for others who'd love to be in your shoes someday? 
It's been a dream come true.
I was a girl jock and a tomboy as a kid. I loved all sports, and I didn't have a frilly, girly side. As I've gotten older, I love being a sexy woman, and posing for the camera. I still work out all the time so I love showing off what a sexy athletic woman can be.
It was also exciting to plan the themes for my shoots, because I wanted the photos to send a positive message about sporty women and sexiness. I am a cowgirl at heart, or maybe I am a buckle bunny (a female fan of rodeos and cowboys), but I do love cowboys. I used the cowgirl ranch theme, and I hope that my personality shows through.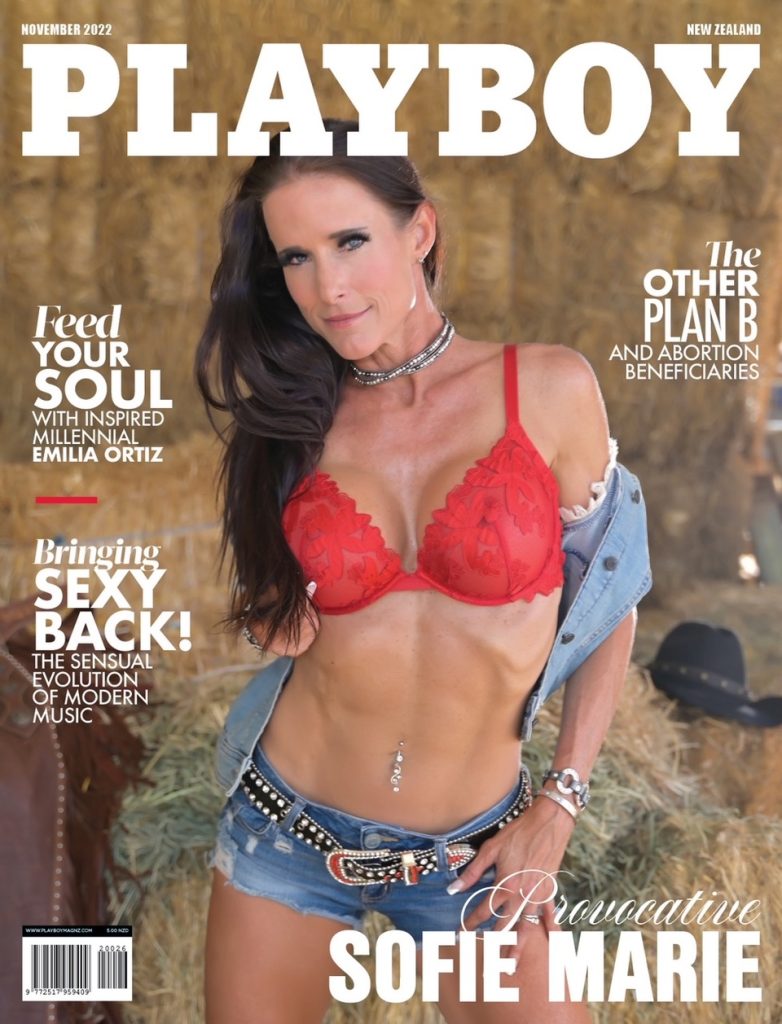 What are your goals for 2023? 
My website, Yummygirl.com, is growing and I hope to really brand the network and find entrepreneurial content producers to join up. With so many places to sell content, I advocate having a website as your home base. It will always be yours and you'll never be worried that some company you don't control shuts you down.
Yummygirl.com has 40 channels with all types of content from new to classic, and boy girl to my 30-guy orgy! It's all there! I shoot new scenes as often as I can, so I keep having great sex and I can keep my fans happy at the same time!
Find Sofie on her official website at SofieMarieXXX.com and on the Yummygirl.com network. Follow her on Twitter @wickedyummy1, Instagram @thesofiemarie, her cam site at Yummygirlcams.com and you can chat with her on Sextpanther @textsofie.com.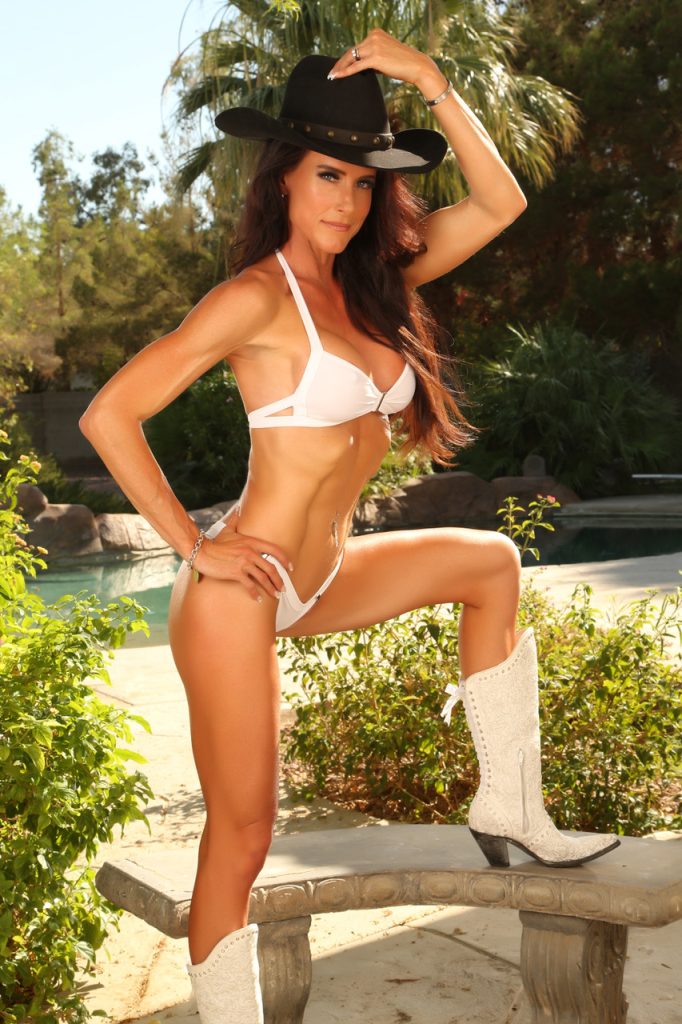 —
Alyssa Collins hails from Minnesota, where snowy days were the perfect excuse to stay warm inside and write. Over the years, she turned that joy into a career and has authored numerous articles for various publications (under pen names). Email Alyssa via alyssa@ynot.com.