If you've ever felt like you're competing with other cammers to get ahead in this industry, it's misplaced energy.
Spending your time worrying about others' careers and comparing yourself is counterproductive. The fact is, you can't change them you can only change yourself, so why waste all that effort?
It's important to remember that every person is unique, and we all have something to offer. There's more than enough room for every shape, size, and personality and in order to attract success we have to recognize it in others. If we can't be happy for someone else's accomplishments who is going to support us?
In this interview, Ember Pheonixxx reminds us of this.
She got her start from another model who lent a helping hand, and she has gone forth to succeed by being truly authentic and knowing her own strengths without comparison to others. Learn more about Ember below.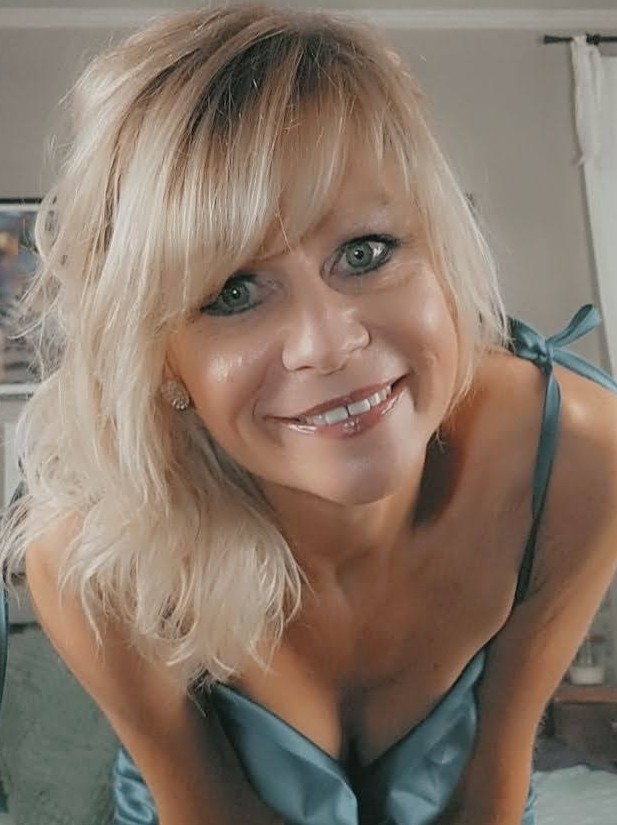 How did you get you start?
I started a little over two years ago. I was working in construction and taking care of my mother. My car broke down and then COVID hit. I needed a job. I happen to be really close with another model and she came over and helped me set everything up.
When she left, I hit the start button and have been camming ever since.
What do feel is your greatest strength as a cammer?

I'm a very open and non-judgmental person. And generally happy. I want everybody to have fun in my room. Relax and take a load off and don't worry about anything. Also, my age. Starting at 48 years old I know who I am and it's easy to be that. I don't feel like I'm competing with anybody except myself.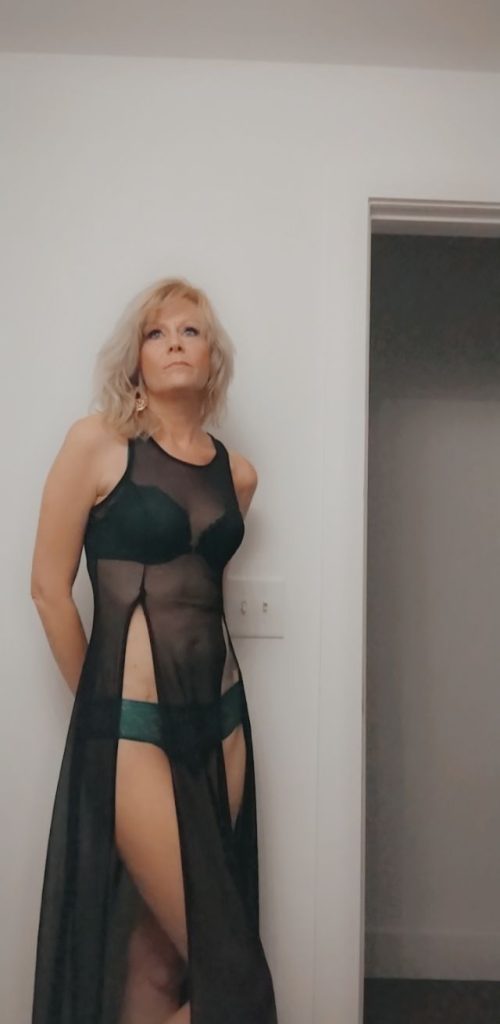 How do you prep for your work and keep it creative?

This I struggle with. My shows are mostly just my life. They are basically a peek inside my world most days. I do get ideas from watching other shows.
How do you feel sex work has helped you grow as a person?
I don't know that I would use the words "grow as a person" but it has definitely validated what I already knew about myself and who I am: A very strong, resilient, and independent woman who is comfortable being sexy and naked.
What are your goals for the future with your work? 
My goals are just to keep working, grow my room and fans. Continue to build friendships. Make it to 100,000 followers.
Follow Ember on her Chaturbate @emberpheonixxx and Twitter @emberpheonixxx.
Alyssa Collins hails from Minnesota, where snowy days were the perfect excuse to stay warm inside and write. Over the years, she turned that joy into a career and has authored numerous articles for various publications (under pen names). Email Alyssa via alyssa@ynot.com.