You've found yourself working out day after day and dieting like crazy yet there's that one soft spot in your stomach that won't go away, the flab under your arm that waves when you wave, or that back fat which hangs over your bra.
It can be really frustrating when you're doing everything you can to change your body composition and have no luck with the stubborn spots.
This can lead people especially cammers and those in the industry whose livelihood relies on how their body looks to turn to answers like body sculpting.
What does body sculpting do?
Body sculpting destroys fat cells through a number of different ways.
According to WebMD it works best on those with a body mass index (BMI) under 30 and it targets fat pockets by destroying stubborn fat cells that have not responded to exercise or diet.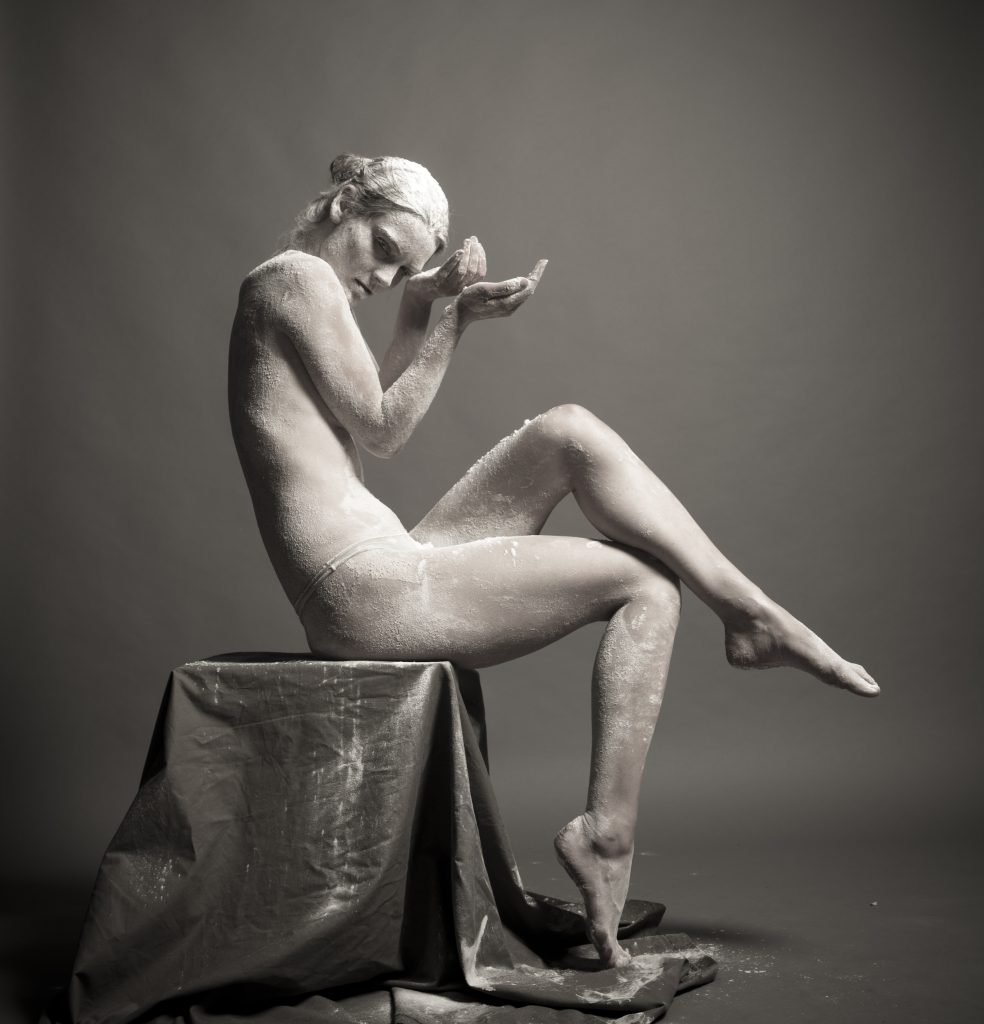 Types of body sculpting:
Cryolipolysis or CoolSculpting – This is a technique which targets your fat cells by using cold "to freeze and crystalize the fat under your skin without damaging the muscle and skin tissue" as discussed by BodySculptingClinics.
Laser Treatment – This treatment employs heat to break down fat cells.
Red Light Therapy – A special lamp is used to send specific wavelengths through the skin to to shrink the fat cells.
Benefits of body sculpting: 
Reasons you may want to consider body sculpting include the fact that it's noninvasive – you're not going to have to cut into your skin and you won't have the long recovery period you'll need from an operation, you can address problem areas all at once vs. one at a time as explained in this article by Brooks Plastic Surgery, it's generally way cheaper than plastic surgery, it's permanent – i.e. once you've zapped those cells they won't come back (the ones you have left will only get bigger if you put on weight again), and the procedure may improve your self-confidence.
Downsides of body sculpting:
Skin Science Solutions states that all cosmetic procedures come with some risks and body sculpting is no different. You may experience side effects which include "injury to nearby organs, infection of the target site, swelling or inflammation, excessive weight loss, possible hair loss, bleeding, asymmetrical appearance, and failure of the procedure."
Does it work?
According to the Cleveland Clinic and their expert Shilpi Khetarpal MD – yes it does.
As mentioned earlier it works best on those with a BMI under 30 – and Cleveland Clinic states that an even lower BMI – between 18.5 – 24.9 – is ideal. Khetarpal also shared that it does not work as well as liposuction which removes "10x the amount of fat" but once again you have to weigh the benefits with the downsides. 
Main photo credit: iStock.com/dpVUE.images
First photo credit – iStock.com/123foto
—
Alyssa Collins hails from Minnesota, where snowy days were the perfect excuse to stay warm inside and write. Over the years, she turned that joy into a career and has authored numerous articles for various publications (under pen names). Email Alyssa via alyssa@ynot.com.