You are one of Fleshlight's CamStar models. How did that come about? Has it changed or impacted your work persona? What about your public persona?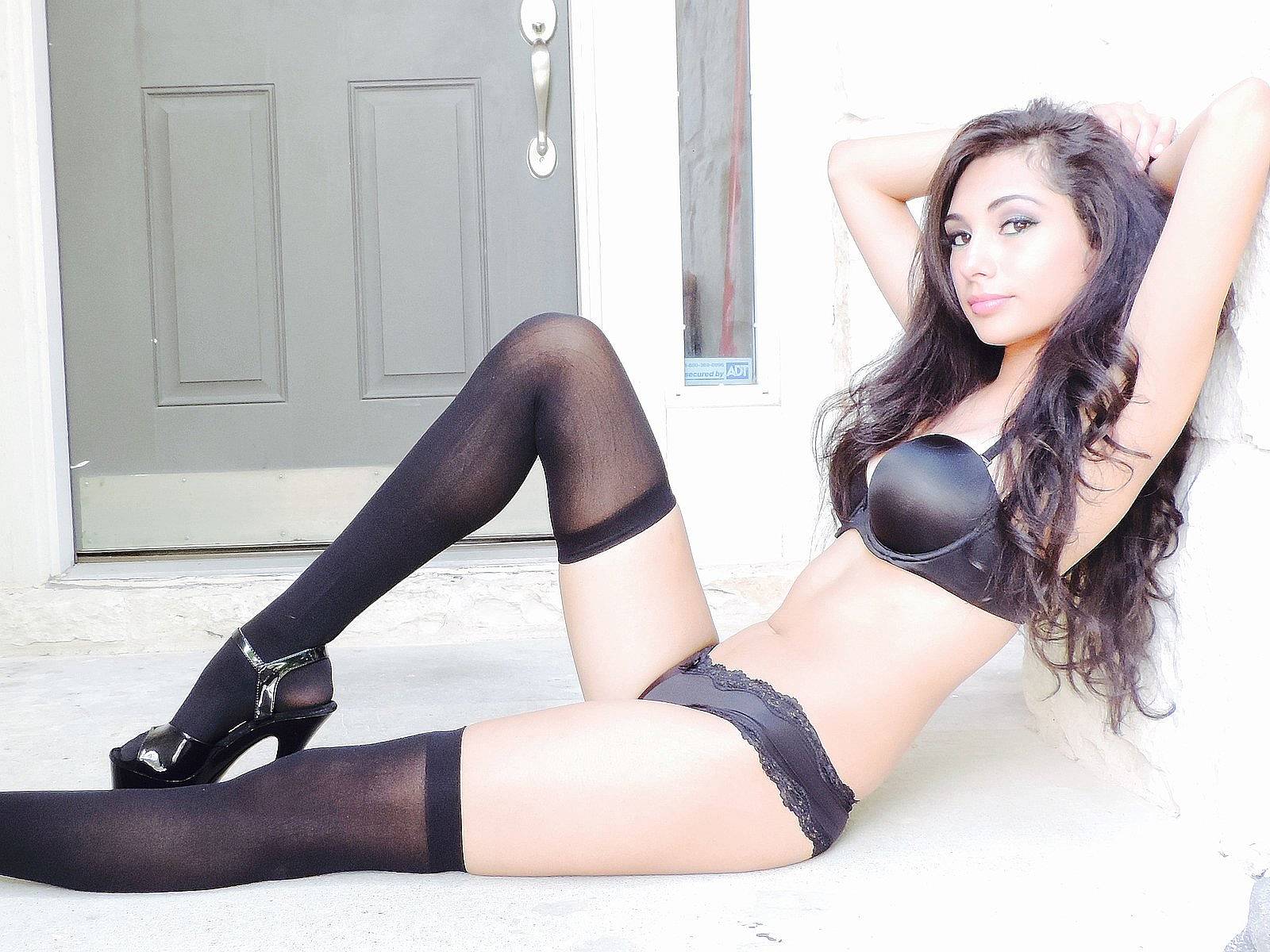 Not long after the announcement of Flirt4Free's partnership with Fleshlight, I was approached about becoming one of Fleshlight's CamStar models. The legitimacy of being a cam model jumped once I was officially one of Fleshlight's models for their new Fleshlight line.
It wasn't until after the digital molding that I truly felt "CamStar" status. I was awarded and received the first molds of lovely lady parts at Flirt4Free's Summit in November 2015. Afterwards my fans began showing their support in many ways, including seeing the replica of my Fleshlight mold in private shows, on social media, and details of it on Fleshlight's webpage made just for me! In open chat I've definitely seen the enthusiasm of a customer jump when they realize or see that I am one of the CamStars.
At the AVN Awards, meeting my fans in person and interacting with them turned out to be quite a new experience. It was fun, fast paced, and flirty. I had the best Flirt4Free crew that made the AVNs that much more memorable. I have learned so much from different people in this industry and am also thankful for help and advice I have gotten in the past when it comes to camming. One thing you do not want to forget is that this is business: You are working with a business as well as other people, at times, and how you present yourself and represent your company reflects your professionalism, and that determines people's willingness to work with or see you in the future.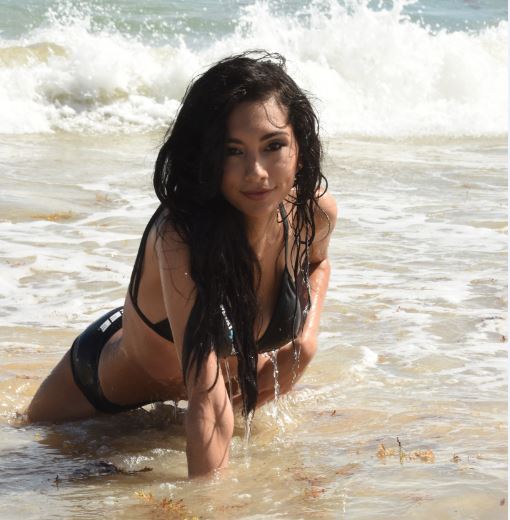 You live in Texas. How does being in a historically conservative state impact your work, social life, etc.?
I have lived in several different areas of Texas, and I can tell you with certainty that Austin is the best city in Texas. Thinking back on my experiences, I found it extremely difficult to be myself, express myself, and love myself. The people I surrounded myself with played a major role as to why I stayed in Austin.
I had to accept that I'm not everybody's cup of tea. As you may imagine, growing up in a strict family, not to mention very conservative town, that what I chose as my career did not mix well. I had to cut ties with different people multiple times, some of whom were very important to me at different points in my life. As a progressive Latin woman and entertainer, I would not have flourished as much as I have if I chose to continue living in my hometown.
Texas natives tend to have a different mindset when it comes to adult industries and adult entertainers. The way of living as an adult entertainer is seen as shameful and degrading, even if you simply support it. Coming from a smaller city like I did could make or break you if you do not have a strong mindset and sense of self-worth. Although it seems like a large portion of the population may have negative attitudes about topics like these, there is definitely another side that welcomes the change and diversity. It's actually really great to come from such a huge state where you get to grow from both worlds and learn from those experiences.
In Austin, people seem really interested, and I get asked questions about what it's like camming and being a CamStar. The people that live here seem much more relaxed and even seriously inquire about how to get started! You can even find me handing out my business card at some of the low-key public spots in town.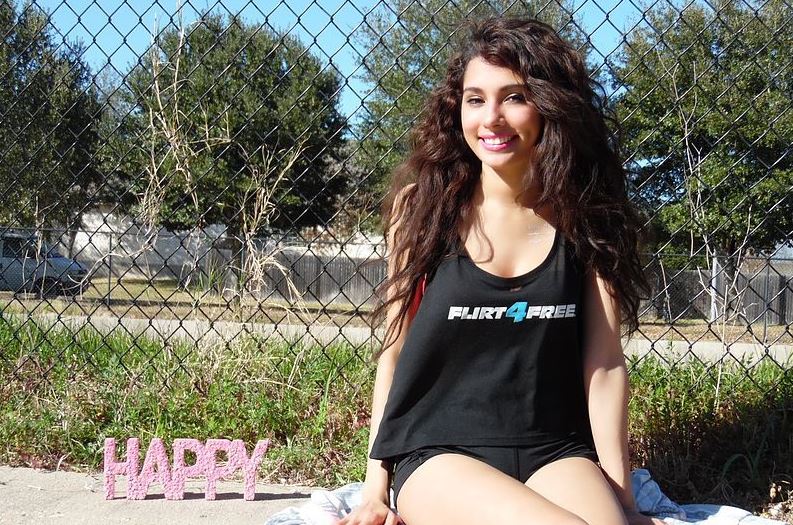 In an industry that is becoming more and more popular, how can new models distinguish themselves? Any tips?
There is no doubt that the cam industry is becoming more and more popular. With a growing number of women and men joining the variety of sites to try to find stardom, money, or just want to give it a try, distinguishing yourself from other models can prove to be a grueling task. Social media is a not-so-hidden tool at your fingertips that, when used in the right way, can develop into a cornerstone of your user base. You need a business mentality and thick skin if you have plans on becoming a top model.
I have spent hours upon hours thinking and experimenting with new things to set the bar higher for myself, while simultaneously broadcasting and keeping it fun. Give the users in your room a reason to come back, and don't give up so easily if something there isn't instant success. Trust me when I say that finding a site that acknowledges your effort, works with you, and provides attainable rewards is key. Remember: There are incentives for yourself if you link with a company that gives bonuses; Flirt4Free not only has daily and monthly rewards but also rewards specifically targeted geared toward new models.
Where do you see your career going in three to five years? Any long-term or future insights you want to share?
Although I am still young, I've already started an eventful and successful cam career. I can still see myself camming for many more years — that's just how invested I am in what I do. Further in the future I would love to see myself doing some kind of activism. I often vocalize the fight for the rights of minorities and discriminated groups. As a feminist, I would want to work to help other women overcome the oppressive views of society that may constrain them. I hope my values would allow me to associate with great organizations like The Cupcake Girls, and together we could work to achieve our shared goals.