What's the most important thing you've learned so far?
A nice body and a pretty face are not essential qualities to become a successful model. It takes a lot more than that. I believe that patience, naturalness and spontaneity are, indeed , undeniable qualities for such a job and, of course, a very rich imagination adapted to each member.
Describe yourself in three to five words.
Creative, ambitious, funny, brave, sensible.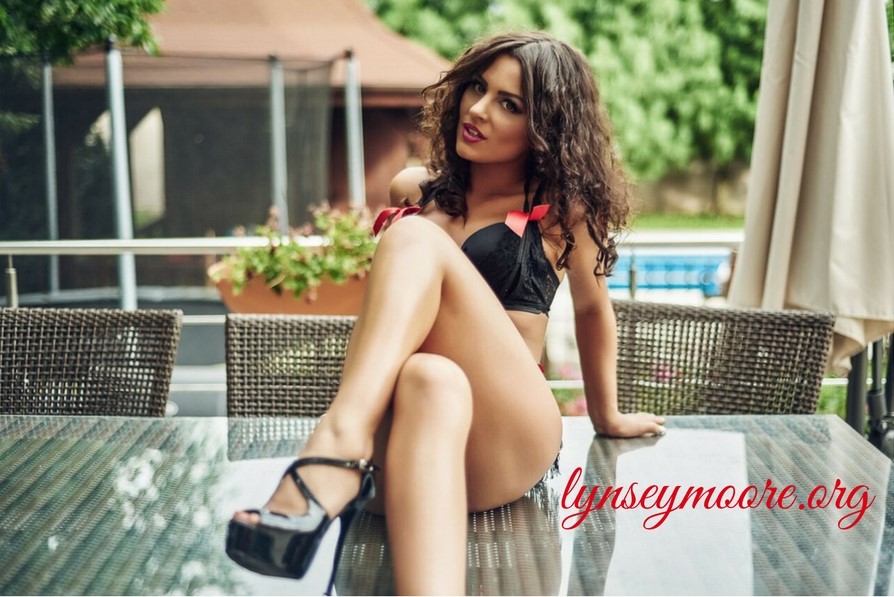 Why did you decide to cam? What keeps you going?
Financial needs led me choose this job. I am still a beginner in the field and, well, I would like to continue because I like to interact with people all around the world; to exchange opinions and have fun at the same time. Besides, Studio 20 is the best studio that a camgirl would wish to collaborate with.
What's your idea of a perfect adventure?
A trip by car in the middle of the night with a sexy guy, without access to cell phone, without knowing when you will return or where you're going. Mmmm…
Give three reasons why you love your job.
Motivating income, overcoming my own conceptions against this job, and maybe the idea of popularity.
How do you prepare for a camming session? Got any routines?
I give great importance to the way I present myself in front of the people with whom I interact. Appearance should be neat, attractive, and tasteful. Also, the ambient music should be pleasant and relaxing, with good taste.
Are you superstitious? About what?
I'm superstitious regarding even numbers.
What kind of on-cam performance really turns you on?
Let's say I like roleplaying.
What do you do in your spare time?
I like walking outdoors, listening to music, cooking, shopping, getting my skin tanned, and also I like to maintain my body doing sports.
Reveal one thing people don't know about you.
I would like to develop my own videochat business or be a famous singer/actress.
What's the craziest or bravest thing you've ever done?
Extreme sports.
Find Lynsey on her website, Twitter, Facebook, and Instagram. She cams on the LiveJasmin platform.