Sponsored Post
Models often expect to make money within minutes of broadcasting on a platform, however how well do you know your platform of choice: freemium, premium or hybrid?
Here are five ways to make bank with Sex.Cam:
1. Promote your stream on social platforms such as Twitter using your model referral link.
Sex.Cam pays models an additional 20 percent in rev share for any sales generated from your referral link — even if the user spends with another model. Use your model referral link to maximize your broadcast sessions so your fans will turn up when you are online.
2. Set up your V.I.P video membership.
Users are always looking for additional content and experiences from their favorite cam model. Creating new and enticing content is a sure way to satisfy your fans when you are offline. Keep your database consistently updated with new content. This is a sure way to retain and grow your membership database.
3. Ask your audience for tips or a bonus in free chat.
The majority of users are unaware that they can tip you just for looking ravishing or for something appealing you may have said or done. This is a great way to monetize your room. Also, create a tip challenge where there is a sweet reward for meeting your target.
4. Add interactive toys to your show.
Models who work with interactive toys typically see a higher payout than models who do not use interactive toys. Users are always looking for ways to make the social experience as stimulating as possible.
5. Select the gestures that you are comfortable with and the virtual gifts that you would like to receive.
Encourage your fans to reward you for being naughty — or, nice. The more gestures and gifts that you sell, the more dollars you will make.
Sex.Cam is a platform driven by models. These are just a few ways to maximize your earnings within each broadcast session. Promote your room and remind your fans what you offer — and how best to reward you.
For additional tips, please reach out to our chat support or send us an email at model.xlovecam.com/contact.html.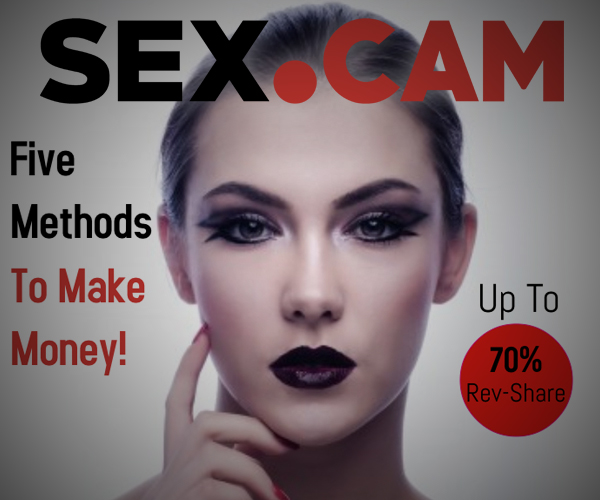 This post contains sponsored content.
Banner image screen grab by YNOT Cam.