Earlier this month, we were excited to announce that the YNOT Cam Awards will be returning to the Avalon in Hollywood on August 7, 2019. Now, we've got something else that's equally awesome to share — #CAMMUNITY.
Here's some teaser PR about the event:
Hollywood, CA – YNOT Events is thrilled to announce the arrival of CAMMUNITY, a brand new and must-attend event for performers and artists working in adult entertainment. The multi-day summit will be hosted by YNOT and will take place in Hollywood, CA.

CAMMUNITY 2019 will bring together live webcam models and adult clips artists for a truly exciting and innovative schedule of learning sessions, real life chat opportunities, creative workshops, business networking mixers, bonding time with colleagues and unforgettable Hollywood parties. CAMMUNITY is open to veteran performers and industry executives, as well as brand new models just looking to get started in the industry. It's an opportunity for models to learn elite tricks from top performers and to make lasting friendships with other models who understand the business.

"CAMMUNITY is the only event of its kind, with every aspect of this show designed specifically for cam models, clips artists and the interactive adult community," explained Connor Young, CEO of YNOT. "With so many adult interactive performers and business executives already in town for the YNOT Cam Awards, launching CAMMUNITY just made a whole lot of sense. This event is an opportunity for adult performers to grow stronger together as one amazing community, and to have a whole lot of fun doing it. We can't wait for August."

CAMMUNITY kicks off on Monday evening August 5 at the W Hollywood Hotel, which is located on historic Hollywood Blvd. The event will conclude with the YNOT Cam Awards, which returns to The Avalon Hollywood. (The Avalon is just about a block away from the W.)

Those interested in attending CAMMUNITY are encouraged to visit cammunity.ynotcam.com to subscribe to the CAMMUNITY News email list. In the coming months YNOT will be releasing exciting details about the event, including participating cam networks and studios, elite industry talent scheduled to appear at the show, details for exclusive parties and receptions, details on workshops and sessions, special opportunities for new models, plus ways you can hang out and party with your peers this summer in Hollywood style.

Companies interested in sponsoring CAMMUNITY 2019 can contact jay@ynoteventsllc.com for details. Prospective speakers who would like to be considered for participation in the event lineup can contact cammunity@ynotcam.com.
Not to be all whatever about this — gloaty, teasing, super fucking EXCITED! — but I know some of the events that are already on the block for CAMMUNITY, and they are goooood. Like, so good.
Come hang with us! We want you in our #cammunity 100 percent of the way <3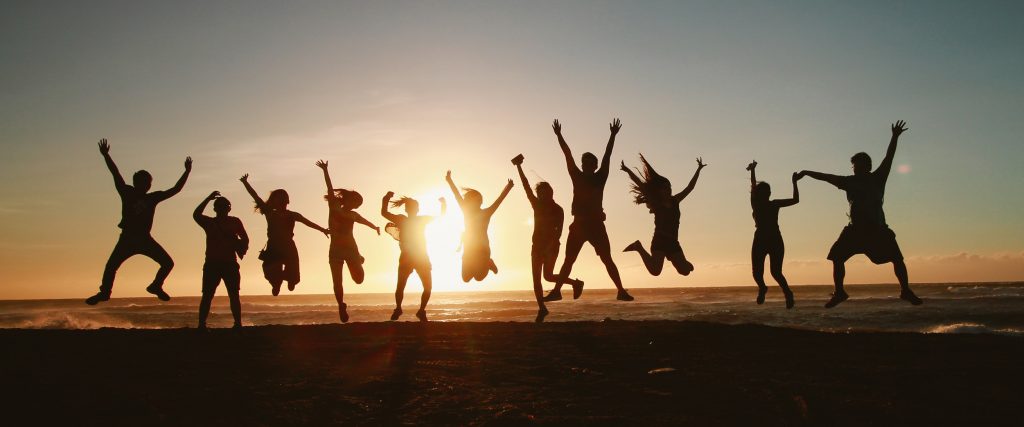 —
Erika is a sex positive people watcher (and writer). Email her at erika@ynotcam.com.
Image via Belle Co.