More exciting news, y'all — Comedian Kate Quigley has signed on to provide pre-show entertainment at the upcoming 2019 YNOT Cam Awards, which will be held on August 7. (It's getting so close!)
An accomplished stand-up comedian, host and actor, Quigley is best known for her work as the "up for anything" star of Undercover on Playboy TV. Her other televised work includes roles on The Office (NBC), The John Wolf Show (CMT), The Megan Mullally Show and Talkshow with Spike Ferrentsten (Fox).
"Kate is an amazing comic talent, and I can't wait to see her do her thing for the YNOT Cam Awards audience," said YNOT co-owner Jay Kopita.
"I've been following her career — and her Instagram account — for years, and her combination of humor, originality, beauty and snark is totally unique… Between Kate and Brad Williams, our pre-show entertainment is going to offer an evening of stand-up that's worthy of its own Comedy Central special. It's a perfect way to fire up the crowd and build anticipation for the awards," he added.
As with last year's inaugural event, the YNOT Cam Awards in-person audience will be industry-only. Full dinner service, open bar and pre-show entertainment by Quigley and Williams will be provided for VIP guests. The awards show itself and the event's preceding red carpet will again be broadcast live and free of charge for fans, performers and industry professionals around the world.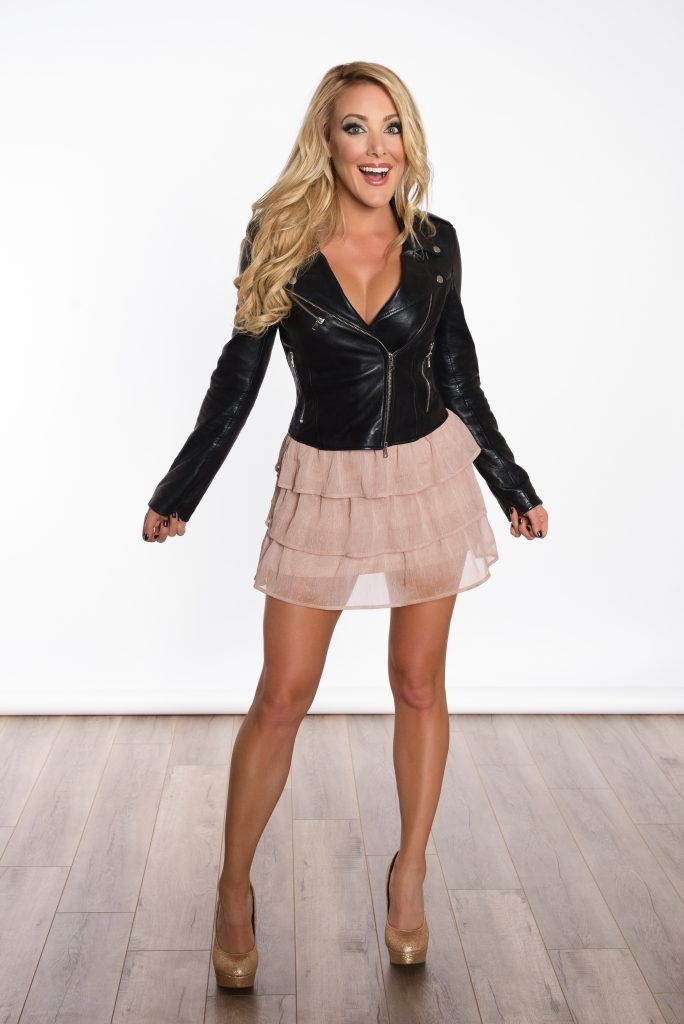 —
Erika is a sex positive people watcher (and writer). Email her at erika@ynotcam.com.