"I grew up in the country in Washington state and lived a pretty sheltered life," Kiera Stone shared with YNOT Cam.
Stone began working online in December of 2016. She was 29 years old at the time.
"I never had any experience [with sex work or sex media] prior to becoming a webcam model — I didn't even watch porn! So, it was a whole new world for me," she added.
Stone was on a different career path back 2016. She was in the process of going to nursing school and working as an EMT and medical technician – jobs focusing on being of service to others (not unlike webcam, really).
"Nursing school is expensive," Stone explained. "One late night on Craigslist, I was scrolling through and saw an ad to be a webcam model. I decided to give it a shot, just until I had enough money for nursing school."
"Six months later I became a full-time cam model, and I haven't looked back," she said.
Read on to learn more about Kiera Stone and her ever-evolving path.
—
YNOT Cam: What are some of the best things about working online? What about challenges?
Kiera Stone: I think throughout my career, I've had moments that stand out. Some are simple, like a top model — someone I look up too — reaching out to me. Other things like my first shower show, my first $1,000 day, my first interview, first award and first clip sale — all of those things mean a lot to me.
This industry is full of challenges too though. You have your daily trolls you have to ignore, or technical issues beyond your control. And it is challenging to not compare yourself to people that you deem as more beautiful, talented, successful and so on. Keeping a positive and motivated attitude is key in this industry, but it is challenging to keep an upbeat attitude 24/7.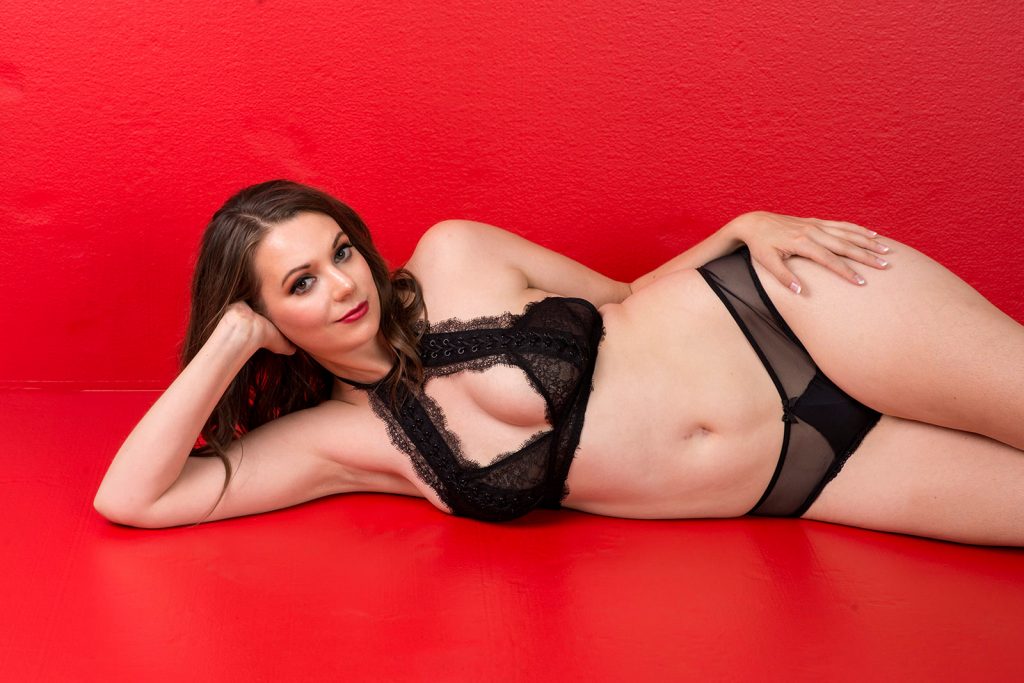 You're known for your dirty talk and role playing online. What are some tips that might help others bring more role play into their work offerings?
When members ask me what my favorite things to do are, I immediately say "I love to roleplay!" I think my genuine enthusiasm for it shines. Members do love outfits, and having simple outfits or items can enhance the role plays.
I think I am also a talker. I love to dirty talk, and being comfortable just talking and adding sexual verbiage makes the role play more exciting. One could always watch videos on a porn or a clip platform for ideas.
Is it ever difficult to role play?
I look at role play like a challenge and a break from the norm. It helps to ask the member questions too. Things like, if they want me to be mommy, am I innocent or naughty? Are there any specific requests like creampie or a blow job? Catering to the person helps me get in the role and mindset.
I am open with my members and don't mind telling them I don't do X, Y or Z. For role plays I rarely do, I let them know it isn't my strong suit but if they help me out, I'd love to do it for them. Additionally, most websites have rules about shows you cannot do. Usually I say something to the effect of, "Oh I'm sorry, I can't do that, it is against the rules and I'd like to keep my job."
OnlyFans only $5 per month: https://t.co/Ku9aObMbg8

MV- Clips, Panties, Custom Vids: https://t.co/Vo0zHtgf4L

Texting/Pics/Vid Exchange: https://t.co/FWVW0uUiyx#camgirl #nsfw pic.twitter.com/MzddpD5JW4

— Kiera Stone (@theKieraStone) July 7, 2020
Outside of your work, what are you most passionate about?
I'm a bit of a go-go-go person, so I am rarely just sitting at home. I like to be active, so I play soccer and futsal, which is basically a version of soccer. I enjoy hiking and naked tanning in the sun. Sometimes you can find me at home spending time with my kitty and reading a book.
I also have my EMT license, so occasionally I play doctor of sorts. If I could get paid to play soccer and hang out with cats that would be my second dream job, after camming of course!
If you could change one thing about today's world, what would it be and why?
I would hope that we could live in a judgement free world. People could feel comfortable sharing their personal preferences and lifestyle choices, and the world would support them and try to understand their choices.
Find Kiera Stone on Twitter at @theKieraStone and right here.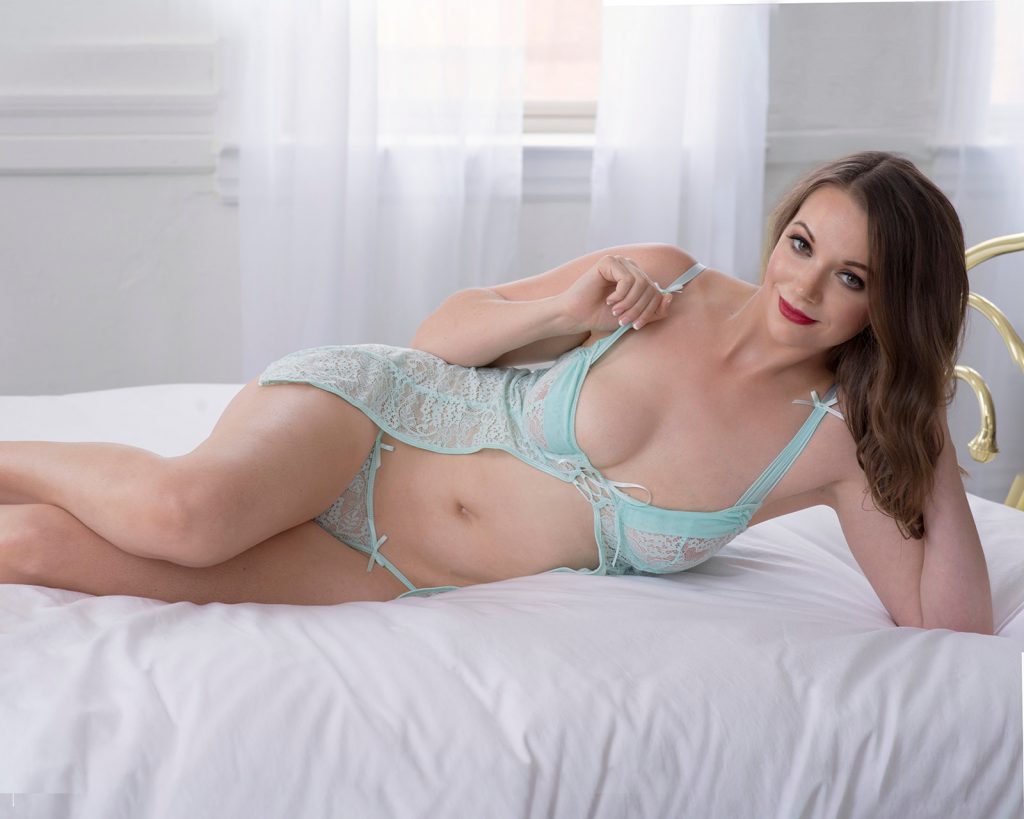 —
Erika is a sex positive people watcher (and writer). Email her at erika@ynotcam.com.