In this week's tech roundup, we cover Tinder's new partnership, YouTube's plea for civility and Alexa's new trick. Can we say "heartwarming for the holidays"? Perhaps, "good effort"? Maybe, sure!
Tinder partners with RAINN
Match Group, Tinder and other dating brands' parent company, has partnered with The Rape, Abuse & Incest National Network (RAINN). RAINN will audit how Match Group "handles reports of sexual assault across its many dating platforms," Engadget reported.
The two organizations hope their work will help "accelerate Match Group's ongoing work to cultivate safer online communities and provide survivors of sexual assault with the resources and support they need," Engadget added.
"RAINN will collaborate directly with employees across the strategy, product, customer care, engineering and safety teams to consult and advise on policies and procedures, as well as provide product recommendations to improve existing and future reporting, messaging, and other safety features," a Match Group press release stated.
The partnership's "first phase" will concentrate on Tinder, Hinge, and Plenty of Fish according to Engadget. You can read more about the partnership here.
Image via Insta here.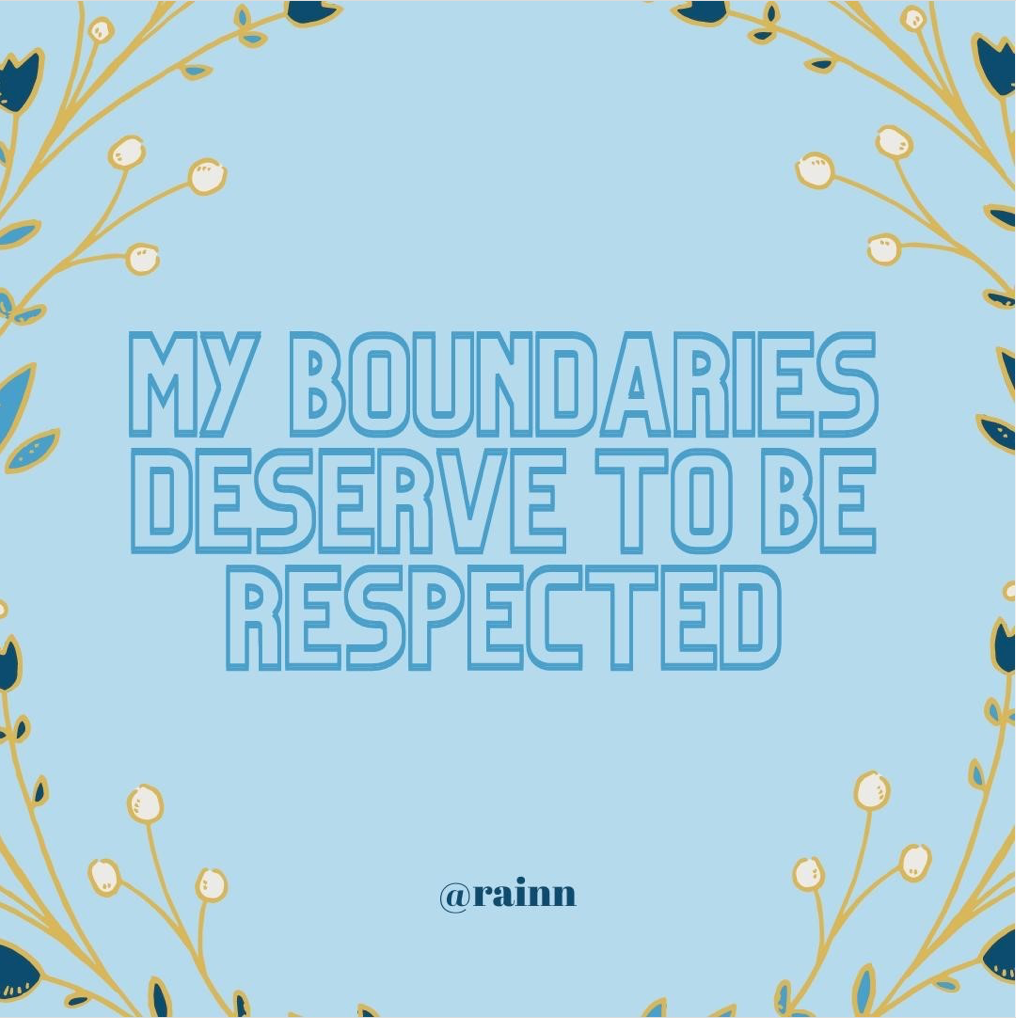 YouTube wants you to be "nice"
YouTube recently released a document concerning its "new Community Guidelines feature," which will ask users to keep video comments respectful.
The platform's new feature aims to keep hate out of its comment section and to "facilitate respectful interactions," Gizmodo reported. Right now, the change, which includes a pop-up that will appear before a person posts a potentially hurtful comment,  is only affecting Andriod users.
"That prompt will ask them [YouTube users] to 'Keep comments respectful' and consider whether the comment they're sharing 'is appropriate,'" Gizmodo reports. "Users will still be able to go ahead and post the comment anyway if they choose to be terrible, but the prompt includes an 'edit' button meant to curb abuse on the platform."
YouTube also will ask content creators who use its service to voluntarily "share their gender, sexual orientation, race, and ethnicity," Gizmodo added. "This information will help the company identify patterns of hate and harassment as well as understand how some communities are treated with respect to monetization and discovery," Gizmodo reports YouTube said.
YouTube admits its filters and systems are always "learning," and errors will happen. Also, for now, not all commenters will receive a prompt. However, "YouTube says the [new] measure is part of a larger initiative to make the platform more inclusive, adding that it has ramped up the removal of hate speech in the comments by 46 times since early 2019."
Progress is painfully slow, folks.
Alexa now "reads" texts
Soon, you may be able to avoid talking to Alexa and send her a text instead.
The Verge reported that "Amazon is testing a new feature" that would allow people to "type out commands" to Alexa "instead of having to ask questions or requests by speaking out loud."
An Amazon spokesperson has revealed that the new feature, which is called "Type with Alexa," is now available to people who use the iOS Alexa app in the United States.
App users can access the feature by tapping "the keyboard icon that now appears on the top left of the main menu of the app," The Verge reported. "The typed-out commands should work identically to verbal ones, although Amazon notes that it's still a public preview, and Alexa is 'still getting the hang of it.' In other words, there might be a bug or two."
There's no word on when the final version of the feature will be available elsewhere.
Image via Insta here.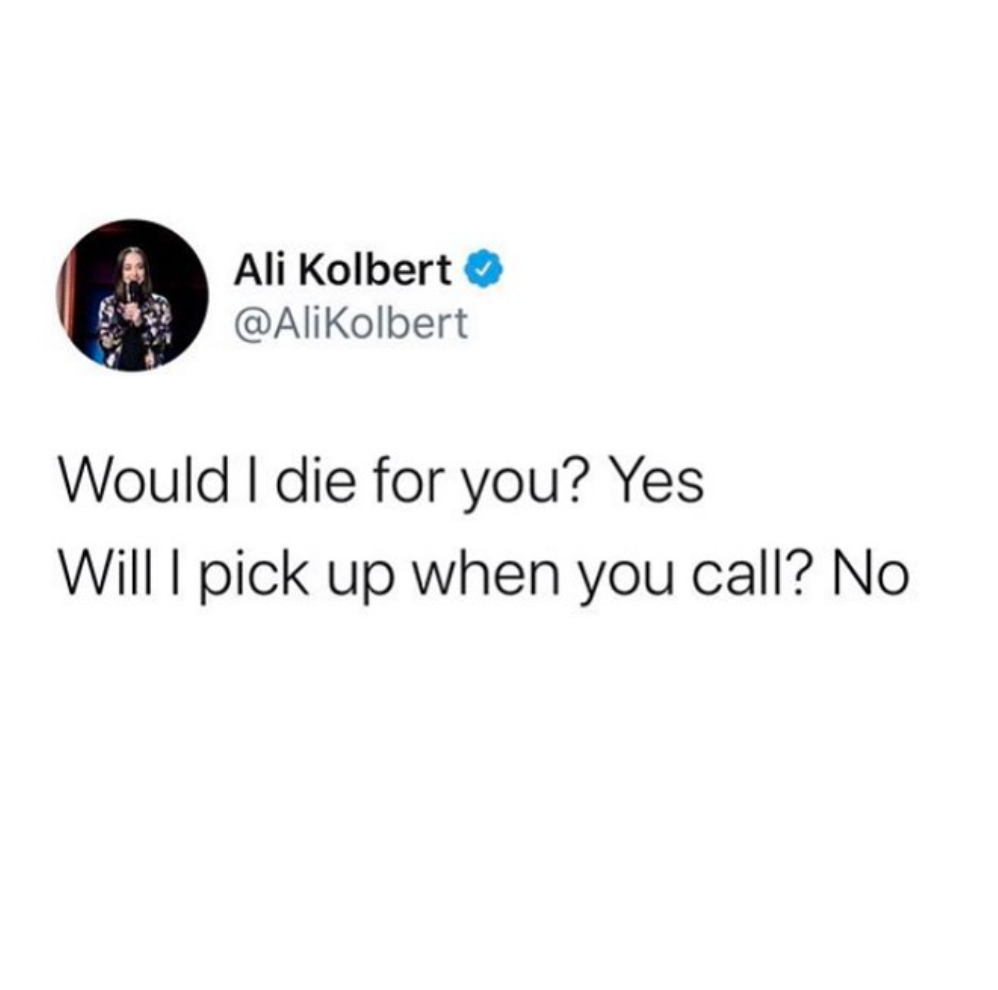 —
Abbie Stutzer is a queer, non-binary writer living in Kansas City, MO. You can find them doing witchy stuff at home with their numerous pets or at the local animal shelter saving lives. Contact Stutzer via abbie@ynotcam.com.
Background header image via Pexels here.