Chat platform Arousr.com recently announced its new model affiliate program, which aims to make the platform even more model-friendly than is supposedly already is. All chat Hosts who refer visitors to the site now have three affiliate options to choose from.
There is literally nothing wrong with getting paid for the traffic you bring to a site, which is basically what an affiliate program does. If you use Arousr — now, or in the future — make sure to sign up for this option.
"This move makes Arousr the only adult chat platform to date that properly compensates models in the exact same way as affiliate networks and business partners," Patrick Roy from Arousr stated in a press release. "We wanted to make a stand for model equity, and we duly envisioned our new model affiliate program as an intuitive addition to any model or content creator's revenue portfolio."
Roy continued, "Since certain platforms such as OnlyFans are overcrowded and models are thus stuck offering the same discounts repeatedly to attract new subscribers, we wanted to take the pressure off while also allowing all Arousr models to choose the option that works best for them."
Arousr's new model affiliate program offers include:
— Mixed, which pays a Host $2.00 per Free Account created by a customer + $20.00 when that customer makes a First Purchase of Credits.
— CPA, which pays the Host $50 when that customer makes a First Purchase of Credits.
— Revshare, which pays a Host 20% of all purchases made by a customer after processing fees.
"The Mixed offer is set by default, but Hosts can easily request to switch," Roy explained. "These are all great options for those who are looking to build passive revenue streams, but especially if they choose the Revshare Offer, which will pay every time a customer makes a purchase, without requiring the Host to log in and chat."
Arousr models can utilize the new model affiliate program in multiple ways, such as sending their individual link to fans, placing it on their social media profiles, personal website and so on. Commissions are paid weekly along with regular payout, and Hosts earn commissions on Arousr's global sales.
"This way, even if they did not chat with the actual customers they referred to Arousr, our models can still earn money," Roy confirmed. "In fact, models earn commissions on all purchases from referred customers on Arousr, which includes chat or video sessions with any host, content sales and so forth."
Roy summed up by stating that, "Whether you're a model who wants to slow down your production schedule, or you're just looking for some great passive income options, our new model affiliate program is a great way to monetize your fan base with little effort, simply by placing your affiliate link in the right spots."
Become an affiliate? Why the heck not?!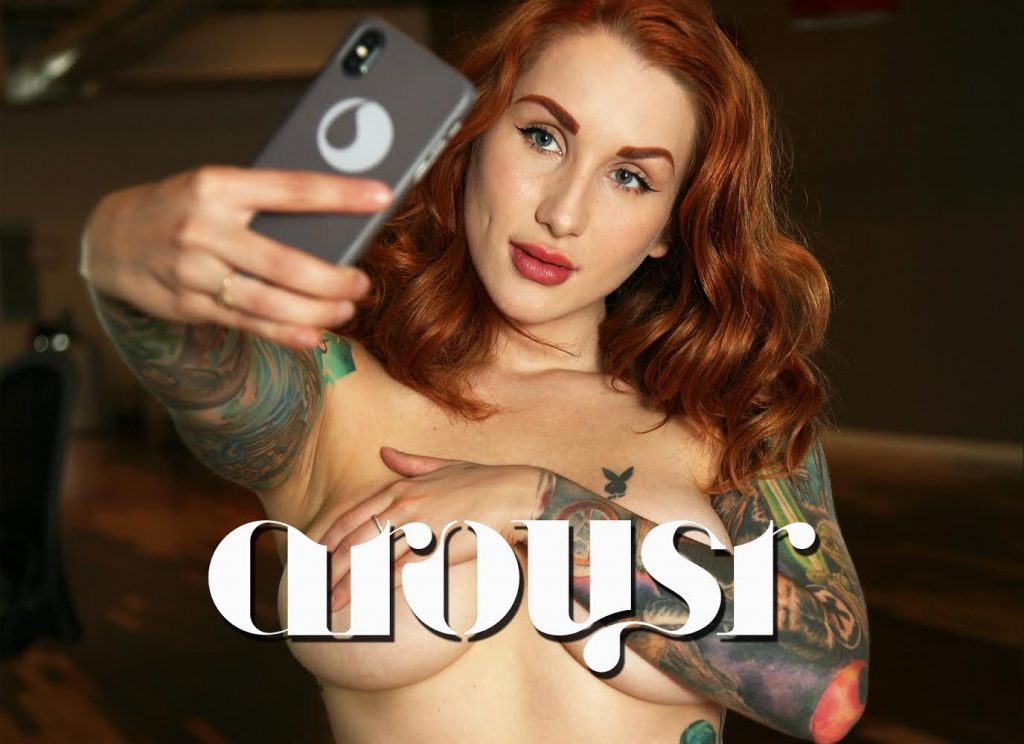 —
Erika is a sex positive people watcher (and writer). Email her at erika@ynotcam.com.