Twitter recently announced two new, exciting features that users can use (once they are released) to make some extra cash and gain followers.
According to The Verge, Twitter will soon allow "users to charge their followers for access to additional content" while also giving users "the ability to create and join groups based around specific interests."
As of writing this post, we still don't know when these features will be available, but we want to tell you about what's to come in preparation for their release!
Super Follows
Twitter is calling its paid content feature "Super Follows." The Verge reported that the content provided in a Super Follow "could be bonus tweets, access to a community group, subscription to a newsletter, or a badge indicating your support."
The Verge continued that the social media platform views this addition "as a way to let creators and publishers get paid directly by their fans."
The creation of Super Follows isn't too surprising, according to The Verge. Other platforms, such as Patreon, Facebook, YouTube and GitHub, already have "direct creator payment features."
"Twitter will presumably take a cut — the company has been hinting at subscription features that would offer it a new source of revenue — though it doesn't appear to have said yet what that fee will be," The Verge added.
Communities
Twitter's other new soon-to-be-released feature is called "Communities." The Verge compares it to Facebook Groups.
Within Communities, "People can create and join groups around specific interests — like cats or plants, Twitter suggests — allowing them to see more tweets focused on those topics," The Verge reported.
"Groups have been a huge success for Facebook (and a huge moderation problem, too), and they could be a particularly helpful tool on Twitter since the service's open-ended nature can make it difficult for new users to get started on the platform," The Verge added.
What this means for you
Both of Twitter's new features sound appealing and possibly useful for online content creators. Having the ability to charge your followers for content could prove helpful and serve as another revenue stream for your business. You could charge for more personal text tweets, photos and more. And the Communities feature could be nice if you're looking to connect with others in the industry for work, support and so on.
However, we've always got to note that social media is notoriously terrible to sex workers, so be on the lookout for bans, violation notices and everything in between to make sure your work, your hard-earned money — and you — remain safe.
Image via Insta here.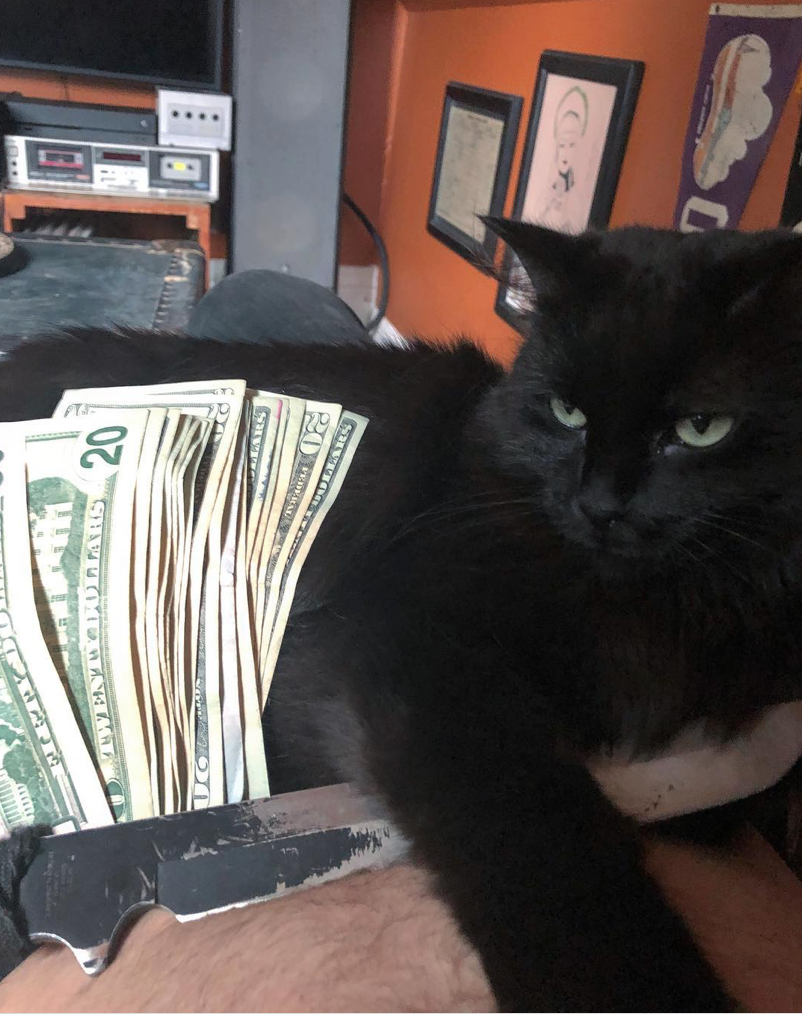 —
Abbie Stutzer is a queer, non-binary writer living in Kansas City, MO. You can find them doing witchy stuff at home with their numerous pets or at the local animal shelter saving lives. Contact Stutzer via abbie@ynotcam.com.
Background header image via Unsplash here.