Twitter developed Fleets less than a year ago as a way to entice new users to feel more comfortable using the app. Like other versions on major social media competitors, anything posted as a Fleet would disappear after 24 hours and there was no option to retweet, like or reply.
Fleets however seem to have gone by the wayside as Twitter recently announced the decision to get rid of the feature.
Twitter's Decision to Drop Fleets
With the creation of Fleets, Twitter had hoped to get more people involved with using the app. They had hoped that with Fleets fewer people would have anxiety about tweeting but have since discovered that Fleets were mostly used by people who are already active on the platform. The idea was to get more people involved with the app, however that did not work out the way they had hoped.
Twitter product lead, Kayvon Beykpour, made the announcement last month to his Twitter account assuring users that they are "still very focused on building tools that inspire new forms of conversation" and that you will see them "taking these learnings into new bets." We at YNOT Cam are looking forward to seeing what new features and updates they will present us with next!
As a sex worker community, we are continually losing platforms that allow us to market our content. Snapchat and Instagram, for instance, are constantly deleting posts and banning content creators for (alleged) violations of their terms and conditions. Twitter is one of the few that still allows nude and pornographic content. Having the option of 24 hour posts on a platform that is sex worker friendly could have benefited us in the long run — a way to get that Insta story feel without the stress — but alas.

User Feelings on Fleet's Exit
With the idea of a 24 hour tweet came nothing new to entice users to make the switch over to Twitter, so it comes as no shock as to why this feature did not do well on the otherwise popular platform. Fleets had big shoes to fill with apps like Snapchat and Instagram already using this concept. With a large majority of social media users already using Snapchat or Insta Stories in conjunction with Twitter, there apparently was no need to add in use Fleets.
Not surprised by the announcement was Lex, a sexy safe for work cosplayer who thought of it as "a waste of time to begin with." Fleets did not provide her much benefit, as she already used Instagram Stories to promote her work, and she received more engagement with tweeting alone.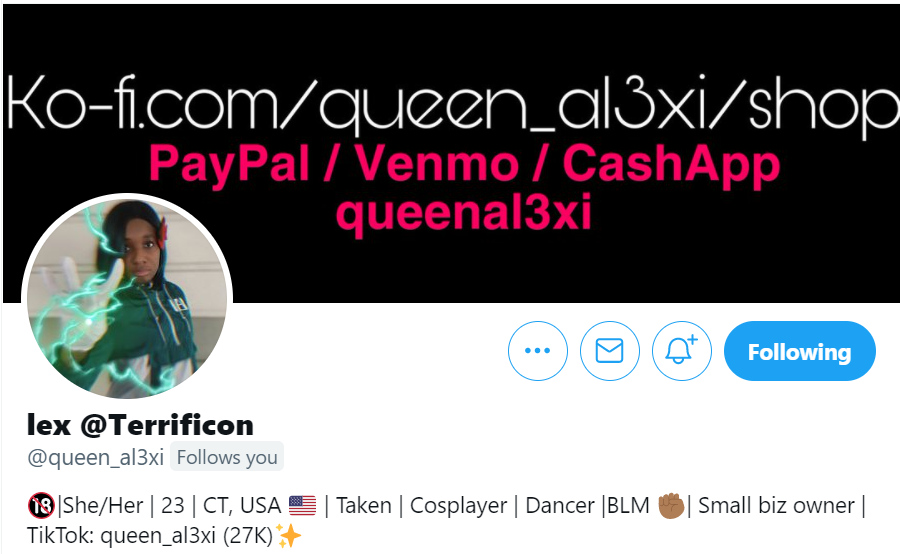 As an OnlyFans model who used Fleets three to four times a week, Gypsy (aka Kushhbaybee) was not bothered by Twitter's decision "because not a lot of people use it anyway," although she did also say that Fleets helped her get some new followers.
While Fleets did not do well for Twitter's standards, at least it benefited some users while it was available.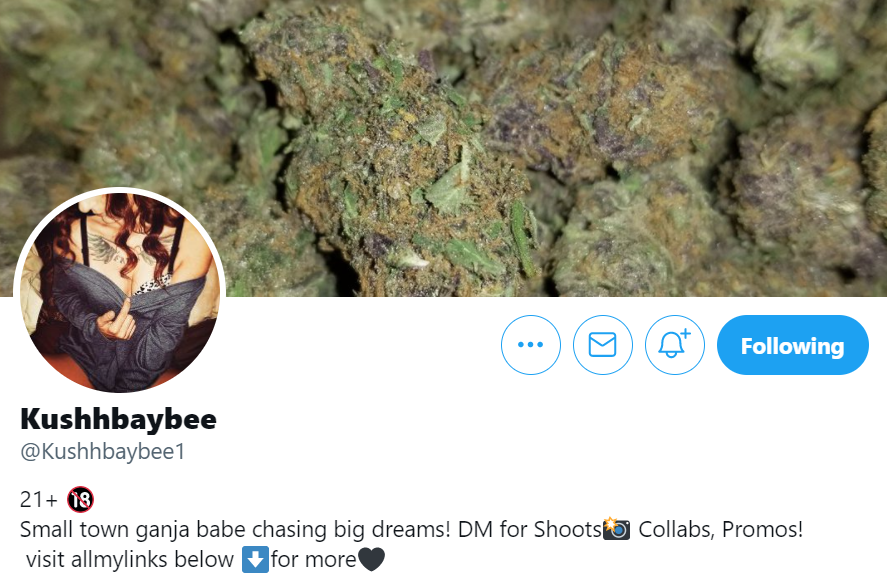 What's Next for Twitter?
The purpose of creating Fleets was to get new users to "join in on the conversation" by elevating some of the anxieties people have about joining Twitter. Vice President of Consumer Product, Ilya Brown stated the following on the Twitter blog:
We'll explore more ways to address what holds people back from participating on Twitter. And for the people who already are Tweeting, we're focused on making this better for you.
People who did use Fleets used it to share media that corresponded with their tweets. Users who are disappointed in Twitter's decision to discontinue Fleets can breathe a sigh of relief as Twitter will soon be testing updates to the Tweet composition and camera to incorporate features from the Fleets composition. These features include the full screen camera, text formatting options and GIF stickers. No date has been set, however, on when they plan to test these updates.
As for that little spot at the top of the application where you could click on the user's profile picture and view their "Fleet"… well it will continue to serve as a highlight point for creators who are hosting or speaking in a live audio conversation.
We're evolving what Twitter is, and trying bigger, bolder things to serve the public conversation. A number of these updates, like Fleets, are speculative and won't work out. We'll be rigorous, evaluate what works, and know when to move on and focus elsewhere. If we're not evolving our approach and winding down features every once in a while – we're not taking big enough chances. We'll continue to build new ways to participate in conversations, listening to feedback and changing direction when there may be a better way to serve people using Twitter.

—
Ava Rose is a 420-friendly lingerie model and adult content writer. Find her on Twitter @Ava_Rose420 and email her via ava@ynotcam.com.
Background banner image via Unsplash here. Screengrabs by the author.