GoAskAlex has been doing various forms of sex work for around eight years now, with a current focus on subscription sites, advocacy work and adult videos.
Alex is from the windy, rainy Pacific Northwest and recently became a dog mom to the sweetest and most energetic border collie puppy you'll ever meet. "It's hard to get any work done these days!" she shared with YNOT Cam.
Alex took some time out from dog-momming to tell us a bit about her work and her activism in the community — read on!
—
YNOT Cam: What prompted you to begin your career online?
GoAskAlex: Before sex work, I worked in the non-profit sector as a fundraiser for various organizations. It was a great way for me to channel my sales skills into something that made me feel good, but it was physically and emotionally draining.
I started online sex work for the same reason that many of you probably did — out of a financial need. I feel blessed that I found my niche in the industry and that I am still going strong today. I don't know where I'd be if I hadn't decided to start camming in 2014.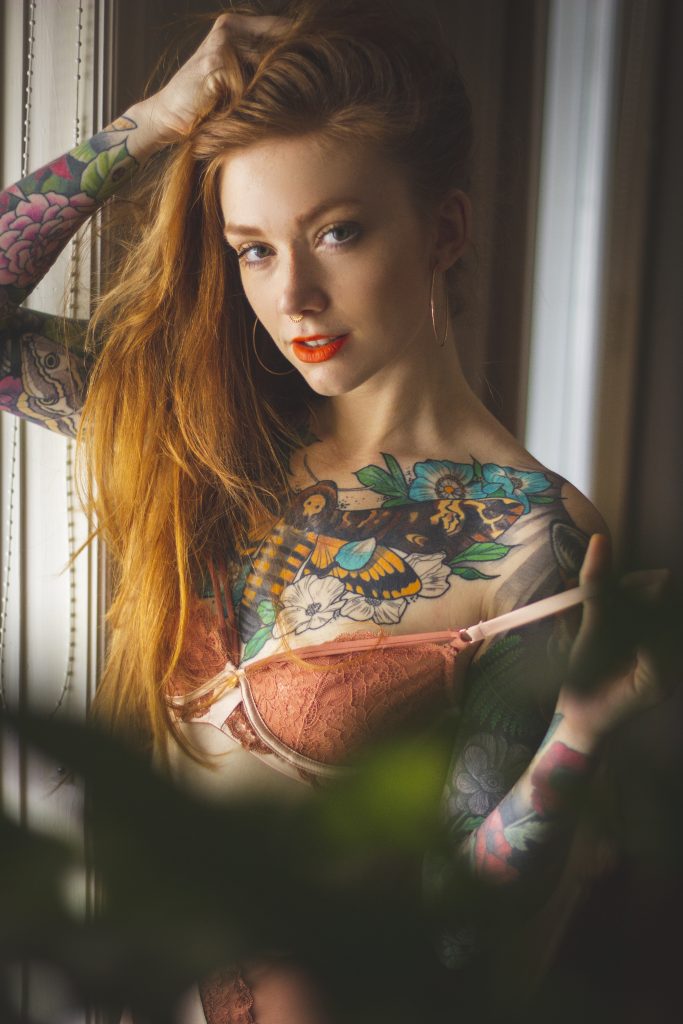 What are some best things about working online? What about challenges?
Something I've learned about myself is that receiving criticism can be difficult and, at times, painful for me. I tend to be very hard on myself, and as a result I try to be my best self as much as I can. This makes it that much harder when I am told that I have done something wrong! Unfortunately you can't always make everyone happy. No matter what you do, someone will think that you're doing it wrong — particularly when you are in the spotlight. All you can do is learn from your mistakes, pick yourself up and keep going!
Over the years, negative comments have been the most challenging obstacle for me in this industry. On the flip side, the best part of sex work — for me — has to be the friendships that I've made with other creators along the way. This industry is full of some of the best people that I've ever had the pleasure of meeting. I know that many of the performers I've met during my online sex work journey will be lifelong friends.
Can you tell us about your ostomy? How it has impacted your work online, as well as your activism in the industry?
I have my ostomy due to Ulcerative Colitis, an aggressive form of bowel disease. I was surgically disemboweled in 2019, which resulted in my ileostomy. I began live streaming on MyFreeCams in 2014 and continued to stream on the website until roughly one year after my surgery.
My experience in sex work before and after surgery lead me to the realization that there is still much work to be done in the way of representation in the adult industry. I strive for a world where every person can feel represented in the media that they consume!
On that note, submissions are now open for the 2022 Disabled Sex Workers Calendar! All self-identifying disabled sex workers of all gender expressions are welcome to submit and inquire. Submissions can be sent to admin@goaskalex.online, and more information can be found at goaskalexonline.com.
Hurry up and head over to @zerospacestweet in time to find something new and exciting… coming soon! 🥰 😍 pic.twitter.com/TaDLQLjApf

— GoAskAlex ☔ as seen in VICE, Hustler, 60SecondDocs (@goaskalexonline) August 19, 2021
Your activism seems to extend far beyond ostomy. Can you tell us a bit about other issues you are working to raise awareness about?
Recently I have spent much of my time and energy on the Fairy Creek Blockade, a year long encampment on the traditional lands of the Pacheedaht and Didhidat peoples near Port Renfrew, BC, Canada. The blockade itself is not only a protest of the destruction of old growth forests, but also a movement for Indigenous Land Sovereignty and Reconciliation. Few of the ancient forests on Vancouver Island are left intact today, and many of the trees in these forests are upwards of 1000 years old.
Leaving town for days or weeks at a time with little to no notice isn't something I could have considered before sex work, and for that I am grateful. The flip side of that is that during these stints of time out of reception, I am unable to work or guarantee a sustainable income for myself. It is a delicate balancing act.
Outside of work and activism, what are you most passionate about?
Currently, I am raising a five month old border collie, which means that I am not able to have any interests or passions of my own. Anyone who has lived with a working dog will understand!
Find GoAskAlex on Twitter at @goaskalexonline.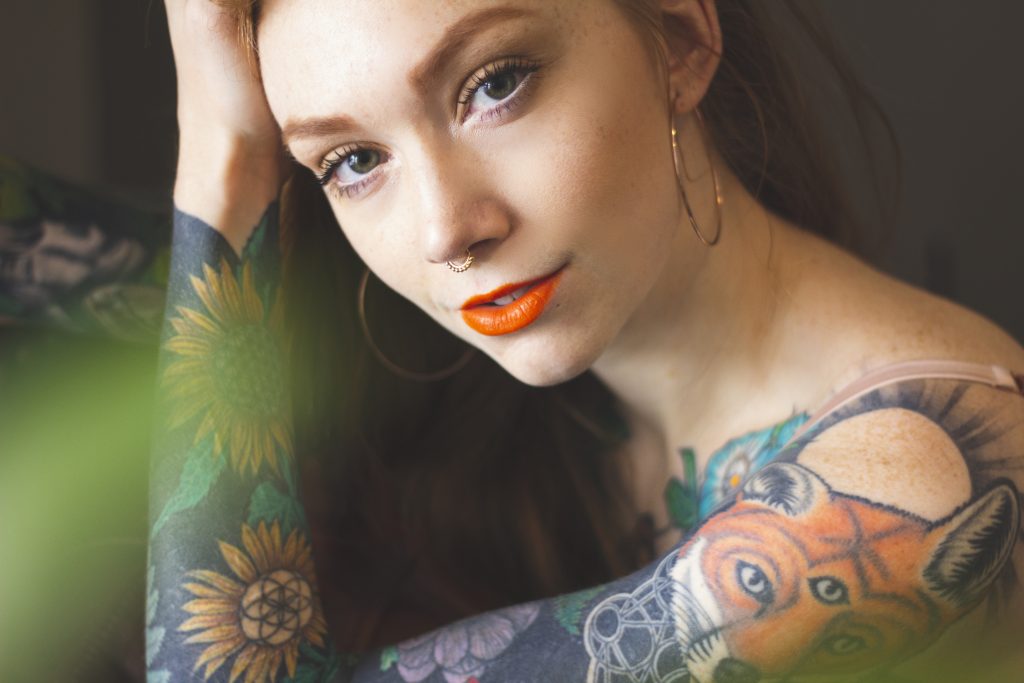 —
Erika is a sex positive people watcher (and writer). Email her at erika@ynotcam.com.