Webcamming can be a fun and lucrative way to earn money, but you may not want your housemates or neighbors to hear exactly what you do for a living. Your walls may be on the thin side, but there are several low-cost and temporary ways to make your work area more soundproof.
Sound blankets
Made of quilted vinyl on one side and quilted fiberglass panels on the opposite side, sound blankets usually can be found in 1-to-2-inch thicknesses and an assortment of sizes to cover most walls. They're great for anyone living in an apartment or other type of rental because they're hung using just a few hooks.
Acoustic foam
If you don't own your home, you'll want to research different ways to attach the foam blocks, so they don't damage the wall surfaces. A few non-damaging ways to affix them are with zip ties, double-sided tape, hooks, and hangers.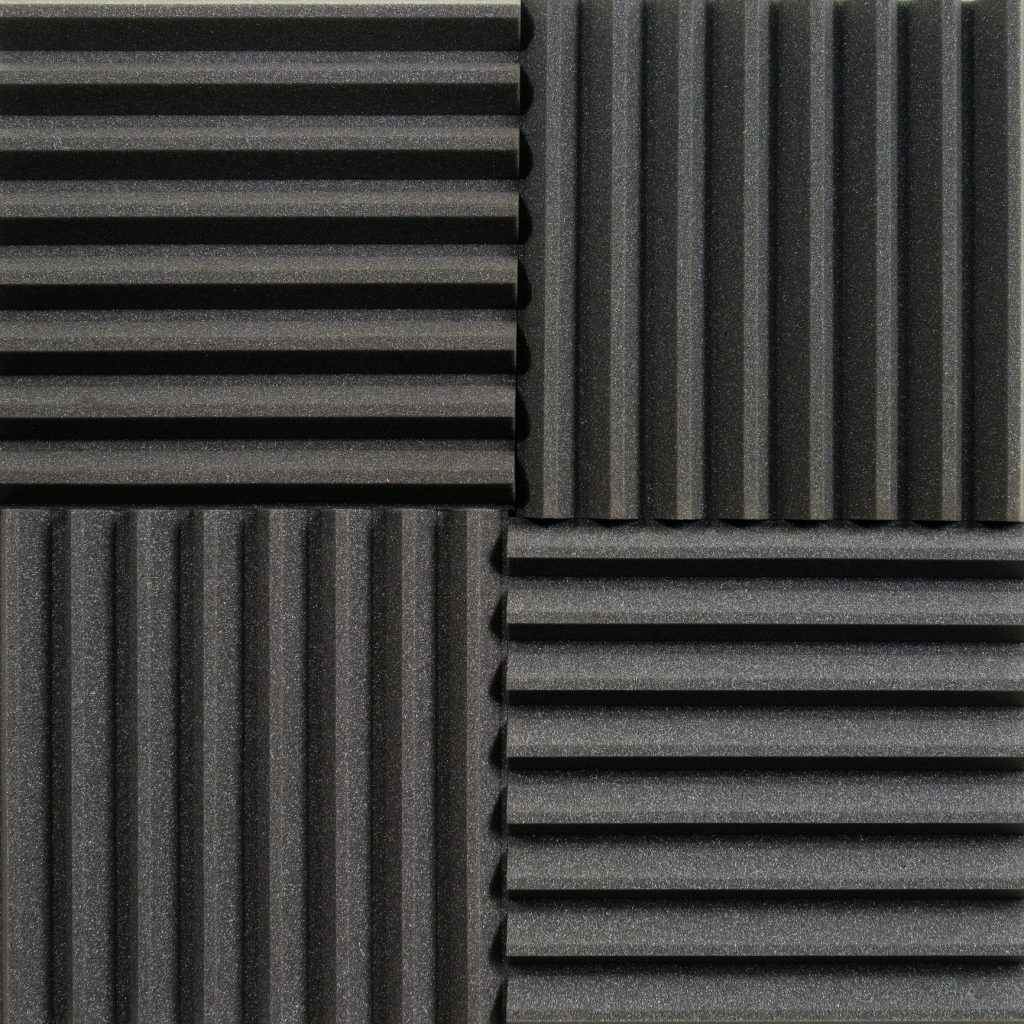 Acoustic paint
This is a type of heavy-weight paint that uses sound absorbing fillers and ceramic microspheres. Painting your walls, even with acoustic paint, will not make your room soundproof. However, it will help cut down on echoing and is a great option to use with another form of soundproofing like the acoustic foam previously mentioned.
Mass loaded vinyl (MLV) mats
MLV mats can be hung from walls or even placed on floors. This makes them an excellent option if you live in an upper-level unit of an apartment building. The mats are thin, but very flexible. This material helps to block and absorb noise. If you have loud neighbors, you'll both hear each other less.
Soundproof Curtains
These can be hung from both windows and/or walls. They won't provide as much protection from sound as some of the other methods discussed, but they will help insulate and make noises less distinguishable.
A major benefit of utilizing temporary soundproofing options is their portability, except for the acoustic paint. If you tend to move around a lot, then temporary soundproofing materials are a great solution to explore since they can go with you anywhere.
Main Photo credit: iStock.com/Prostock-Studio
Second Photo credit: iStock.com/sumnersgraphicsinc
—
Gabriella Vita is from Las Vegas, NV and has been writing for over ten years under multiple pen names. She believes variety is the spice of life, which is why she enjoys writing on a plethora of subjects. Email her at gabby@ynotcam.com.