Are you one of those people who wait all year for Halloween and know exactly what costume you're going to wear months ahead for your yearly special spooky edition cam show?? If you are, awesome, you're way ahead of the game. But if you're waiting to the last minute and are worried you're going to be stuck walking into one of those awful Halloween Town shops with the costumes that all look the same, there's still time to snap up some sexy costumes that not everyone out there will be wearing.
Here's a few of the best ideas I've come across this season:
Elizabeth Bathory – Don't know who she is? Once you find out, you'll be hungry for knowledge about the bizarre and twisted life of the world's most prolific female serial killer. This completely insane woman lived in the 1500s and murdered anywhere from 200-400 young women. It's believed that she bathed in the blood of her victims because she thought it made her young. I like to think of her as a female Dracula. All you'll need is a Renaissance Dress and of course… lots of fake blood.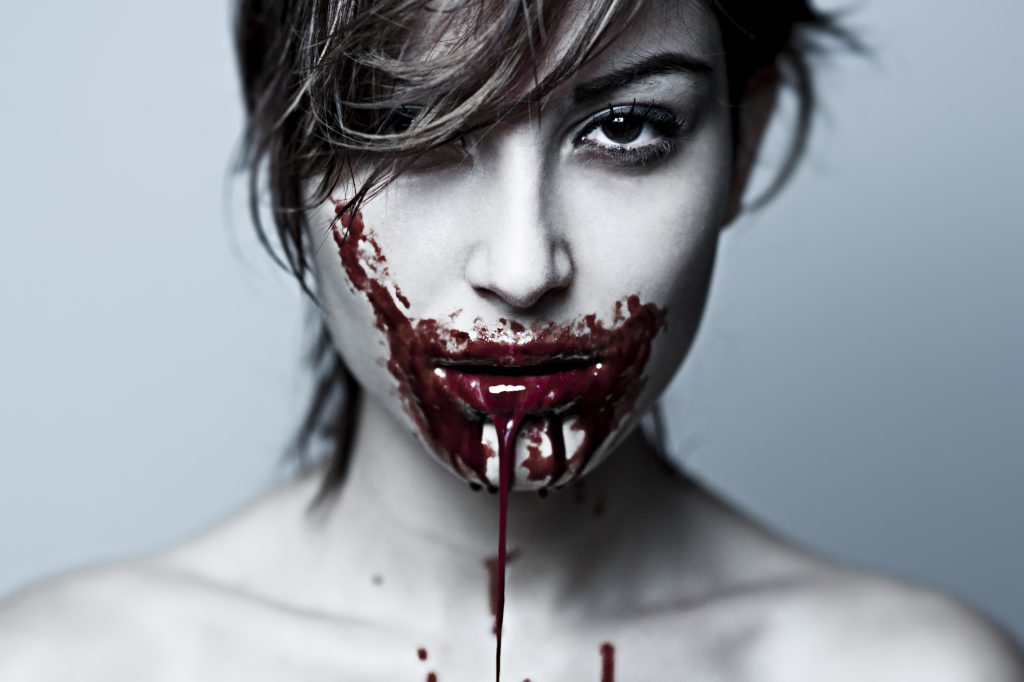 The Fashion Police – Put a spin on the traditional policewoman costume by grabbing yourself a badge, a holster and a police hat, but pair it with a fashionable blue ensemble. Carry around a ticket book and have fun writing fans citations for bad fashion.
Morticia Adams – Sure she's been done before, but has she ever been done so well as this dress on Etsy? With loads of five-star reviews you'll be sure to look amazing in it. I have to say, I even took the plunge and ordered one and the reviews did not lie. The material is incredible and flatters every part of you. It won't just be a staple at Halloween, you'll most likely find yourself digging it up any chance you get because it's sexy AF.
Poe's Raven – Going historical romantic goth is always super fun. Grab a black bustier and pair it with a long black skirt. Pick up some of these faux ravens from Amazon, put up your hair and clip the bodies into your tresses then start your cam show off with a quote from The Raven.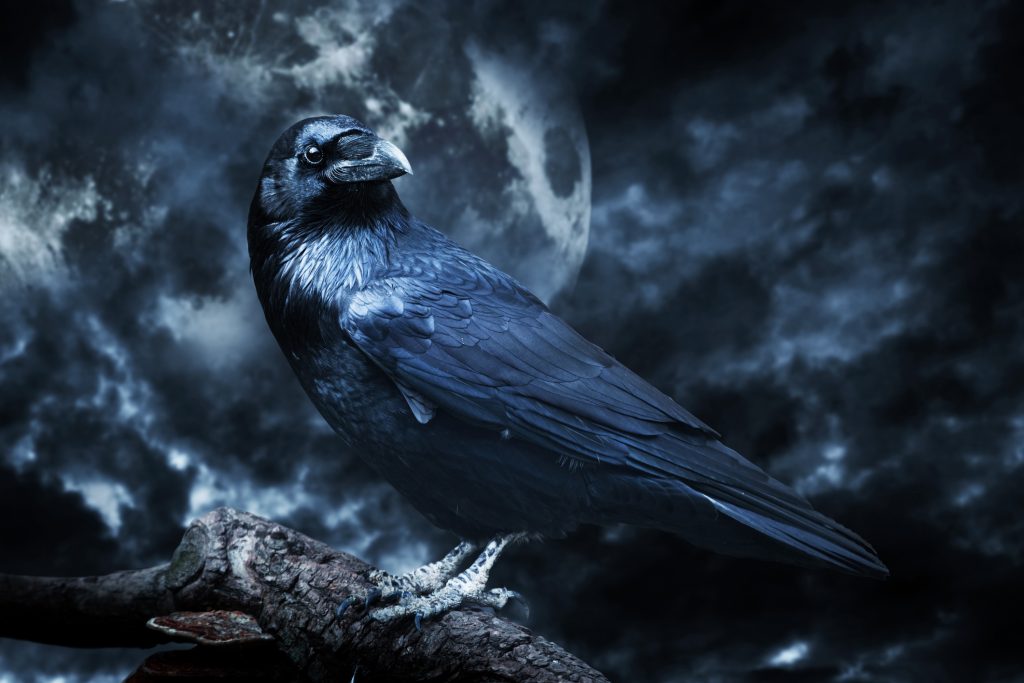 Miss Autopsy 2022 – Don yourself a tiara, a sash that says Miss Autopsy 2022, and a pretty puffy dress that you can splatter with blood. Then carry these guts in your see-through handbag.
Miriam from The Hunger – If you haven't seen this absolute vampire classic starring Catherine Deneuve, Susan Sarandon, and David Bowie you're in for a treat. Not only is it absolutely riveting but the costumes and whole look of the movie is fantastic. People may not know you're Miriam (Catherin Deneuve's character), but they won't be able to deny how hot you look as her. In particular go for Deneuve's costume in the low-cut V dress, the ankh hanging around her neck, the black sunglasses and the military side cap.
Main Photo credit: iStock.com/RomoloTavani
Second Photo credit: iStock.com/MassimoMeloni
Third Photo credit: iStock.com/NiseriN
—
Alyssa Collins hails from Minnesota, where snowy days were the perfect excuse to stay warm inside and write. Over the years, she turned that joy into a career and has authored numerous articles for various publications (under pen names). Email Alyssa via alyssa@ynot.com.