Demora Avarice is a successful cammer that has literally broken the mold!
With her hourglass figure and augmented breasts, she puts Jessica Rabbit to shame. But let's be clear, it's not just the outside of Demora that fans respond to, it's her attitude.
In this interview I think you'll see how appealing Demora's authenticity is – she fully embraces who she is, you'll find her humbleness refreshing – she's never too stuck up to talk to a fan, and you'll cheer in solidarity for her – when trolls come knocking, which they always do for every cammer, she sends them walking in signature style.
Read on to learn more about this niche performer who considers her career in adult to possibly be the "best stage of her life."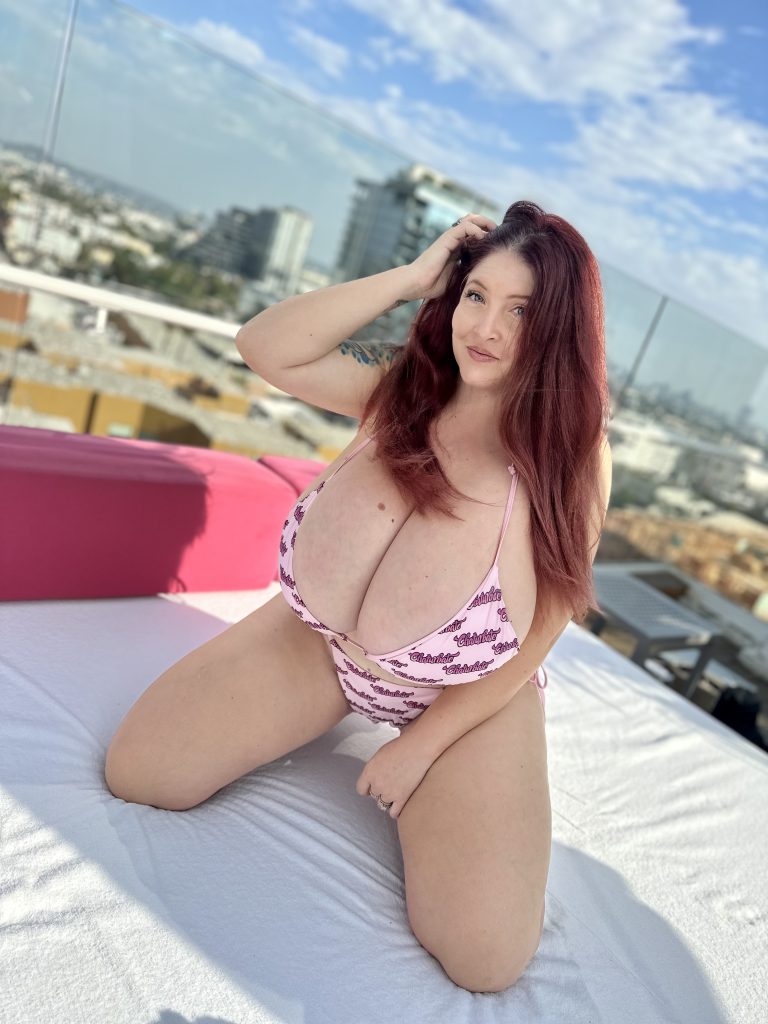 How did you get you start?
I actually began by doing breast expansion content (making my breasts look like they were growing using props). It began as something fun between my husband and I and we enjoyed doing it. Eventually I realized I liked the more extreme hourglass looks we would do and decided to look into body modifications to make them a reality; everything sorta snowballed from there.
What are some of the successful actions you used to build your fanbase?
I think one of the biggest things I can attribute to any success I've had is putting the real me front and center: flaws and all.
Which is probably good because I can't act for crap lol. I've also always tried to be attentive; it boggles me when fans are surprised that I respond to them in messages. I'm no one special so if someone takes the time to message me, I try to make sure I'm respectful and reply.
How do you handle trolls, and do they get under your skin?
I'm not everyone's cup of tea and I get that, so I try to tell those that don't like me (though they always seem to inexplicably follow me) to perhaps look at some other models. But for those that get downright mean they better buckle up because I will be more than happy to put them in their place!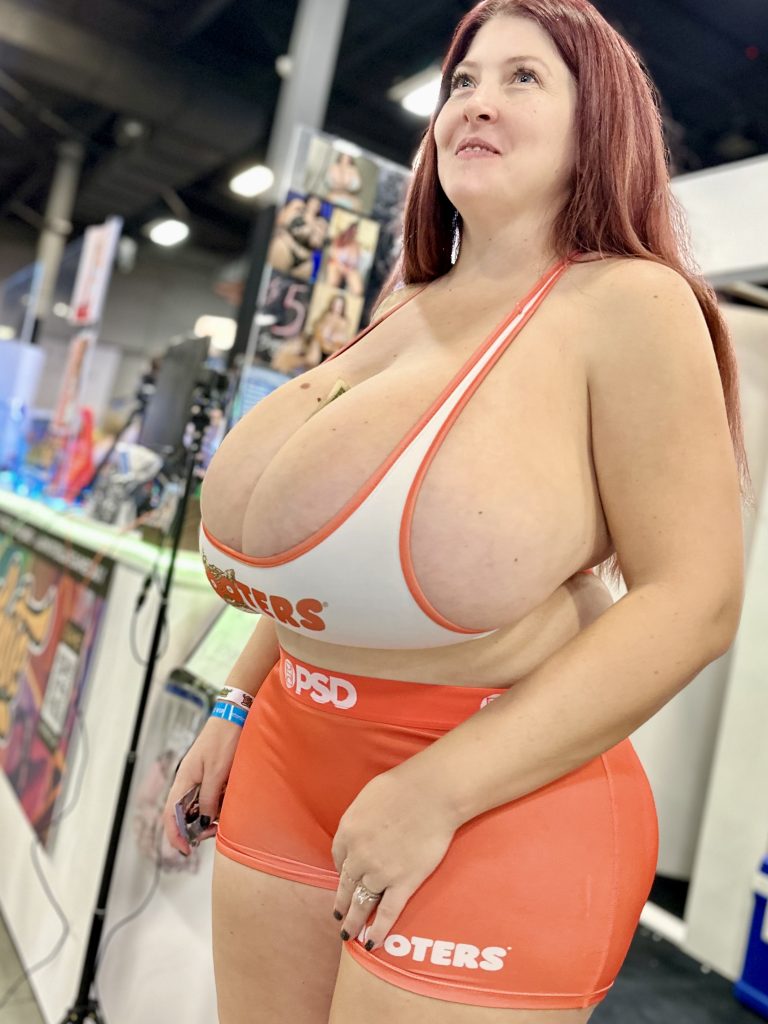 What do you think is the most important thing in this business to staying motivated and keeping invested in your career when things get difficult?
Taking a break.
Which is funny cause I say that but often forget to do it myself. Also, if there's an aspect you don't like to do (editing for me) then find someone who can help you with it because dreading one portion of the process will cause you not to want to do anything leading up to it.
What has sex work taught you about yourself?
To never take things too seriously.
I used to be horribly depressed with myself and really thought my life was stagnating. I was so wrapped up in my negative thoughts that I couldn't see I kept myself there. Once I was able to take some steps to get out of that funk, it's been a wonderful time and sex work may even be the best stage of my life.
What are your goals for the future?
Honestly, I don't know. I like to explore any opportunities that come my way and try new things.
Last year my goal was to have something big each month and I think I largely succeeded. I think the only set goal I might have for this year is to do something that takes me outside the US but as to what that will be who knows!
Follow Demora in Twitter @DemoraAvarice, Instagram @demoraavarice, and OnlyFans @demoraavarice.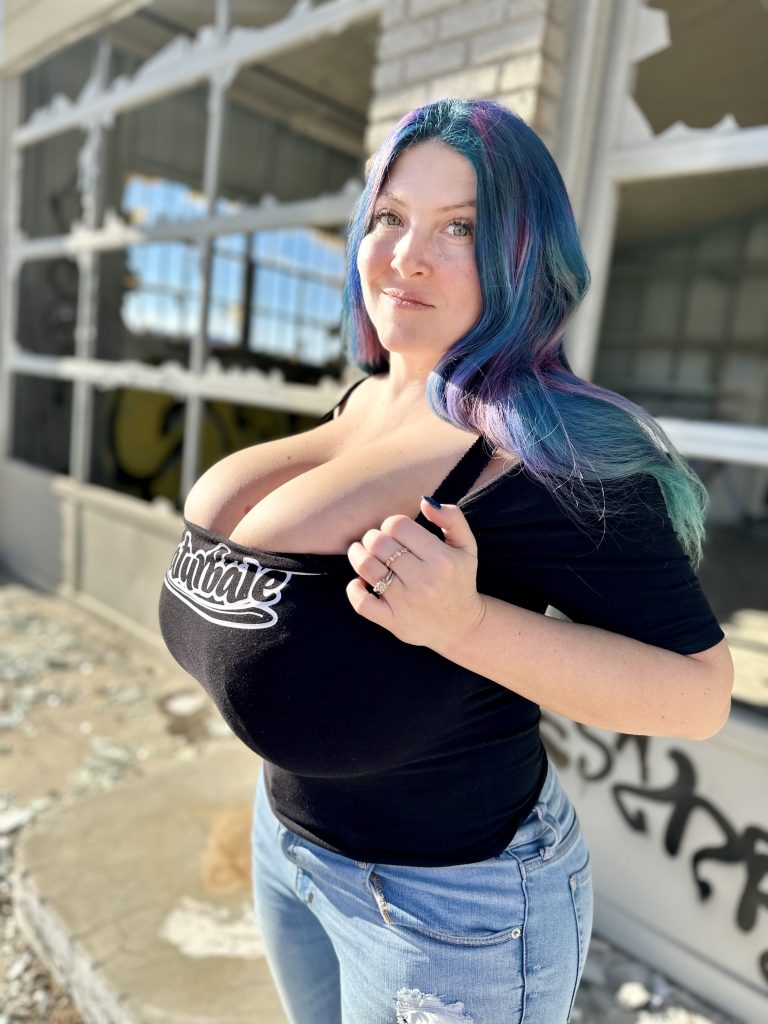 —
Alyssa Collins hails from Minnesota, where snowy days were the perfect excuse to stay warm inside and write. Over the years, she turned that joy into a career and has authored numerous articles for various publications (under pen names). Email Alyssa via alyssa@ynot.com.