There's an old saying: "everyone has at least one book in them," and I think that for most webcam models and content creators this adage is very true.
A great way to monetize your experience is by writing a book.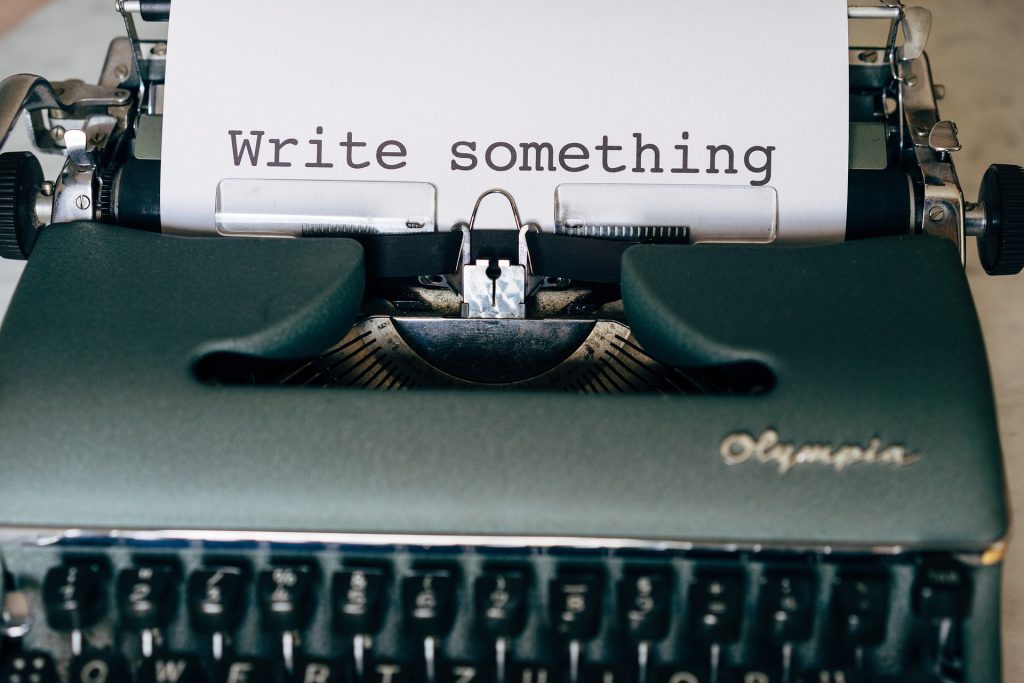 Many people feel that writing a book can be overwhelming because they do not have the right connections. Others put off writing a book because they feel that they must go through a publishing house or have a literary agent.
Thanks to technology and Amazon this is no longer true.
Amazon offers a service called Amazon KDP which stands for Kindle Direct Publishing. This service allows you to write your own manuscript i.e., a book and upload it directly to the Amazon KDP website. Amazon will review your manuscript and cover to make sure these meet their guidelines. If there are any issues, Amazon will e-mail you to let you know what needs to be corrected. Once you make the necessary modifications, you just resubmit your manuscript and cover to get approval again. The review process typically takes about 3 days, and once accepted, your book is added to the Amazon website where people can purchase it.
This form of publishing is known as print-on-demand.
Instead of a company printing thousands of books before any sell, this method prints them only when people make a purchase. It allows you to upload your manuscript to Amazon and you don't pay any upfront publishing fees. The cost for printing your book will only be charged when someone makes a purchase. For example, let's say the cost to print your book is $4 and you decide to sell your book for $20. The $4 fee to print your book will come out of your royalties when the book is sold. Royalties range from 35% to 70% but are typically in the 60% range for paperback books on Amazon. If you decide to sell your book at $20, the 60% royalty will be $12 less the $4 it cost to print your book. This leaves you with a net profit of $8.00 from the sale of that book.
Eight dollars may not sound like it's going to allow you to retire from your job, but when you multiply that $8 over multiple sales over multiple months and years that $8 profit per book can really add up. If you sell 100 books per month, the $8 profit from each book would be an extra $800 per month in your pocket.
Please keep in mind, this is not a get rich scheme nor is it a guarantee that you'll sell any books at all.
Any business endeavor requires you to put some effort into the business.
To be successful, you'll want to research several aspects of this business further, including how to market your book, best ways to get it found on Amazon, and how to increase your its ranking on the site, just to name a few. There are many websites, books, and even YouTube videos that help teach people how to author a book and upload it to KDP.  Amazon's KDP website also offers a lot of training information that will help you write your book and get it out to your audience.
Just think, with a little time and patience you could soon add "author" to your resume.
Second image by viarami from Pixabay.
Gabriella Vita is from Las Vegas, NV and has been writing for over ten years under multiple pen names. She believes variety is the spice of life, which is why she enjoys writing on a plethora of subjects. Email her at gabby@ynotcam.com.