You work hard to create top-notch content so when someone steals your work you can feel victimized, angry, and frustrated as you struggle to get the offending sites to take it down. To make matters even more irritating, the jerks who are pirating your content and the jerks who are buying it often don't think of it as theft because online video, photos, film, and music aren't tangible – but make no mistake!
Leaking of content is not a victimless crime. It's outright stealing and costs cam artists big bucks.
But how can you protect yourself? And what can you do to put a stop to someone who has stolen your work?
Ask Alex, Founder of delevit.
Alex is as mad as you are about the situation, so he started delevit to help those in the industry remove their leaked content from the Internet. Read on to learn more about the company and how it works as a partner to help cam artists win this fight.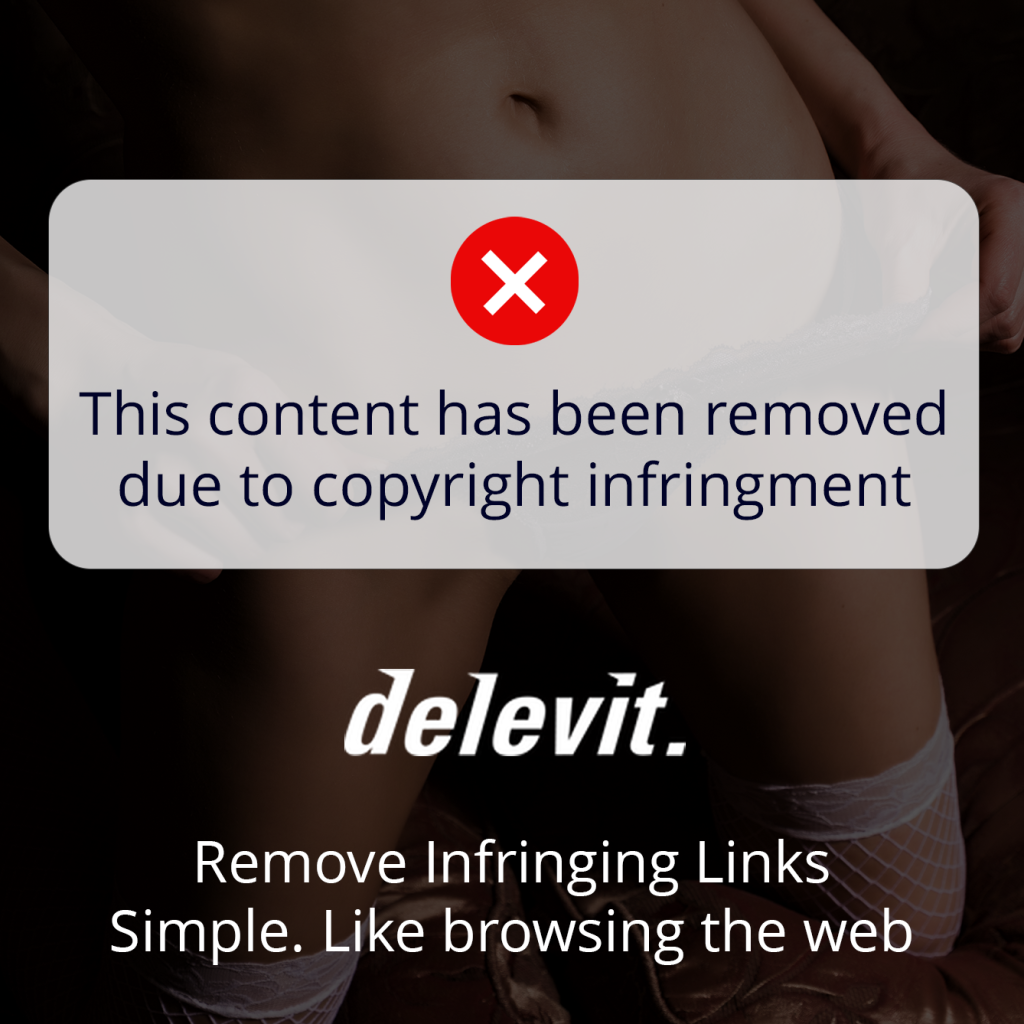 What was the impetus for starting the company and what is your background?
My journey into starting delevit was quite traumatic.
My closest friend was a top .01% creator on OnlyFans in 2020. Her content was leaked all over the Internet. She tried every solution that was available, sometimes paying as much as $1,500/mo. in an attempt to remove the leaks, all resulting in limited results. Discouraged and seemingly out of options, she asked for my help in finding a solution that works.
I've always been intrigued by the power of content and the digital realm and saw countless talented artists, especially in the adult community, witnessing their work being misused or pirated. Now it felt personal because my best friend was being exploited. Not even a month after she came to me for help, she tragically passed away, leaving behind two beautiful young kids and a husband. That hit hard. She never wanted her kids to know about her OnlyFans, and it became my mission to make sure they never found out.
So, I assembled a team, and we began building delevit to clean up her online presence and to help other creators with efficient and effective copyright enforcement. We have since removed over 50,000 pieces of her leaked content. We already empowered many others to remove their leaked content from the web, and we are looking forward to helping millions more do the same!
Before diving into delevit, my background was in electronic security, engineering, technology, and some unexpected twists and turns along the way. At the heart of it all, I am driven by my passion for protecting those who need protection, and helping as many people as I can.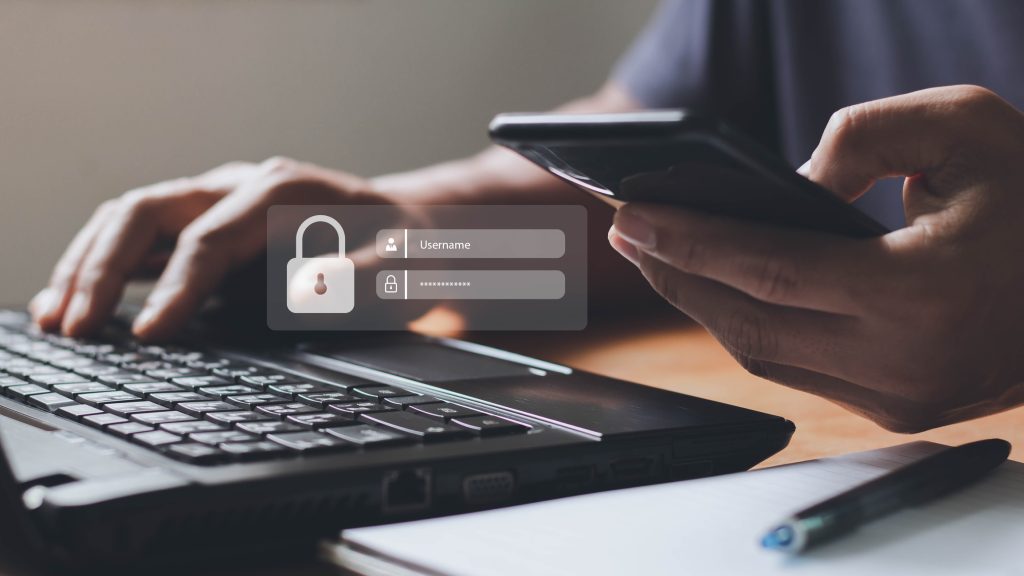 How difficult is it to remove your own leaked content – is it doable, why or why not?
Removing your own leaked content is very doable and can even be done for free!
It's a huge misconception that you need a lawyer or that it's expensive. Most Subscription Sites and Cam Sites offer assistance to their creators in the removal of infringing content that leaked from their platforms free of charge, just send them the links to your leaked content and ask for help in removing them. Platforms don't really advertise this, it's usually in their FAQ's, or one of the Policy or Support pages.
As a creator, you should consistently monitor how your content performs online. A simple Google search is a great start, to see what your clients see when they search for you. When performing this search, if you have leaked content you will know. To begin the removal process, just collect the links to your leaked/infringing content, then send these links in a DMCA Notice to the DMCA Contacts of the infringing domains to request removal. With responsive domains, this is pretty straight forward.
But, the link collection process has always been a nightmare, requiring lots of time and the use of programs like excel to track the infringements.
With delevit, you can easily collect infringing links 10x faster, and issue DMCA takedowns with one click. You can also export your links from delevit and send them to the DMCA Contacts by yourself or to the platform where you monetize for free.
What are the main benefits to using a service like delevit?
Delevit is all about empowering creators. We provide them with essential tools that simplify link collection and supercharge the process of copyright enforcement.
Our solutions offer:
Time Savings: Spot an infringement? Two clicks and you've got the link stored without ever breaking your browsing flow.
Free Link Export: Create and send DMCA Takedown notices on your own or send your infringing links to the platform where your content was leaked from.
Enhanced Takedowns: For those who want a comprehensive solution, our single-click takedowns take care of sending the requests for you to all known contacts and track them all the way through to removal. Each takedown can include up to 500 links, ensuring that creators get the most bang for their buck.
Accuracy: Since all submitted infringing content is collected by the content owner the accuracy is unparalleled.
In a nutshell, delevit is here to take the pain and hassle out of copyright enforcement for creators. Our tools and services are designed to be both effective and affordable, ensuring creators can focus on what they do best: creating.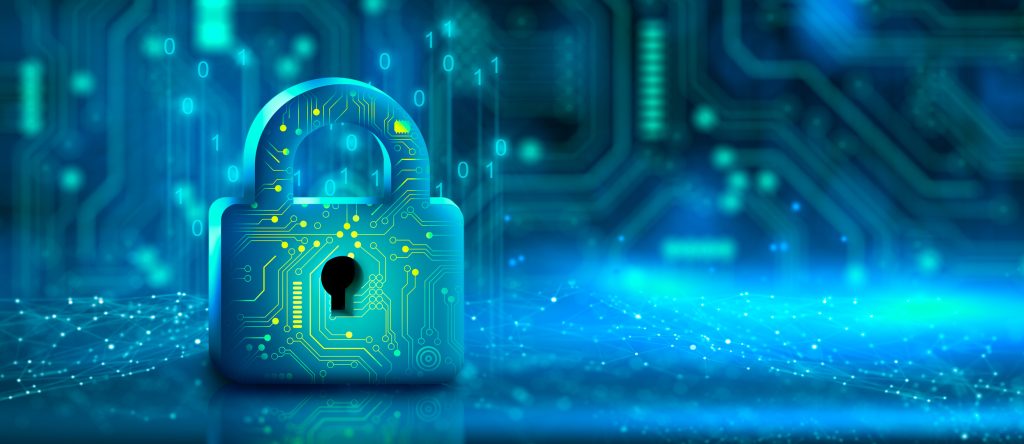 What is your customer service like?
We have customer support built in at every step, from explainer videos to FAQ's and live support if you need it. Think of us like that reliable friend you can ask for help at any hour. We pride ourselves on being there for our clients. Whether it's through email, or live chat, our team is responsive and genuinely cares.
We understand the urgency and sensitivity of the issues at hand, and our goal is to always make our clients feel supported and understood.
Are there any things performers can do to prevent or minimize their content from being leaked to begin with?
Absolutely! While no measure is full proof, there are a few good practices to adopt:
Watermarking: A visible or even a discreet watermark can act as a deterrent.
Protected Badge: Similar to a watermark, a DMCA Protected badge can be an even better deterrent.
Low-Res Previews: Share low-resolution or shortened versions of your content as previews.
Secure Platforms: Use platforms with robust security features and always have unique, strong passwords for each.
Paywall: Free accounts are easy for bots to crawl and steal leaked content as there is no barrier to entry. Paywall keeps your content more secure.
Private Sharing: Much of the content leaks are from easily available sources, such as your wall. Sending premium content in private messages can help reduce the chances of leaks.
Notice to Subscribers: It's always a good idea to let your subscribers know that your content is protected by copyright and sharing is not allowed and will be prosecuted.
Educate Fans: A loyal fan base can be your watchdogs. Make them aware of the impact of piracy and encourage them to report unauthorized distributions.
Any new features coming?
Always! We're in a constant cycle of evolution here. Without revealing too much, let's just say we're looking into adding more proactive measures, enhancing our support and AI capabilities, and even some community-based features. We're all ears to our users' feedback, so stay tuned and keep those suggestions coming!
Find out more about delevit and their services on their website at delevit.com and follow them on Instagram @delevit_media and LinkedIn @delevit.
Main photo credit: iStock.com/grinvalds
Second photo credit: delevit
Third photo credit: iStock.com/tsingha25
Fourth photo credit: iStock.com/Peach_iStock
—
Alyssa Collins hails from Minnesota, where snowy days were the perfect excuse to stay warm inside and write. Over the years, she turned that joy into a career and has authored numerous articles for various publications (under pen names). Email Alyssa via alyssa@ynot.com.