All audiences matter, we love their attention, support, and loyalty. Some viewers become great friends, faithful clients, or just random dashes of happiness that light up our existence. However, some of us may be guilty of taking for granted the source of our appeal, our viewers' need to be entertained, the reason they engage in our webcam room, and our ability to maintain their attention.
We all have different and unique attention spans.
For some people, the slightest uncomfortable detail can ruin their experience, for others, visual disharmony can be a big turn-off. That's perfectly okay but for a viewer with autistic spectrum disorder (ASD), it can be particularly disappointing. 
Below, I share a few tips on how to keep the attention of ASD viewers in your webcam room. As a caveat, I am not a certified specialist in this matter and the information you will read next was written with the utmost respect, consideration, and research of expert sources that will be linked in this article. While spectrums and disorders may vary in symptoms from one individual to another,  and generalizations may touch personal sensitivities, please bear in mind that the following tips are mere observations applied to the camming industry. 
How to keep the attention of a person with autism spectrum disorder (ASD) in your webcam room?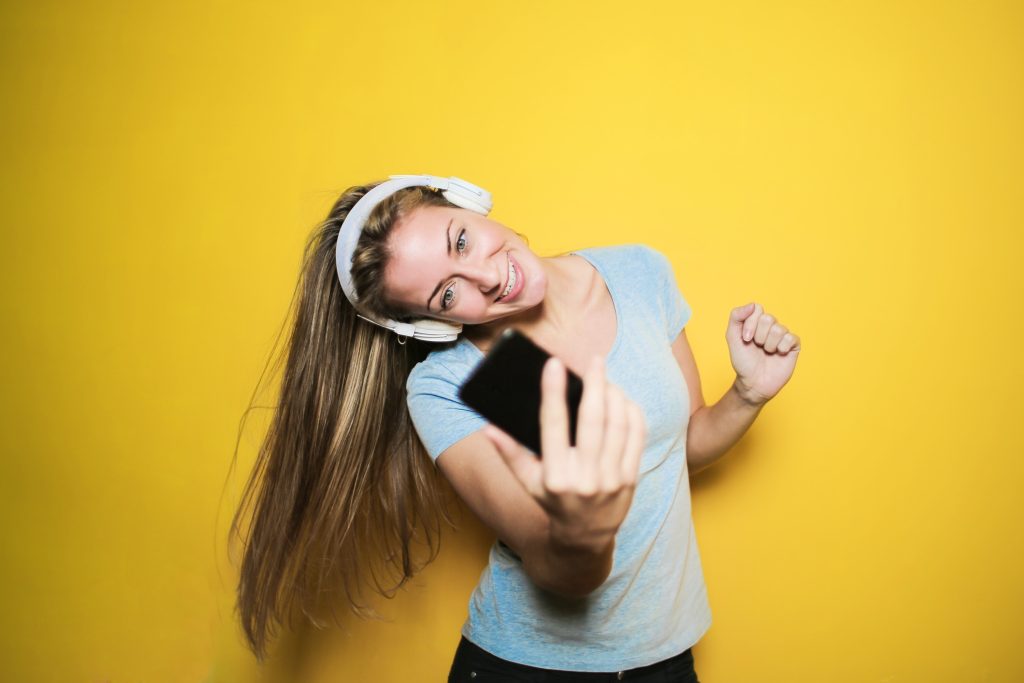 According to the National Institute of Mental Health, autism spectrum disorder is "a neurological and developmental disorder that affects how people interact with others, communicate, learn, and behave." Symptoms of people with ASD often include:
Difficulty with communication and social interaction.

Restricted interests and repetitive behaviors.

Difficulties in functioning in different areas of life. 
These cognitive and functional alterations give a person with ASD different strengths and struggles from people whose brains work more typically. So, what's the best way to engage with autistic spectrum customers in a cam show? 
Avoid excessive gesticulation and facial expressions.
In some cultures, it is natural and common to gesticulate and imply things with our faces and overall body language. People with ASD can read your body language; however, they may interpret it in a more literal sense than neurotypical individuals. Hence, while interacting with an ASD customer, do not assume that your face or hands "say it all," as you may not be understood at the same level that you would like to be understood. Therefore, do not rely solely on non-verbal communication to provide meaning to your viewers.
Be specific, clear, and direct in your texts. When speaking, elicit your ideas as much as you can and take into account that figures of speech and metaphors may be difficult for autistic people to understand. 
Regulate your sarcasm and verbal irony. 
The difficulty of understanding sarcasm and irony is part of struggling with an autism spectrum diagnosis. Thus, jokes and teasing comments may be confusing. To provide your customers with a better experience, reduce the ambiguity of your voice tone, conveying as clearly as possible the underlying emotions behind your message. This doesn't mean you can't be fun or flirty but, if you want to play safe, use jokes that: 
Match your customers' interests if you know them well. 

Deliver your words in a short form (i.e., one-liners).

Include physical comedy.
Drop your sexual misconceptions about autism.
People with ASD may experiment with sex differently than neurotypical people, however, autistic sexuality ranges across the full sexual spectrum. That said, communication, discussion, exploration, and experimentation around sights, sounds, tastes, smells, and touches are always handy to foster intimacy with anyone. 
More tips are coming soon in the second part of this article. Thanks for reading!
—
Main photo credit by imustbedead from Pexels.com
First photo credit by Andrea Piacquadio from Pexels.com
—
A candid young lady with an over-the-top personality, Linda Ashford is the friend you can always talk to without feeling judged and get a good laugh afterward! Being the new addition to our featured team, you'll always find a good thing to read from her. Follow her on Reddit and Twitter.