The psychology of viewer-webcam model interactions involves understanding the dynamics of online relationships that develop between webcam models and their viewers. This dynamic can be complex and multifaceted, encompassing both emotional and psychological aspects.
In this 12-part series we are going to explore in more detail the following topics:
Parasocial Relationships, Fantasy and Escapism, Emotional Support, Anonymity and Vulnerability, Sense of Belonging, Transactional Nature, Boundary Management, Perception vs. Reality, Managing Emotion Labor, Longing for Connection, Ethical Considerations, and lastly, Impact on Mental Health.
We are going to begin this series with Parasocial Relationships.
Parasocial relationships are one-sided relationships where one person (the viewer) feels a sense of emotional connection and intimacy with a media figure (the webcam model) despite the lack of real-life interaction. Viewers might feel like they know the model personally, even though the relationship is primarily based on the content the model presents. 
As a webcam model it can serve you well to foster a parasocial relationship with your viewers because this can increase engagement and loyalty. Viewers who feel a sense of connection and engagement with a model are more likely to become regulars and develop a sense of loyalty. This can lead to a more sustained income over time.
This type of relationship often involves financial support, with viewers purchasing tokens, sending tips, or subscribing to premium content. A deeper connection can sometimes translate into increased financial contributions. 
When a viewer feels a connection to the webcam model this can enhance the overall experience for the viewer. By creating a more personalized and interactive connection, models can make their content more appealing and satisfying for their audience.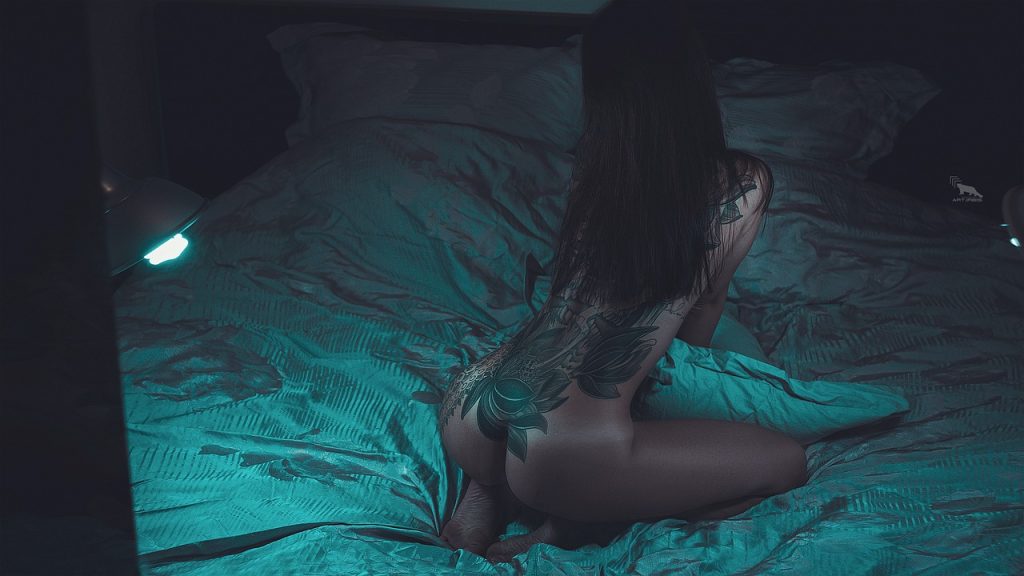 Clients who feel emotionally invested in a model may return more frequently for shows or content. This repeat business can be crucial for the financial sustainability of a webcam model. 
To be successful as a webcam model it is important to engage viewers as much as possible because the more engagement the more likely it is for them to leave positive reviews and feedback, which can attract new viewers and contribute to your reputation within the webcam community. 
Satisfied viewers can lead to clients who feel a strong connection with you and lead to them sharing your content with friends either offline or via social media, which is invaluable word-of-mouth marketing. 
Parasocial relationships can provide webcam models with opportunities for creative exploration, allowing them to experiment with different personas, themes, and scenarios based on viewer preferences. 
Lastly, models can build their personal brand by leveraging parasocial relationships in their favor. This can set them apart in a competitive market and attract a dedicated fan base. 
Our next article in this series will focus on fantasy and escapism and how their use can engage webcam audiences and create a unique viewer experience.
Second photo: Xusenru from Pixabay
—
Gabriella Vita is from Las Vegas, NV and has been writing for over ten years under multiple pen names. She believes variety is the spice of life, which is why she enjoys writing on a plethora of subjects. Email her at gabby@ynotcam.com.