What's your favorite pastime when you're not online?
I love going to the spa to be pampered, and I also enjoy a nice massage from time to time. Oh! And shopping! I almost forgot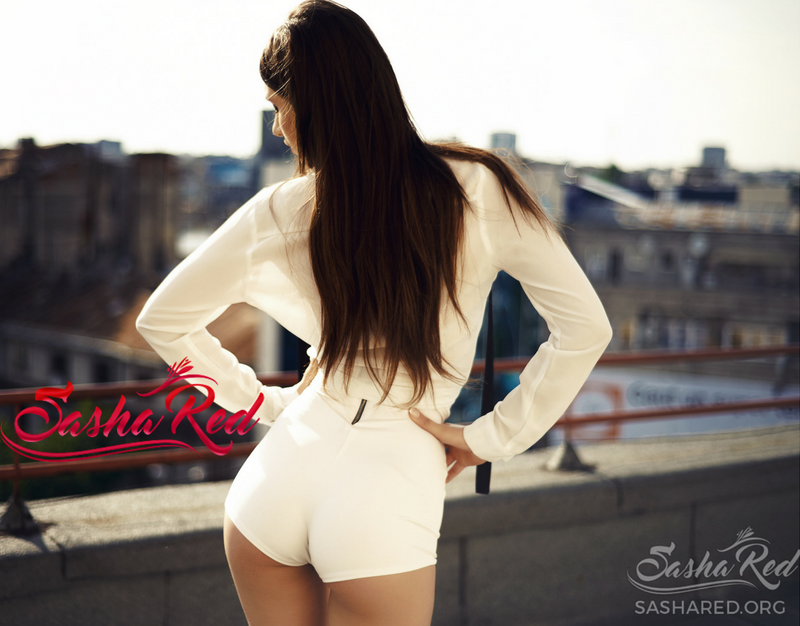 If you could go back in time and give your newbie self one piece of advice, what would it be?
I think I would say to young Sasha, "Sasha, be more confident." Oh, I'd also say, "Be more patient!"
As an experienced model, what's the most important thing you've learned over time?
I think that the most important thing I've learned is to be myself on cam and always do things I enjoy, things that make me feel comfortable. If you are not yourself or if you do things you don't like, the person you are talking to can feel it, and that ruins everything.
What's the most challenging thing you experience regularly on cam?
For me, meeting new people every day, people I sometimes don't even see, can be challenging at times. At the beginning [of my cam career], this was the part I liked most. But in time I realized how important the way you interact with each of them is. I always try to sense what they like and what they want from me, if they want a show or if they need to talk to me. I think that sensing exactly what each of them wants can be challenging at times.
What's the most challenging "freak occurrence" that's ever happened to you on cam?
For me, a freak occurrence is to be in free chat. It happens from time to time to me, too, but thank God it never lasts more than five minutes
Social media: useful for work, or just a distraction?
I think the two can be combined: You can have fun while working. Although Studio 20 has a marketing team, I like to post on Twitter. I love snapchat and all the goofy little videos you can make there. I admit I don't always have as much time as I would like for social media, but when I can, I have fun with it.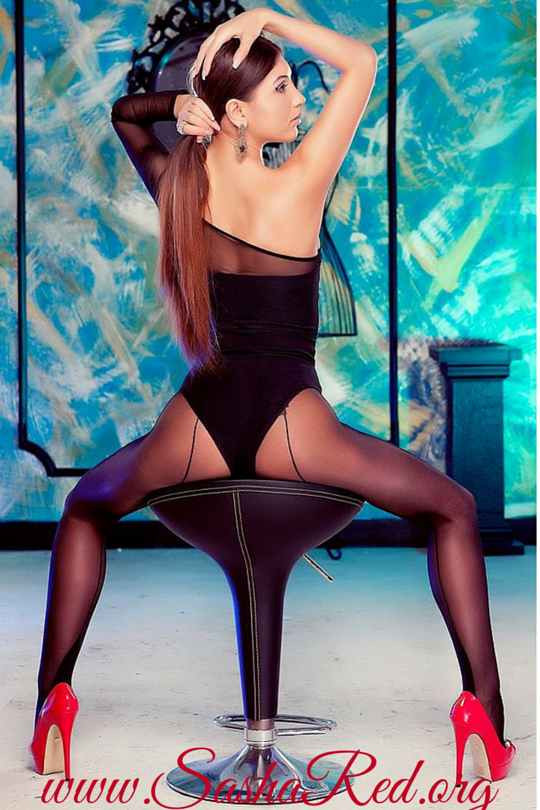 How would you describe yourself?
I see myself as an ambitious person, I am motivated, classy, sassy, funny, intelligent, and the list can go on forever.
Why did you first decide to get on cam? What kept you going?
I'm going to be honest: What attracted me at first was the financial aspect of camming. What kept me going? The fact that, in time, I've started having fun. I enjoy every minute of it.
If your life was made into a movie, who would play you?
Angelina Jolie — no question there! She is beautiful inside and out.
Do you specialize in any type of content (niches, fetishes, etc.)?
Although I stay in the "girls" category, I also do fetishes — from financial domination to feet fetish, humiliation and even role-playing. I have this dominant side that becomes visible to those that know where to look.
Even if I don't stay in the fetish category on LiveJasmin, they find me. It must be something about the way I look or act that makes them come to me.
Reveal one thing people don't know about you.
I know it will be hard to believe and I just told you that I have a dominant side, but in real life I am quite shy. The dominant side of me appears only on cam. In real life I am shy in certain situations and with certain people.
Find Sasha on her website, Twitter, Facebook, YouTube and Instagram. She cams on LiveJasmin.