Jasmine Gonzales has done something most people from the southwestern region of the United States couldn't imagine – she moved from sunny Las Vegas to the legit winter wonderland/wasteland of Minneapolis, MN.
Currently 23 years old, Gonzales relocated in 2014 and started camming and making content in late 2017.
"I have to admit moving to Minneapolis was a bit of a shock at first," she shared. "I had never experienced true winter before, and let me tell you — it gets cold up here!"
Maybe all that cold is the perfect place for reflection and inspiration, though? Gonzales took some time out to share a bit about her experiences online.
YNOT Cam: What prompted you to begin your career online?
Jasmine Gonzales: I went to school for massage therapy, and I've been a licensed massage therapist for the past three years now. I love making people feel good, which actually transitions well into why I started camming.
While I do enjoy massage therapy, I have always battled anxiety and depression. It can be hard even leaving the house some days. I really liked the idea of working from home and for myself. When I was in high school I always wanted to be a pornstar, so camming was a natural fit for me.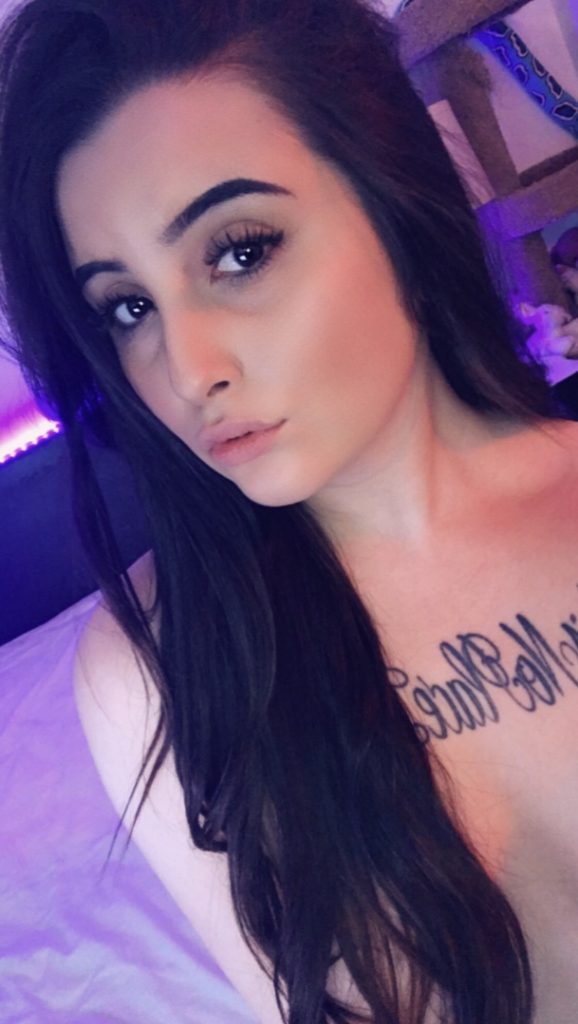 Everything in life has its ups and downs, including work. Can you describe some of the ups and downs that come with online sex work?
Sex work can be very frustrating sometimes. Dealing with empty cam rooms, harassment, freeloaders and scammers can be mentally draining, especially living with anxiety and depression. Staying positive is a challenge, and online bullying is a real thing.
I have found that having a schedule and goals really helps keep me motivated. Meditation, yoga, general self-care and positivity are extremely important. Never get too low, and never get too high. When everything is going well, you get to interact with amazing people all over the world, giving you compliments, tipping you and buying your content. It really is a great feeling.
You can make a lot of money working for yourself and setting your own schedule, but it is work. Your business is your brand, and your brand is you. You can't distance yourself from your work, and you don't clock out and go home to relax. You are the business. All your successes and your failures are felt at a very personal level.
Minnesota is COLD, this snow is REAL.
🌹❄️#nsfw #latina #latinaass pic.twitter.com/BMfivGcv7a

— ❄️Jasmine Gonzales❄️ (@VivaLasJasmine) December 22, 2018
Outside of day-to-day work — which is its own goal for sure — what are your larger plans or dreams for the future?
I grew up in a very messy family situation. I've seen a lot — alcohol and drug abuse, physical abuse, etc. I didn't have a stable home for years, so I bounced around living with various family members. I never really felt like I ever belonged anywhere. I have had suicidal thoughts, confidence issues, anxiety and depression.
Honestly, my dream is to become successful enough to start a foundation helping young girls in similar situations to mine. I don't want anyone to go through what I went through or to feel what I felt.
If you could change one thing about today's world, what would it be and why?
Today's world is a hot mess. We, as a people, are more divided than ever, and it is truly sad to witness so much hate and discrimination. Everyone gets wrapped up in their own lives to the point we stopped helping others. People go through shit, real shit. They have hard lives, and if we just took the time to listen and help one another we could start enacting some positive change.
There is so much I could talk about, be it our lack of a functional health care system to decriminalizing drugs with an emphasis on prevention and recovery versus incarceration. Take a look at Portugal's radical drug law reform and the positive effect it has had on their country.
I could go on, but I'll just say this: find something you're passionate about, some injustice, and work to change it.
I'd also just like to add that if anyone reading this is ever having a hard time and needs someone to talk to, my DMs are always open. Anxiety, depression and suicide are very real and not something you should ever go through alone. Please don't hesitate to message me — love, Jasmine.
Find Jasmine Gonzales on Twitter at @VivaLasJasmine and on ManyVids here.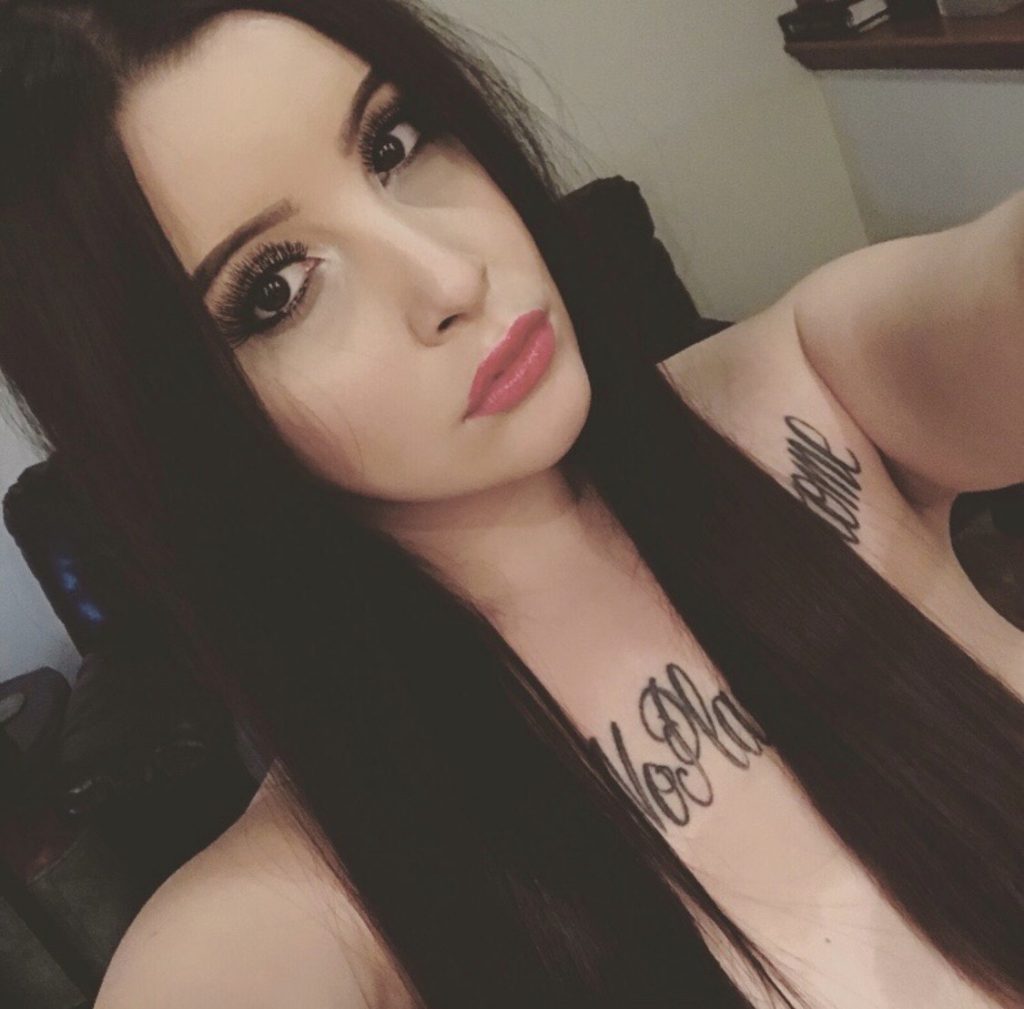 —
Erika Chan is a sex positive people watcher (and writer). Email her at erika@ynotcam.com.