Sierra Star knew what she wanted for her career from day one. The 22-year-old model knew cam would provide great opportunities — so she started her career online right out of school.
We recently had the opportunity to have some quick, meaningful conversation with Star, who did not disappoint in terms of candor and stellar sweetness.
—
YNOT Cam: What prompted you to begin your career online?
Sierra Star: Right after high school, I became a performer. I come from a normal family, and I heard that as a model you can earn a lot if you work properly, and I am not the person to stay away from working. I am a goal-orientated person and mine was to become an independent woman and so far I made it.
Oooops! Looks like an invitation or not? #ImLive #webcam #model #online See you there guys! pic.twitter.com/rcRwfq5HbZ

— Sierra Star (@SierraStarCAM) July 16, 2019
What are some benefits of working online? What are some challenges?
The highlights are when you make a member return to you. That is when you know you do a good job. There are so many models and they can have a variety of choices, but when they come back to you, you know, you made an impact.
The challenges are multiple: I am, as I said goal-oriented and also competitive. I strive to make it work, and I am always thinking on how to become better and better and on how to make members happy. I know they are here for fun, and I am to provide it. The challenge comes when there are people who drain you out of your inner resources and you still have to find more to make it through the day or when you are pretty far from your goal and you have to find the patience to achieve it.
Outside of your career, what are you most passionate about?
One fun fact about me is that I adore sneakers. Most of the women love to have a huge collection of high heels, but I have a huge collection of sneakers besides the high heels.
I love to go online or in store in sneakers hunting. And of course I do like to wear them while I walk my dog or when I go in vacations around the country or abroad. I also like to watch movies and also to read.
If you could change one thing about today's world, what would it be and why?
This is a tough question, and that is because the thing I would change is the history and the world as it is right now. As a performer, I encounter each day so many men and I know we all are broken one way or another and I accept that, but what I would change is their childhoods and also the childhoods of future generation. I would stop from its root child abuse in any way or form, and that would make a better world.
Find Sierra Star on Twitter at @SierraStarCAM and on ImLive right here.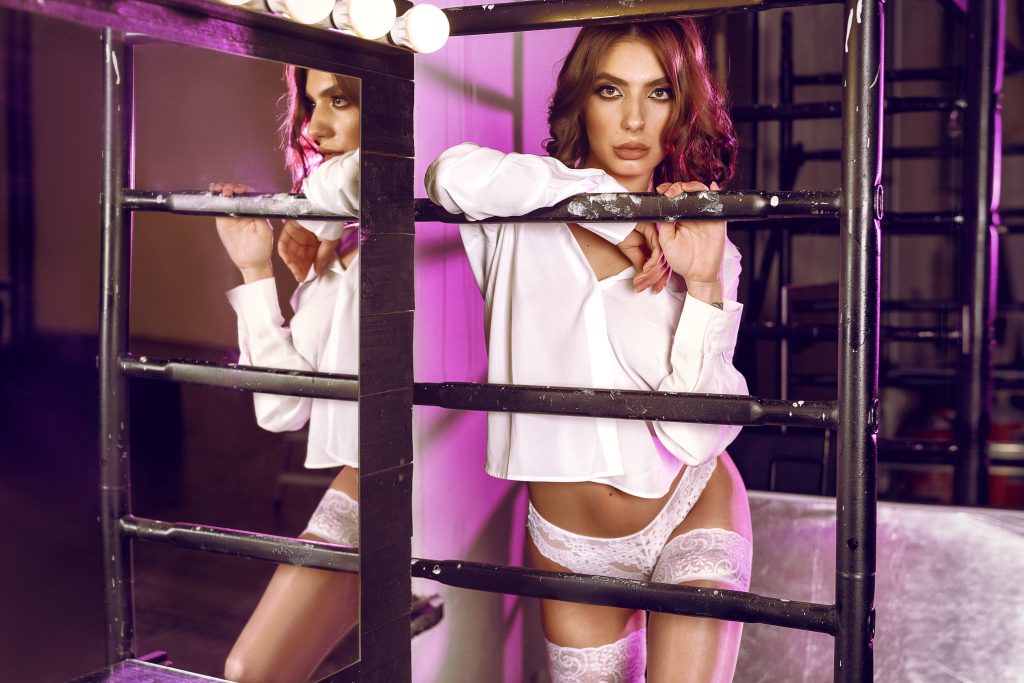 —
Erika is a sex positive people watcher (and writer). Email her at erika@ynotcam.com.