Mia Martines – a self-described "crazy hot cat lady" – is from Rio de Janeiro, Brazil.
"I have six cats and always have a hard time trying to keep them away from the live cam view and my keyboard!" she shared.
Martines has been working as a live cam model "since the beginning of live cam sites" with great success. She recently even earned the YNOT Best Live Cam Model – Latin America award.
According to Martines, Brazilians are "worldly known for [their] openness and freedom when it comes to sexuality," a belief that she totally gets behind.
"I love sex!" she shared. "I am glad when people expect that of me, and I actually enjoy the fact that we have that reputation."
Martines took some time out to discuss her career online, her perspectives, both global and local, and her hopes for the future.
—
YNOT Cam: What did you do before you were a performer and model online?
Mia Martines: I was a mainstream fashion and photographic model at the beginning of my career, full of dreams about traveling the world and getting to know people from different cultures and backgrounds. Being a live cam model brought me the opportunity to live my dreams.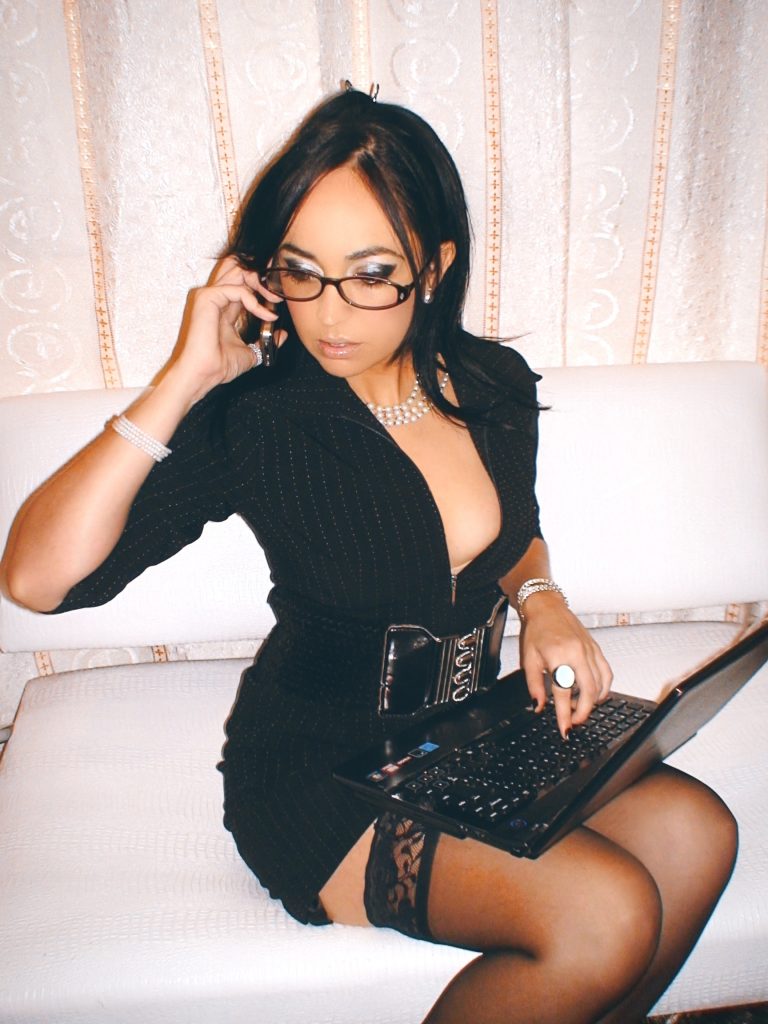 What are some of best things about working online? What are some challenges?
Some of the best things are the possibility to build a career working from home, doing what I love, being admired and praised every day, and then forming long-lasting connections with amazing people from all over the world.
One of the challenges is to have the discipline and focus. Working online is like any other job. It is important to write reports, create a schedule and set up goals to keep improving myself. Another challenge is to stay in tune with all of the changes happening in the industry that may have an impact on my work and my interaction with the clients. And least but not last, it has been a real challenge to keep in mind that it is important to have a social life outside work and remember to have fun!
You wrote that you like ImLive video chat because "it is a safe secret world of pleasures and fulfilling desires…" What about video chat makes it "safe" for people?
It is safe for people because they can be anonymous. A cam model is really a confidante, someone they can trust, who is open-minded and won't be judgmental. It is like taking a break from society's and daily life's pressures and getting into that safe bubble where one can be truly himself.
Live now 🙂 😉 #imlive @ImLiveCom https://t.co/ZJRDbF7DXJ pic.twitter.com/mNB3xnKJnR

— Mia – SweetKissBrazil ?YNOT Best Model L.A 2019 (@SweetKissBrazil) October 21, 2019
Outside of your career, what are you most passionate about?
I love traveling and sports! I have recently started to practice stand up paddle boarding, and it is so much fun. I am also into skateboarding, scuba diving, muscle training and staying in tune with the news about my favorite sports. My latest adventure trip was to Australia, where I had tons of great times getting immersed in their cultural activities and lifestyle.
Another one of my passions is animals. I love cats, dogs, birds and pretty much all of nature. I have been involved in the rescue and rehabilitation of many animals and hope to do more to help abandoned and injured animals in the future.
If you could change one thing about today's world, what would it be and why?
I would change the way society views adult industry workers. There is still a lot of prejudice and judgment out there. I am glad that the adult industry is there to bring all of us together and help us feel that we are a part of something big and beautiful — a community — therefore we don't have to feel alone and excluded.
Find Mia Martines on Twitter at @SweetKissBrazil and on ImLive right here.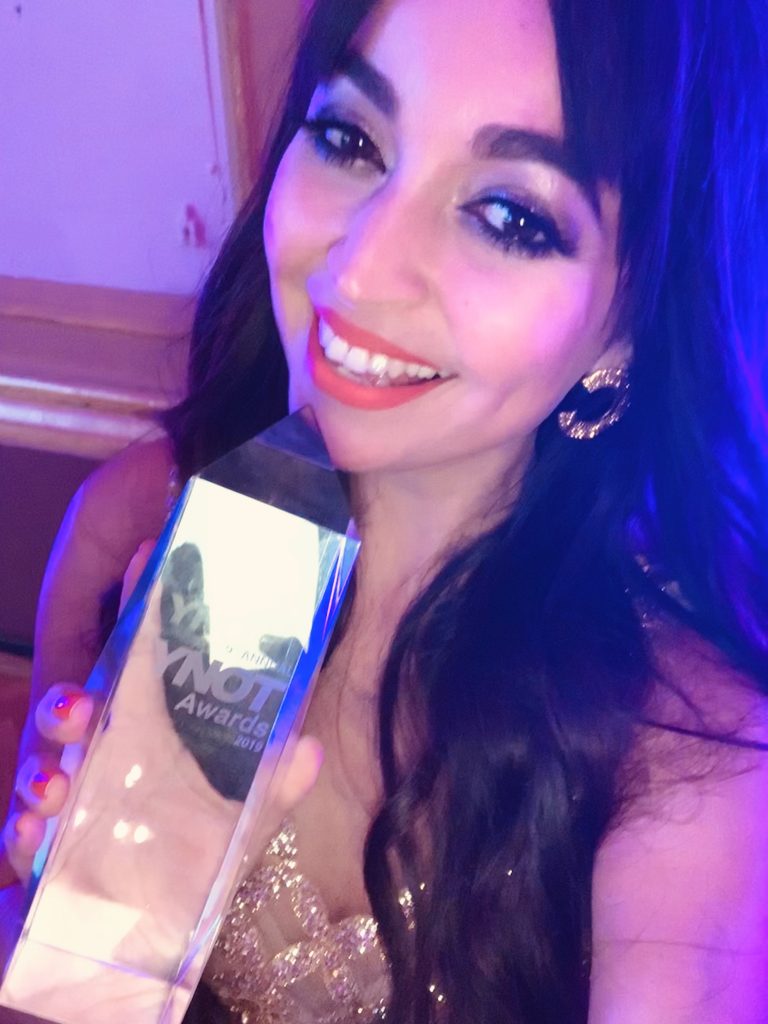 —
Erika is a sex positive people watcher (and writer). Email her at erika@ynotcam.com.