Here's an unfortunate reality: Patreon is a sinking ship.
The popular crowdsourcing platform quite literally is following the same trajectory as Tumblr. It started out with guidelines saying that they were pretty cool with adult content and didn't want to censor people on their site. Then, they partnered with specific companies — for Tumblr, Yahoo bought them and for Patreon, they started doing business with Paypal and Square — which "encouraged" them to start to take a look at the kind of content that was being created for their site.
And then creators woke up one morning to find that their work was no longer acceptable.
As more and more people are finding their profiles shadowbanned or banned altogether, creators are struggling to find platforms to sell their content and replace their Patreons. For those looking to prepare for Patreon's inevitable end, here's a few of the top platforms that are more inclusive of who gets to sell on it.
OnlyFans
If you followed many adult content creators in Instagram, you may have been noticing recently that, if they had a Patreon in their bio, it's likely become an OnlyFans account instead. OnlyFans sort of looks like Twitter, except that it's only accessible if someone subscribes to your account. You can sign up as a seller or a subscriber and, as a seller, you have the ability to set up your own subscription cost. Your subscribers then can see your content and updates on your Twitter-like feed. You can also private message your fans, send out mass messages to your fans and stream live on your profile.
Samantha Ray sells her content on OnlyFans under the name TheSamanthaRay. While she acknowledges that the app is a bit glitchy, she said she ultimately loves the platform. She does say, though, that "it could use some major updates as far as user functions go."
Luna Lain sells under the name LunaLainxx, and she agrees with Ray that OnlyFans has been a great platform for supplementary income.
"Fans don't want to spend much a month, but it's a reasonable amount of money for a fairly easy amount of work," she said. "I know some girls make even more money and could fully support themselves but mostly it's not much money."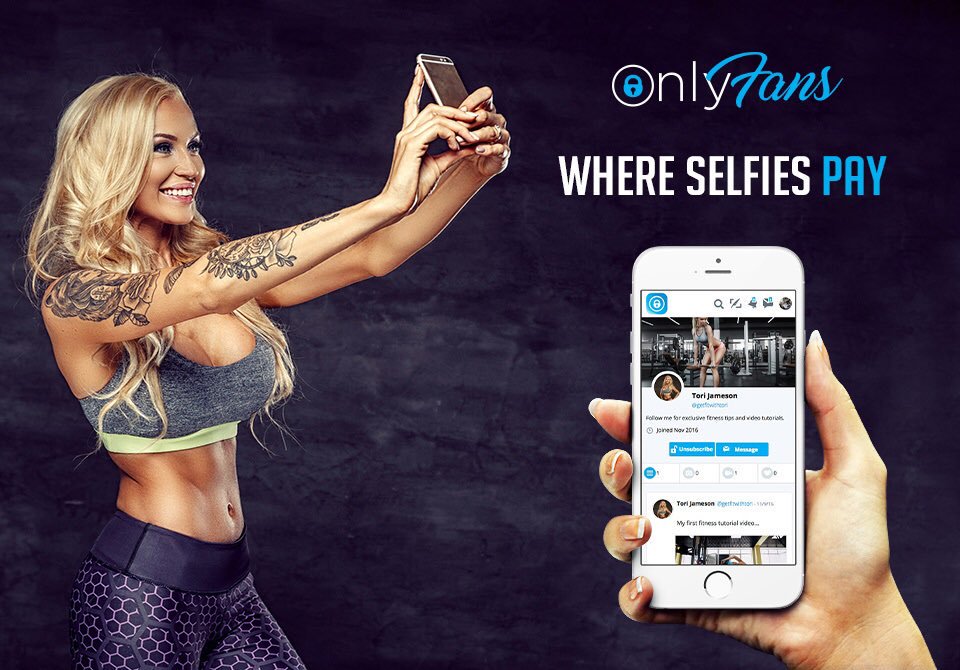 ManyVids
ManyVids doesn't work on a subscription basis like OnlyFans. ManyVids users can find videos of all different fetishes and see models that cater directly to what gets them going. The site has sections for MV Fetish, MV Social and MV Tube, but they're also currently working on an MV Live for creators that want to livestream on the site as well. While MV Tube contains free videos, ManyVids also allows creators to sell their videos at any rate they choose.
With all those options of how to get your content out there, Ray says that its "almost like there's too much stuff to do there. It really needs to be simplified."
For those who are creating content of all different kinds and who want to sell videos and livestream and share shorter videos for free, ManyVids could be a good option for those looking to continue building their following.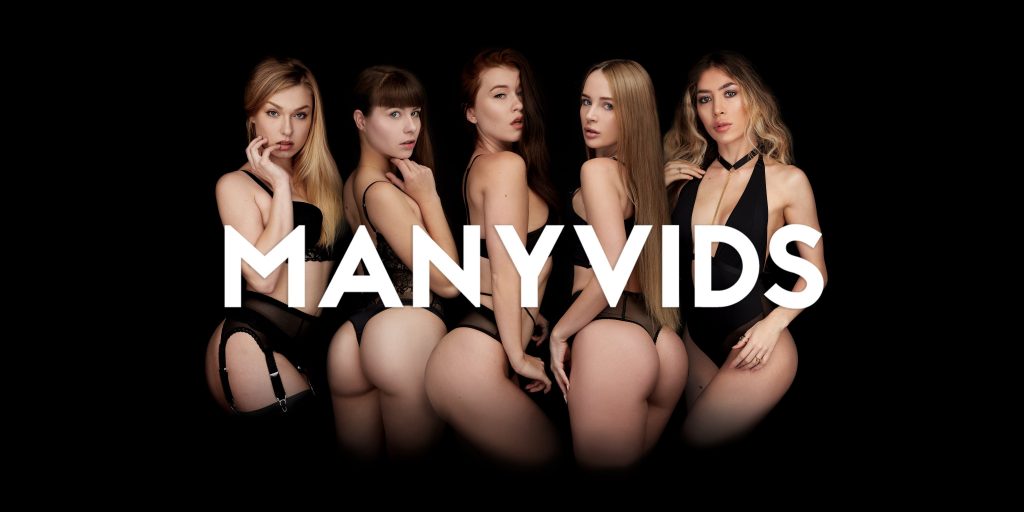 Clips4Sale
Clips4Sale is okay for selling, although they do unfortunately take a pretty substantial chunk of your income on their site. The reason it should be on this list, though, is if you are a fetish model. On Clips4Sale, creators can create their profile and fill it with videos. Descriptions for videos are longer on Clips4Sale than ManyVids and has far more category options. Although there are limitations as to what can be said on the site, ultimately, it's pretty inclusive.
Gia de Luca sells videos on Clips4Sale under the name Tall Goddess Gia. In her videos, she can be seen humiliating her slaves for their size, teasing her viewers for their foot fetish and smothering her slaves as she sits on their faces. According to de Luca, Clips4Sale has been the best way for her to share content around her fetishes.
As Patreon continues their crack down, places like Clips4Sale can allow models to share content that they want to share, without worrying about if their profiles are going to get banned the next day.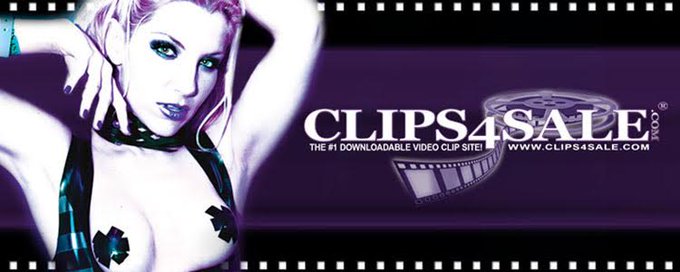 Regardless of what platform you choose — one of the options listed here or something else — please consider making a move before the other shoe drops on Patreon. It's coming.
Do you know of another great platform models and clips creators could be utilizing? Let us know here or via Twitter at @ynot_cam.
—
JackieMichele is writer and marketer living in the San Francisco Bay Area. Her work has appeared on Yahoo, Food and Wine and the Huffington Post. She's been an editor, an influencer strategist and ghostwriter, a librarian and a teacher. Follow her Instagram at @jackie_gualtieri and contact her via jackie@ynotcam.com.
Background header image by Lisa Fotios via Pexels.com.