Maria Woolf sometimes spells her first name with two As at the end. Sometimes, with just one.
I know literally nothing about poetry, but in sixth grade I learned about Ogden Nash and that's who/what she made me think of by playing with language in that way.
"I use 'Maria' more often, but neither is wrong!" she explained the I asked her about her name's correct — or at least, preferred — spelling.
"I think most people find it interesting that I am and have been working as a poet for a long time," Woolf shared. "I've won competitions for performance poetry, I've put together workshops and taught poetry classes, I've been paid to coordinate poetry events for nonprofits, coffee shops, bars and book stores. I've been published under various names."
"Poetry is a huge part of my life," she explained, but so also is cam.
Woolf, currently thirty years of age, started camming in 2014. When asked where she's from, she replied: "Sometimes I get homesick for Las Vegas while I'm drinking lemonade in Texas," which says so much.
Read on to learn more about Maria Poetess, the Poet Laureate of Cam Models!
—
YNOT Cam: What prompted you to begin your career online?
Maria Woolf: I've worked as a barista for a few years, a tax preparer, the poetry gigs I mentioned earlier and other things. I've always planned on using the internet to make a living. I didn't exactly plan on camming, but as soon as I heard of it I knew I'd like it.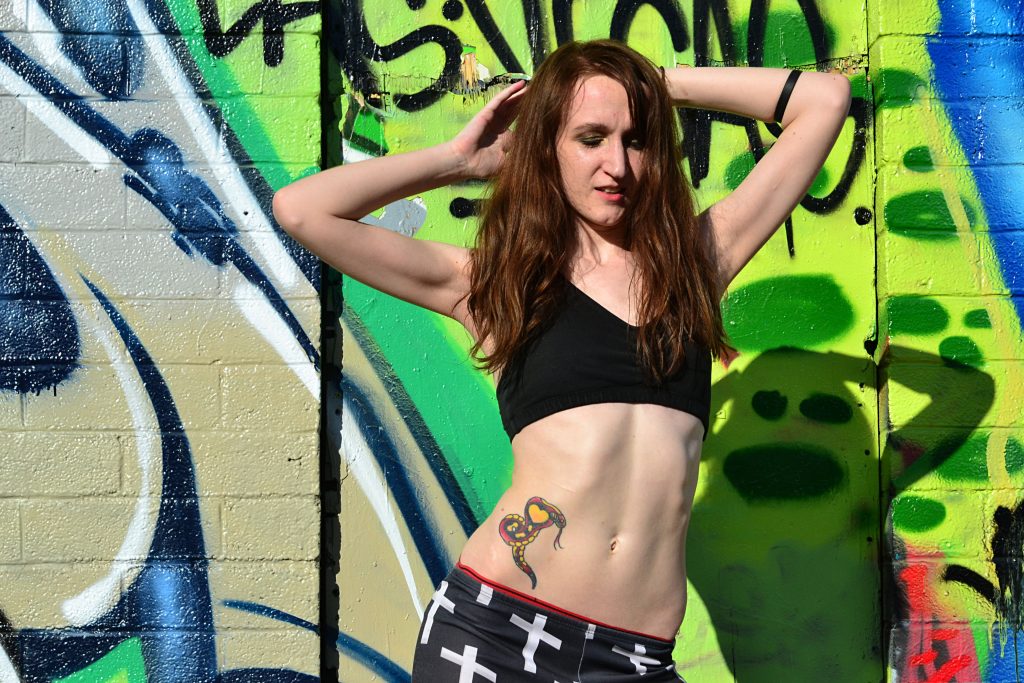 What is cam work like, generally, today?
I would say that camming is largely viewed as not real work — not only is gendered labor typically devalued but also because of its both virtual and often remote nature, even when compared to other forms of sex work, which makes it uniquely challenging in a way.
I enjoy the challenge for the most part though and am satisfied with what I continue to accomplish, especially during this pandemic crisis. A lot of people are stressed out about "over saturation," but most of the large influx of brand new people are going to quit after three to six months, I'm guessing. So, other than feeling amused in a way with how the tables have turned, I'm pretty unphased by the influx of other performers. Moreover, I'm pretty thrilled about the influx of potential customers.
Can you talk about sex worker discrimination and how you navigate, manage, deal, etc?
Instagram, Facebook, Snapchat, Twitter… TUMBLR (I still have an account!) — Social media is great, but it can also be taken away or limited at any moment. It makes harm reduction very difficult for us as a marginalized and often criminalized workforce.
Finding people you can network with in person, emails, building your own websites and getting phone numbers are all important so that the community isn't completely isolated from one another, but it's not easy. I am an out sex worker, and I really like the sex work that I do and how I have been able to live the seductress/traveling poetess lifestyle. It's wonderful. I also engage with politics and, as an out sex worker, I can get more people listen to me about sex work.
— Maria Woolf (@MariaPoetess) April 29, 2020
It looks like you have some spaces online that emphasize your poetry more than your sex work. Can you share how those initiatives work together?
It mostly comes back to the sex work accounts being targeted for discrimination, so I have a little less risk in some ways keeping them separate. I suppose it's like having personal accounts and private accounts, but also not really.
Outside of work, what are you most passionate about?
I'm obsessed with my cat, and I love traveling. As a poet and an online sex worker, I make content, perform and write custom poems. I also help others edit their work, create a specific environment, feelings, mood, sending a message and so on. It all flows together for me in a way where I can explore creatively and have very few limits.
If you could change one thing about today's world, what would it be and why?
I wish it were a safer place, and I'm grateful for the other sex workers who look out for me and each other.
Find Maria Woolf on Twitter at @MariaPoetess and on Chaturbate here.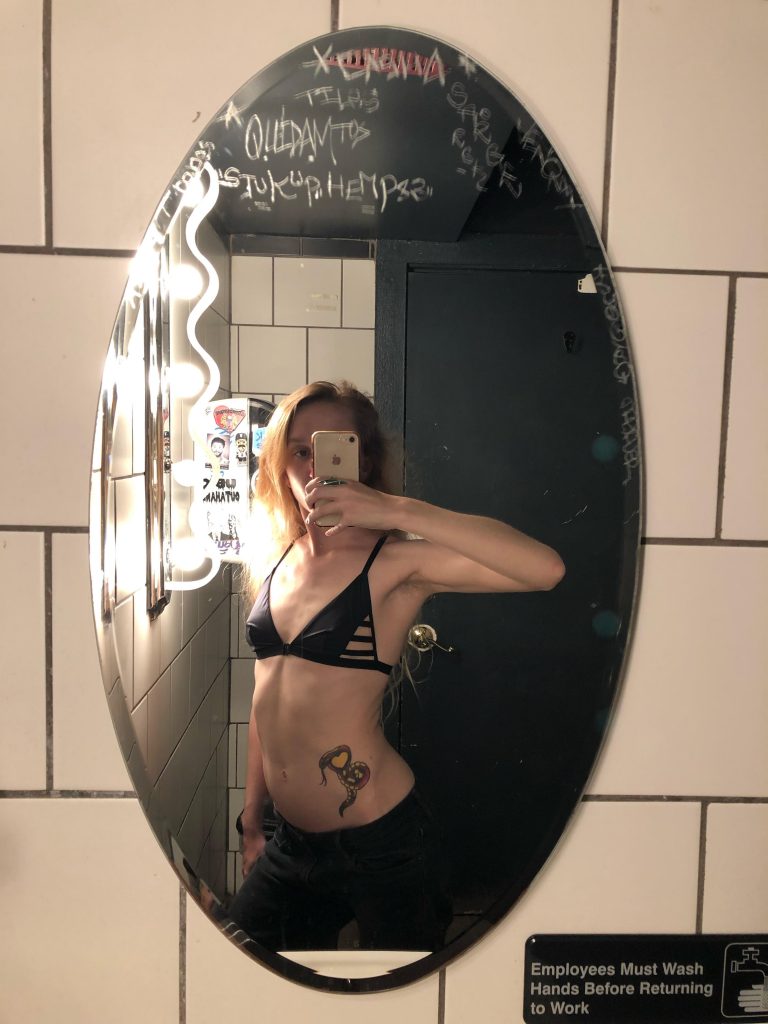 —
Erika is a sex positive people watcher (and writer). Email her at erika@ynotcam.com.