With only six years under her belt, Leana Lovings has managed to become an award-winning creator with a large fan base who excels in both the camming and porn industry. With over 218K followers on Chaturbate, 252K on X, and an upcoming stint co-directing with Chief Creative Officer Bree Mills of Adult Time, the sky's the limit for this "candy addicted college student" with the girl-next-door looks.
What makes her meteoric rise even more amazing is that Leana grew up in a conservative household that preached the body was something to be ashamed of. Through camming she not only conquered the shame she had been taught about her own sexuality, she went on to create a career in Adult that she loves and excels at.
Learn more about this "full-time kinky succubus" as she calls herself on X and how she juggles a successful cam and porn career that continues to blossom and make her happy.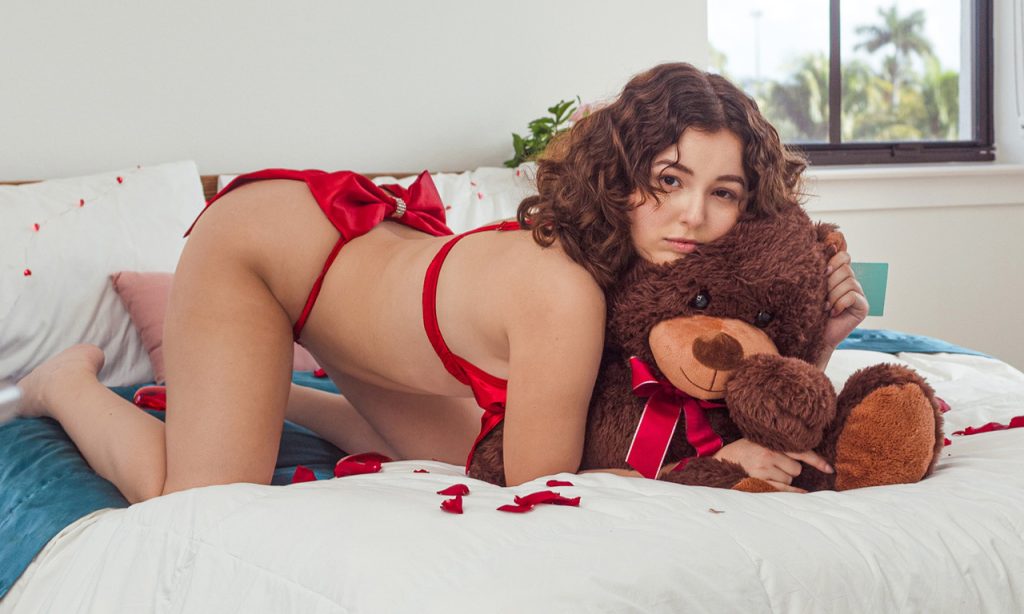 How did you get your start and what brought you to the industry?
I began my journey into porn two years ago, but long before then I had grown my roots in 2017.
There in my college dorm room, for the very first time, I streamed on Chaturbate and discovered how wonderfully liberating it felt to explore what self-love really was/is. I was raised in a sexually conservative household where masturbation was a sin and our bodies were something to be ashamed of, but when I entered college I was determined to live without shame.
That is what has brought me here. Chaturbate and porn as a whole has changed my relationship with my body, and my confidence, and my fans have had an enormous part in that. I am forever grateful.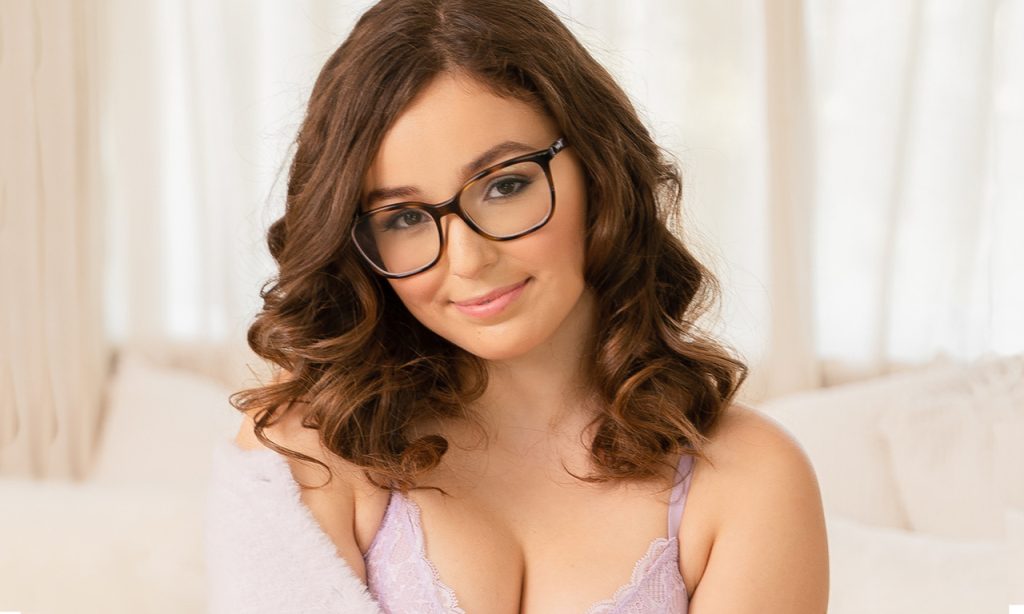 You're an extremely successful cammer as well as a full-time porn star. How did you cultivate so many fans?
While it's difficult to manage both of these worlds I try my best to coordinate them.
Camming was the start of how my fans were able to join me in this journey of self-discovery while porn is my creative outlet where I connect with other performers. Porn is a different medium, but it helps me further express to my fans the love I have to share with the world.
Every camming scene feels like an entry into a diary that I get to share with my fans. In the beginning they were the ones I shared the deepest secrets of my body with. They were there for my first genuine orgasm at 20 years old, they were there for my first girl/girl, and they're still there for all of my firsts and lasts and everything between.
My following continues to grow because they know I am bringing them along for the whole ride.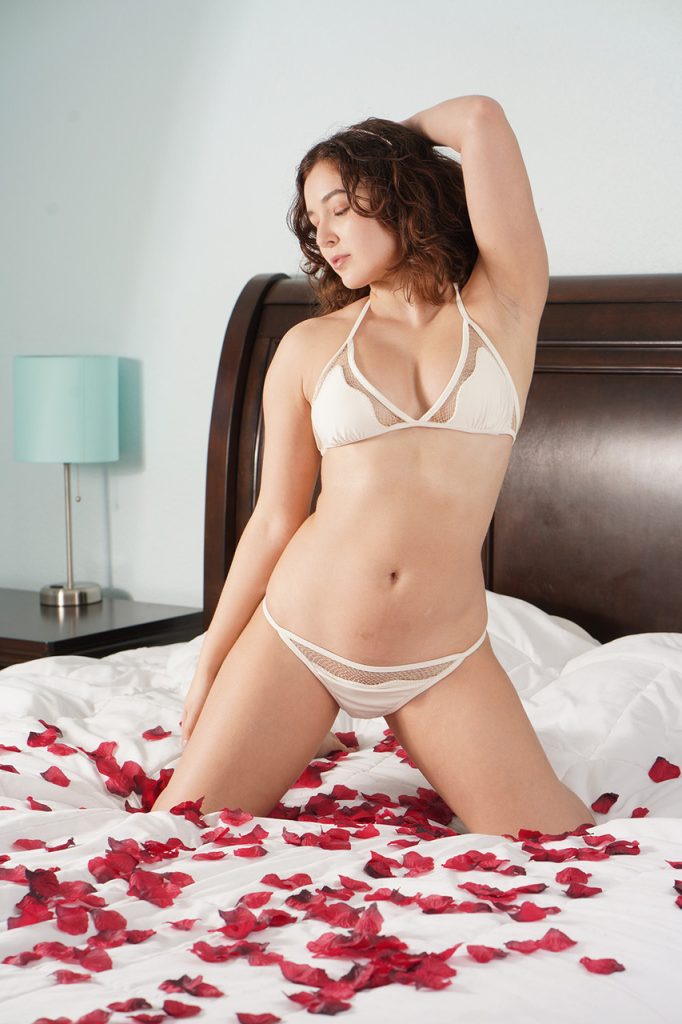 What made you take the leap from camming to working in adult film?
I knew I was ready to go into porn when my body told me it was time to explore more than girls.
I had only had sex twice with a man before I entered the industry, and I wanted my next experiences to be on camera. It's been a blast! I love the connection that's felt with every performer on set.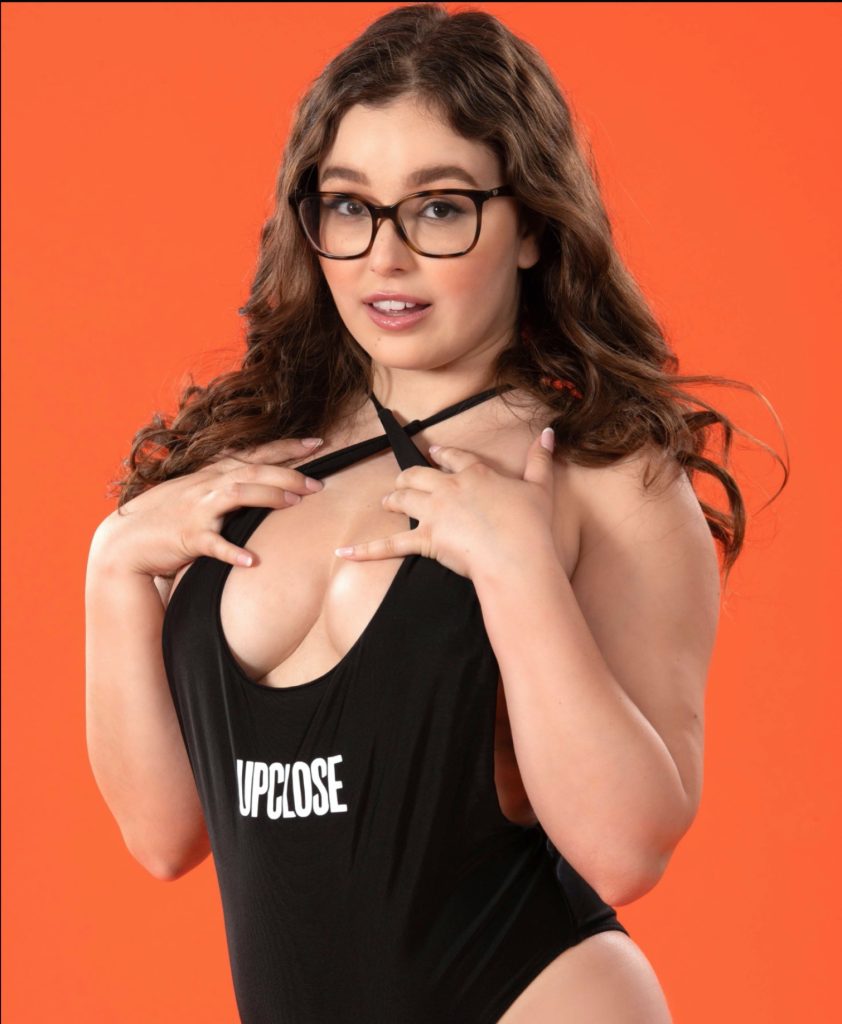 Leana Lovings for Adult Time
What do you think is the most important skill for cammers to possess?
Persistence.
Keeping a regular cam schedule is so essential to the growth of your fan base! It helps when your fans know they can rely on you to be there for them, and even on the slow days, persevering through the quiet is so important!
Everyone has days where their viewer base is less than it usually is, the tips are slow, or there's just no engagement whatsoever. Just know that it always comes back as long as you come back. There's a lot of competition for visibility on cam sites and when you're there the most, things will turn your way. Just always keep working at it and discover what your fans like.
Persistence will guide your growth through the toughest hours, days, and months.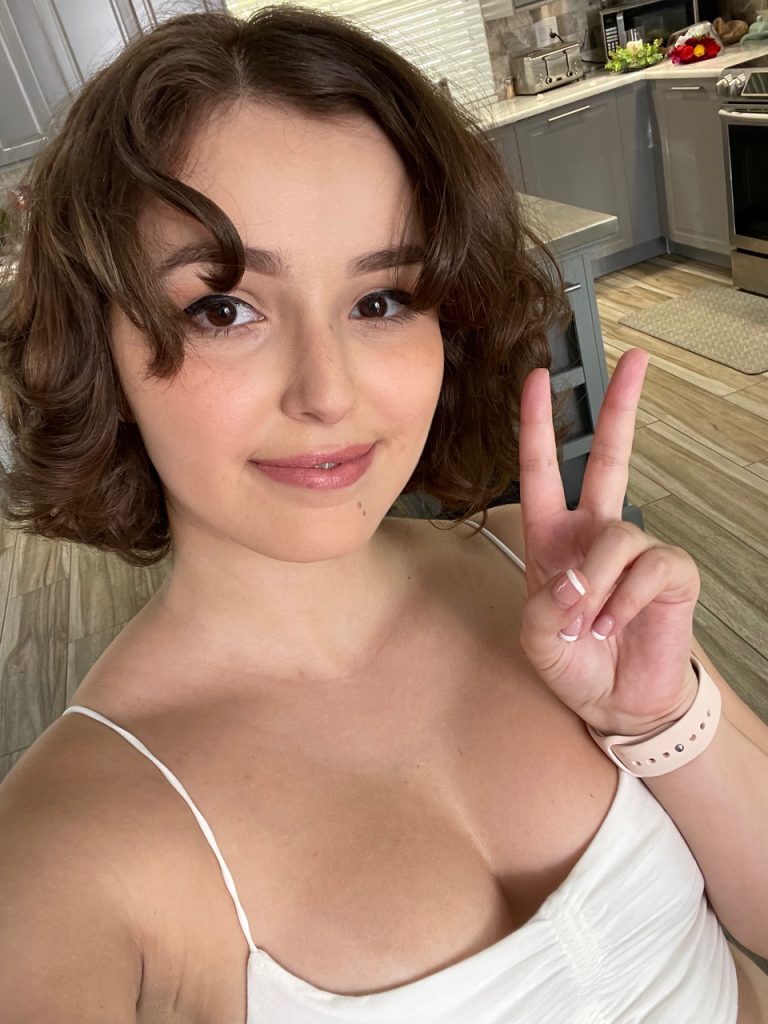 What are your goals?
My goals are to continue exploring my body, and to follow through on the amazing projects that will be going on into 2024.
I'm especially thankful to Adult Time for casting me, and for the support they've given me for everything coming out in the future. In January I will be co-directing for Bree Mills, learning even more about the industry as a performer and working behind the scenes.
Here's to everything that will be released throughout this year and next – I can't wait for everyone to see my work!
Follow Leana Lovings on X @LeanaLovings,  and Instagram: @theleanalovings.
Lovings also treats admirers to an unparalleled level of access via her OnlyFans account @LeanaLovings, which is updated daily with images and videos that you can't see on her public accounts.
—
Alyssa Collins hails from Minnesota, where snowy days were the perfect excuse to stay warm inside and write. Over the years, she turned that joy into a career and has authored numerous articles for various publications (under pen names). Email Alyssa via alyssa@ynot.com.