This week I had the joy of meeting the down-to-earth, sweet, and business savvy Monique Miles.
A woman who found camming to be a natural fit after having the courage to share the very personal journey of going through her transition on X (Twitter), she's got a strong work ethic, a willingness to learn, is perseverant and looks for what's positive in life vs. negative.
In short she's doing all the things that a cammer needs to do to set themselves up for a great career.
Case in point: This year alone this pretty doe-eyed lady with the soft smile has been nominated for an astounding six different awards including Fleshbot's 2023 nod for "Best Trans Cam Model" (deets on how you can vote for her below).
Read more below about Monique to find out how she approaches the competitive adult business, keeps on ticking, and continues to blossom.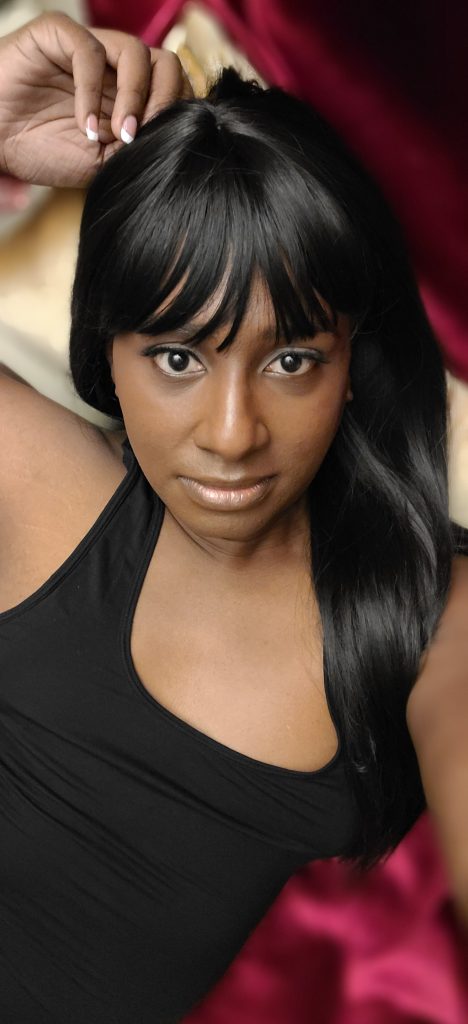 How did you get your start and what brought you to the industry?
Shortly after I started transitioning back in November 2021, I decided to create a Twitter account and just kind of share my journey and progress pictures as I got further along.
People started to tell me that I was attractive which was a weird and completely new thing to me lol. I've always been a bit of an exhibitionist though, so the pictures got more and more revealing, and the account started to gain more and more traction. I followed a lot of content creators and porn stars and I'd always keep an eye out for when they were in my area and looking to shoot new scenes. I shot with a couple of really notable figures which got me noticed by the studios. After a few shoots with them I was on my way!
What do you enjoy most about camming and what is the one thing you're a stickler for in your shows?
For me, webcamming offers a lot of flexibility and freedom. I love being my own boss, so being able to decide when I'm online, and for how long is a major draw. I started out as a YouTuber and Twitch streamer back in 2010 so the idea of entertaining a live audience has always been something I really wanted to do, only now I'm selling myself instead of video games.
When I'm on cam I really like to tease my audience and show off my seductive and sensual side. Pretty lingerie. Cute stockings. Being sweet, down to earth and approachable are my main tools when I chat with my viewers. If I had to pick one thing to describe my shows, I'd have to say that they're real. What you see is what you get.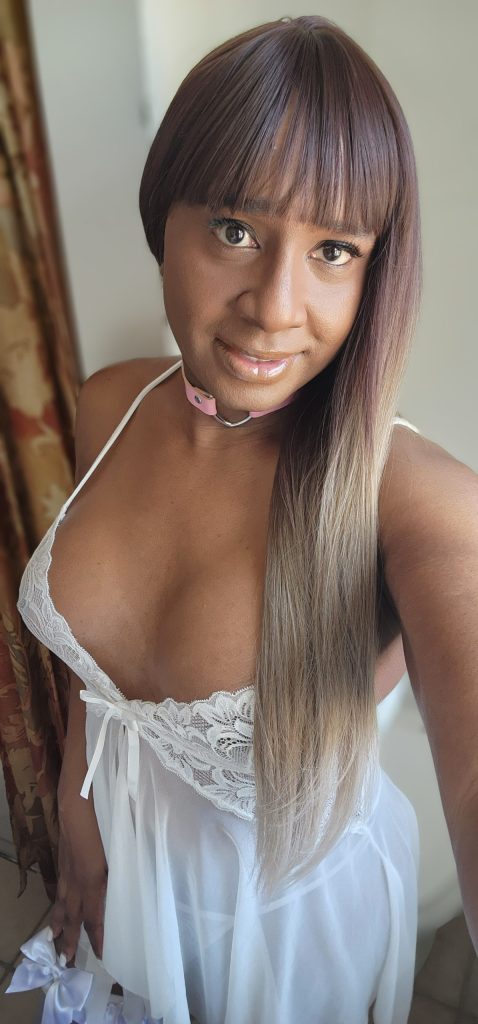 What do you find is the most difficult thing about building a career as a cam artist and how do you overcome the challenges?
The hardest thing about building a cam career is definitely maintaining consistency.
You absolutely have to stick to your schedule because when your fans expect you to show up and you don't, they're on to the next girl. Doing what you say you're going to do is a must, but it can be difficult. You might have a bad night that makes you less than excited to get on the next day, or you may not be feeling 100 percent, but if you say you're going to be there, you better be there.
For me, I'm able to just power through, even if I'm not at my best. Once I'm in work mode and I've committed to something, nothing can keep me away unless I'm literally bedridden.
What important life skills did you bring to camming that has helped you in your journey?
The main thing that helps me in webcamming is work ethic and a "never say die" attitude.
I don't care if I have a bad night on cam I reset before the next show as if it didn't happen and I just keep pushing forward. Tomorrow is always a new day. I try to stay positive and optimistic. You never know who you're going to meet in the next broadcast.
Also, before getting into the industry I was a huge consumer of webcam shows. I spent YEARS watching girls and guys do it and I incorporate a lot of the things I saw them do successfully into my shows. I'm a student of the game and I love to watch and learn. I still do when I can find the time. Always learning and absorbing.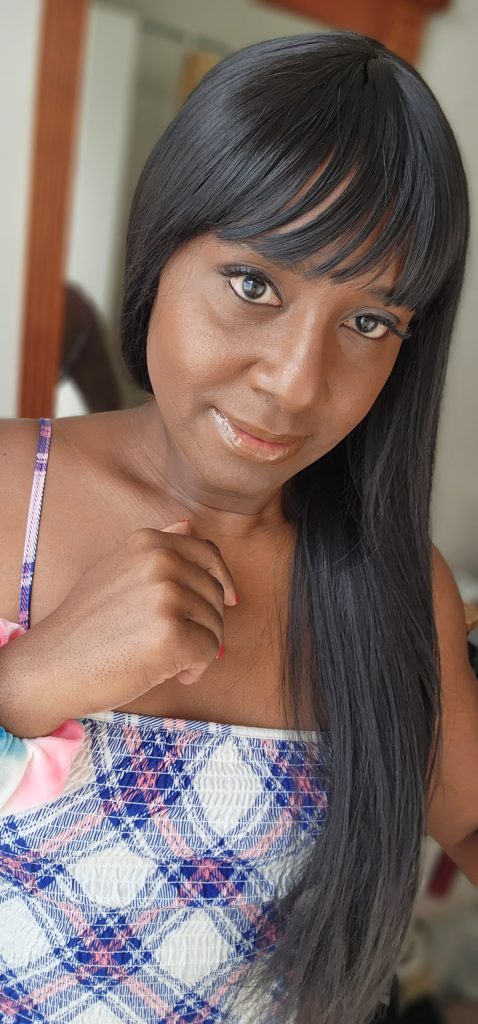 What are your goals?
So, this year I was nominated for six different awards. One of which is the Fleshbot Trans Cam Model of the Year. I'd really love to win it (vote for me at Fleshbot).
Going into 2024, I'd love to shoot more collaborations. I really want to continue working on myself and hopefully do more studio shoots as well, and of course continue to grow my Chaturbate webcam platform – I'd really like to get into five figure followers there and make more new friends. I love this business and I really want to become a force within it. A household name if you will lol.
See Monique on Stripchat @Monimeeez. In addition, follow Monique on X @monimeeez, OnlyFans @moniquemiles, and ManyVids. All her links can be found at beacons.ai/monimeez.
—
Alyssa Collins hails from Minnesota, where snowy days were the perfect excuse to stay warm inside and write. Over the years, she turned that joy into a career and has authored numerous articles for various publications (under pen names). Email Alyssa via alyssa@ynot.com.