First there was YouTube. Then there was Twitch. Then there was Mixer. Then Facebook Gaming — and honestly, the streaming wars are hard to keep up with at this point and have been going on for years.
If you're engaged in the streaming community, you might have seen quite a bit of a change up happening in just the past few weeks — some very positive, some maybe positive and some definitely negative. Let's start with the definite positives.
What's Happening That's Good
It's long been understood that the gaming community isn't always a safe space for women. Women of all kinds who build a platform that includes gaming know that there are many in their community that want them out of it. This group encourages behavior that puts women at risk.
For instance, there was the infamous Gamergate, in which men in the gamer community doxxed, harassed and threatened outspoken feminists entwined in their world, whether the women were fellow gamers or journalists who dared to write about their misdeeds. It started thanks to an ex-boyfriend who complained that his ex-girlfriend cheated on him, and he alleged that she cheated with men who advanced her career. The men who proceeded to dox and harass other women did so because they believed that they were on a crusade to end "unethical" gaming journalism and that they were the ones being marginalized.
You would be hard pressed to find gamers who are women who don't believe that that thought process is still prevalent today. It's why streamers like Amouranth report that they are referred to as "Twitch thots," a derogatory term that means "that ho over there" and is used to degrade women gamers. Amouranth has been called one of the biggest "Twitch thots" and was the victim of doxxing after she was accused of pretending to be single so that she'd get more money from men who are fans of hers.
In June of 2020, many more women came forward about the sexual harassment and even sexual assault they experienced by members of the Twitch community. Moreover, there have been many accusations of adult gamers harassing underage audience members. Anyone over the age of 13 can make a Twitch account.
After years of demanding that Twitch take accountability, the platform has started moving forward on banning members of their community who have been accused of sexual assault and harassment. A Twitter account has been tracking the bans and unbans of Twitch partners, to further encourage action. While there is still a long way to go to permanently remove predators from Twitch, it is a positive step that will hopefully lead to more lasting change.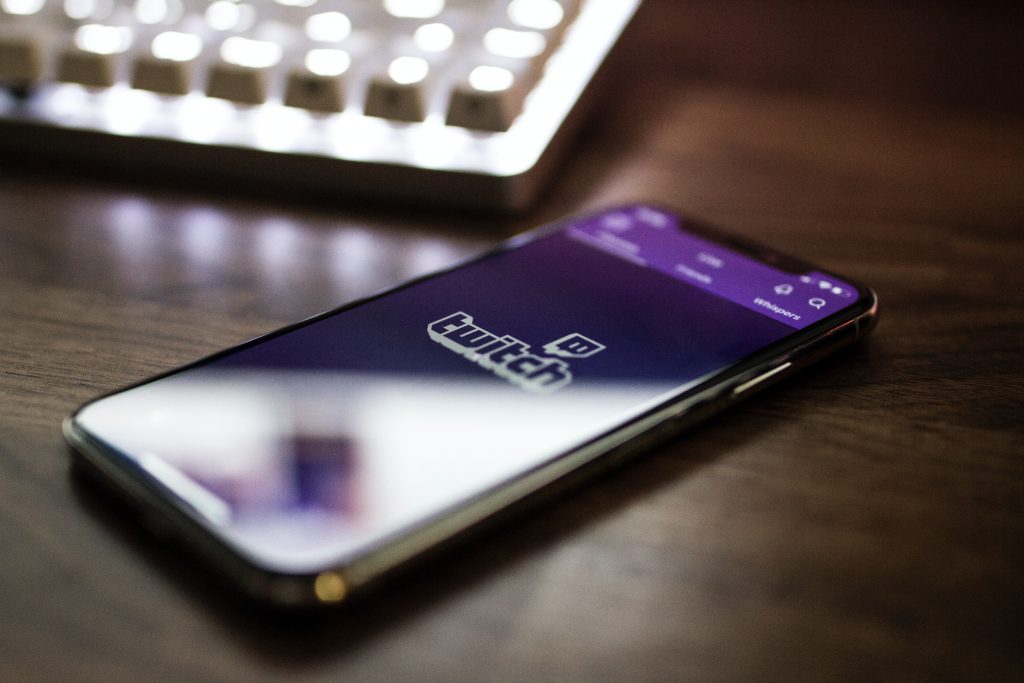 What's Happening That Might Be Good
Twitch isn't the only big streaming name out there. And, once upon a time, Mixer was really in competition with them. They even managed to get Ninja, who was the biggest name in "Fortnite" streaming on Twitch, to become a partner with them instead. But Mixer, at least in terms of an autonomous competitor, is now gone. They've now merged with Facebook Gaming.
There's a potential positive in this as Twitch has been mishandling sexual abuse allegations for years, and there's a chance that this new powerhouse could do better.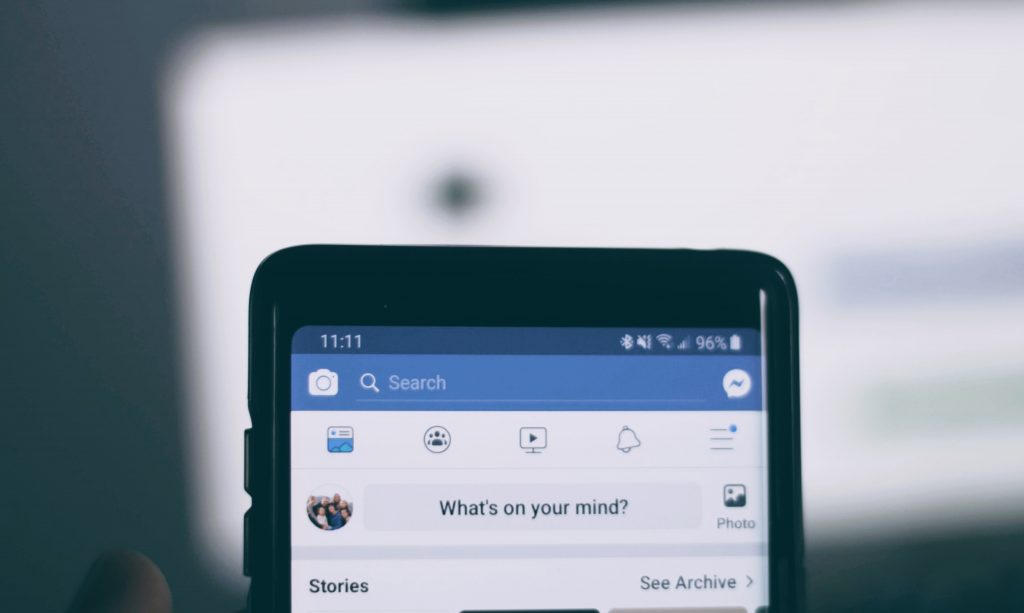 What's Happening That's Definitely Bad
We would be remiss if we didn't inform you that that potentially good section was to make you feel a little bit better about this bad section. Because, honestly, Facebook has a terrible track record of handling abuse allegations. And Facebook Gaming has already proven to disappoint.
Take, for instance, the popular streamer THINND. THINND, whose real name is Michael McMahon, was accused by his former partner of emotional abuse and of "grooming" other women for sexual favors. Although Facebook said that they took the allegations seriously, he was suspended for a time and was reinstated and allowed to stream again less than two weeks later.
At the same time, though, Facebook is usually fairly quick with the bans for other "offenses," often targeting or at least more prevalent in sex work circles, like for suggestive content — to the point that they will ban a post for including "suggestive emojis" like the eggplant. We also already know what happened to Instagram thanks to Facebook's acquisitions.
While cammers can still find some safety in posting on Twitter, Instagram is quick with the bans and content removals — even if the content isn't sexual and just contains nudity. For cammers who utilize Mixer to help build their following, they may soon find that they are less welcome on the platform thanks to Facebook's stricter guidelines.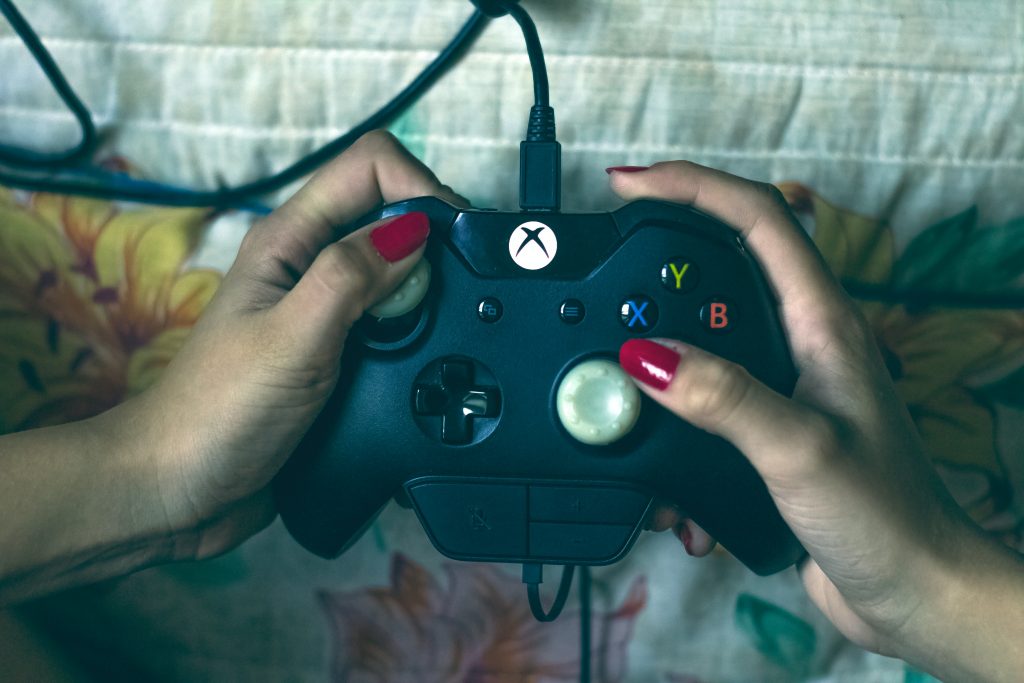 —
JackieMichele is writer and marketer living in the San Francisco Bay Area. Her work has appeared on Yahoo, Food and Wine and the Huffington Post. She's been an editor, an influencer strategist and ghostwriter, a librarian and a teacher. Follow her Instagram at @jackie_gualtieri and contact her via jackie@ynotcam.com.
Background header image by Fredrick Tendong via Unsplash. Twitch by Caspar Camille Rubin and Facebook by Joshua Hoehne, both via Unsplash. Gamer by Bruno Henrique via Pexels.