"Before I started camming, I was doing some basic modeling while working in the food industry — and barely making enough money to do anything outside of work honestly," Emma Sapphire shared.
"I started camming to relieve my credit card debt and ended up loving it — I paid off my debt with my first check and decided I should work from home and cam full time."
Fast forward to today – where Sapphire recently celebrated her thirteenth year of consistent camming! She has been working online since July, 2007! She's currently 32 years old, living in sunny Florida.
"I'm a double Scorpio, so I'm very passionate in all things I apply my time to," she explained.
I had no idea what it meant to be a "double Scorpio" when Sapphire shared this bit of info, so I had to look it up.
According to the internet, when someone speaks of being a "double Scorpio" – or, double any Zodiac sign — it means that both the sun and the moon were in the same sign at the moment of their birth. I don't know much (read: anything) about astrology, but double Scorpio sounds like "Scorpio plus" to me – so, extra awesome!
Sapphire took some time out to share more about what camming means to her – ultra passionate after all this time online!
—
YNOT Cam: After thirteen years working online, what are some of your key observations about cam?
Emma Sapphire: I have loved my camming career and how it's grown over the years. I love chatting with and getting to know people from all over the globe.
Prior to starting cam, I was very inexperienced sexually and I definitely learned about a lot of new fetishes and things to capitalize on over time. For a few years, I worked with others. It was a very fun, much needed experience, especially to have someone to hang out with while you cam — but I ultimately found out that I'm more of a solo act.
I'd say the biggest challenge is when you're live and it's a dead zone. It's very lonely at times, which will make you question yourself and what you're doing "wrong." I find this is the most tough situation since it causes you to doubt yourself.
I honestly think if someone is fun, open-minded, has patience and is more of an introvert then camming is perfect for them.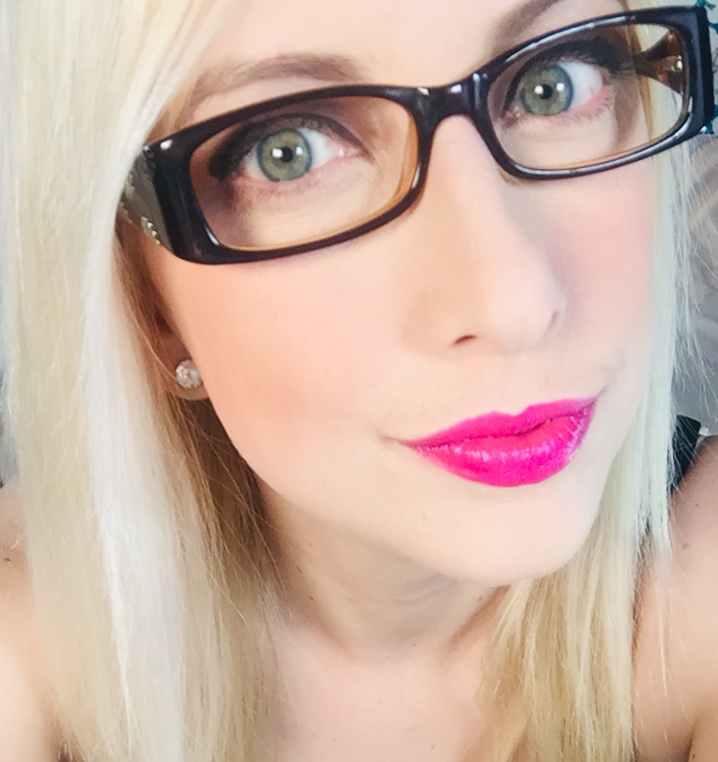 You recently celebrated thirteen years of camming and being online – amazing! What would you tell your first year self if you could go back and give some advice?
I would tell my first year self how important lighting is because, over the years, mine has gotten better and better. In the beginning, it was rough figuring out that part.
When I first started camming, I had no one to give me tips or guide me so I had to learn everything on my own. It was a lot at first. Over time, I really figured it out and I built quite a fan base quickly and started winning awards on Cams.com. That's the platform I've cammed on for thirteen years now.

You won YNOT Cam's Most Playful Model Award in 2019 — What does it mean to be "playful" in your mind?
I sure did, and I was so surprised when I found out that I won! I was working on an evening shift since it was the last day of the pay term, and I paused my cam to eat some fruit and decided to check out the awards live — and right as I turned my speakers on they were announcing my name, and I was completely caught off guard.
In January 2019, I had congestive heart failure (a stroke), and I was on treatment for a solid seven months so my camming was very limited — no longer than three hours each day. It was so incredible to win the award during that time for me and was a real pick-me-up.
Playful to me is being cheerful when someone enters your room — lots of smiling, being vocal, and I myself love to geek out with fans. I'd say as far as connecting with people, I try to find common interests, whether it be general hobbies or what they find stimulating. I make notes of our encounters for future conversations and sessions.
Always greet people with a smile and show that they are important to you. Spread those good vibes!
I just posted some Naughty Fox Emma content on my https://t.co/hkmm1FEGNE Join up today 😍 pic.twitter.com/RfA1IokQrJ

— TheEmmaSapphire (@TheEmmaSapphire) July 16, 2020
Outside of your career, what are you most passionate about?
I love to go to comic book conventions, and I love spending time with my life partner who I've been with longer than my camming career by just one year.
As I'm getting older, I would say I'm most passionate about being more healthy and cooking my own food. I'm trying my best to cut out most processed foods, and during quarantine I've been making all kinds of delicious recipes, sauces and snacks.
I also adore getting comfy and reading a good fantasy novel with natural light from a window. Soaking in the bath after a good workout is also incredibly vital in my life right now and so very relaxing.
If you could change one thing about today's world, what would it be and why?
This is a question I've been sitting here thinking about for a while because — honestly — there's so many things that could be improved. I believe strongly my answer would be to alleviate as much of the hate that is in this world as possible. I feel this world needs much more compassion for others and less judgement of each other.
Find Emma Sapphire on Twitter at @TheEmmaSapphire.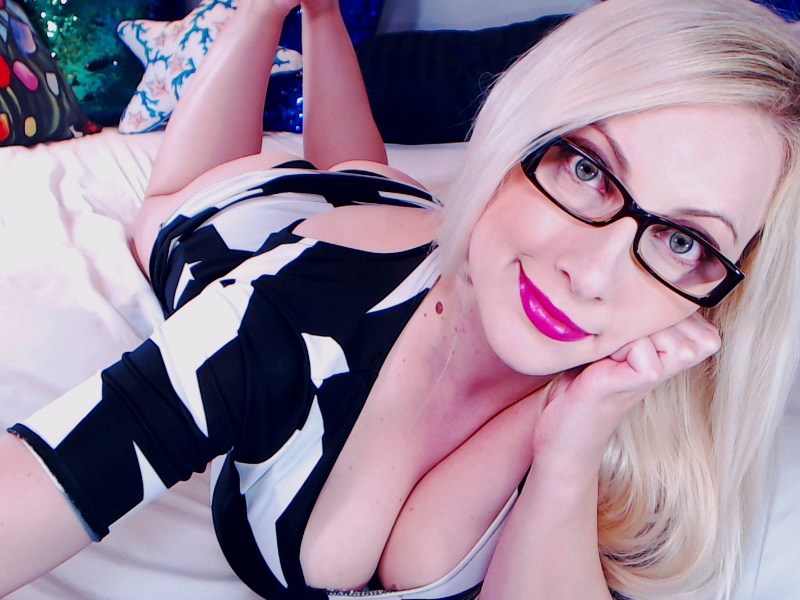 —
Erika is a sex positive people watcher (and writer). Email her at erika@ynotcam.com.