There are quite a few misconceptions and myths about online sex work that we encounter almost on a daily basis. Some come from customers, others from the ones closest to us. Others still may come from the general public who are poorly informed about what being an online sex worker is really like. Perhaps, you yourself might have believed one of those myths in the past.
Due to the lack of accurate information and the overload of false portrayal of sex work in the media, it isn't surprising that many take these myths as facts. Let's walk through these together and see how far they really are from the reality!
Myth #1 — We are always aroused and ready to hop on cam or on a call in a short notice
Many customers assume that we are ready to provide our services on a very short notice, but they don't consider… life. They don't consider the time it takes to get ready and, perhaps, when they get in touch with us, we might be in the middle of doing our laundry or walking our dog. You know, just regular chores everyone has to do.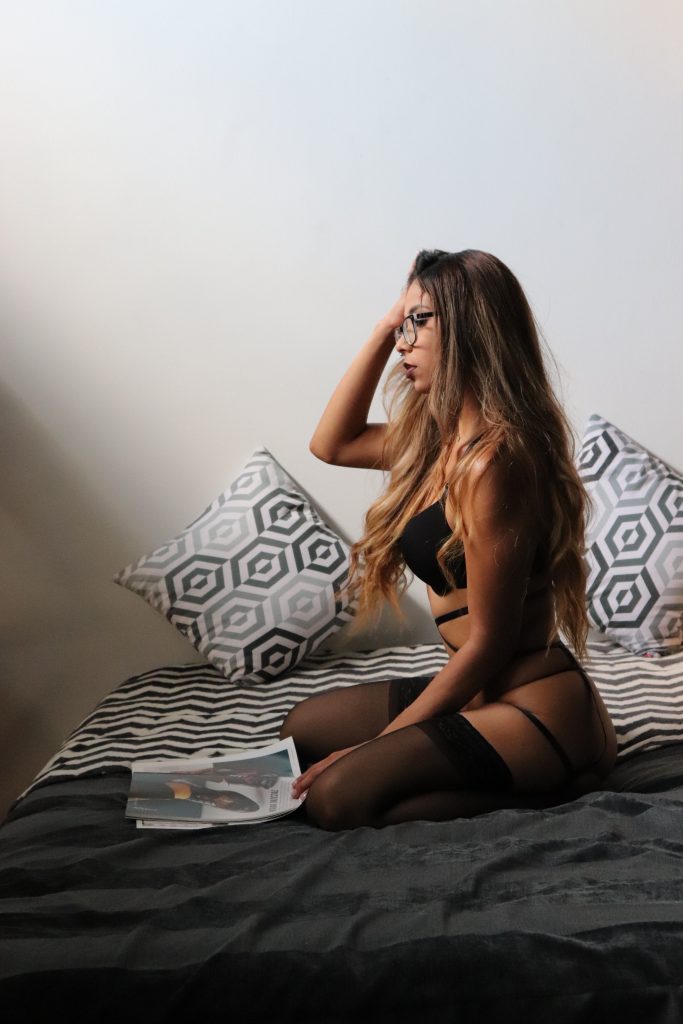 Myth #2 — We lack skill, strong work ethic and talent which is why we turned to sex work
Sadly, the portrayal of online sex workers in media only reinforce this idea in everyone's mind. Even if the main character in a movie or TV series is a sex worker, she is usually a not-too-bright woman in her twenties (or woman in crisis) and she barely has to lift a finger to make it rain. Men rarely exist as sex workers in media narratives.
In reality, online sex work, just like any other type of self-employment. It requires many different skills and a strong work ethic. There is no one who can tell us when we need to clock in and clock out, and there is no boss to turn to if we are not sure how to tackle a specific task. Besides, there is no university degree you can gain to become a sex worker which is why it takes a lot of grit, creativity and persistence to make it in this industry.
Myth #3 — Our job requires less effort than a 9-to-5 job
As much as some of us wish it was true, it definitely isn't. In order to obtain a full-time income, we have to put in as many hours as we would in a full-time job, if not more. And a lot of time, our work does not pay off right away — or, on a regular paycheck schedule with a predictable amount.
In many ways being an online sex worker is similar to running an Etsy shop. We too are entrepreneurs who wear many hats. As adult entertainers we have to do customer service, create and edit content, do social media marketing and constantly evaluate our business plan and learn new things to do well. And that isn't even the full list of the tasks we are responsible for. So, for the most part, online sex work takes just as much effort as many 9-to-5 jobs.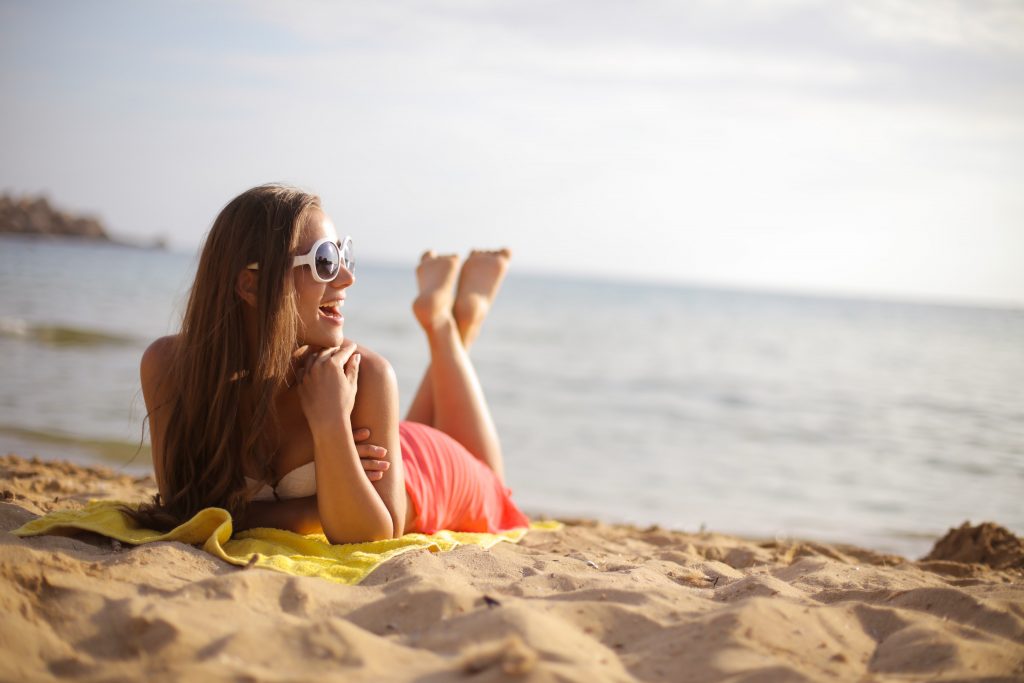 Myth #4 — We have no self-esteem or morals and can't have healthy relationships ourselves
This is another common misconception we are facing. The society constantly tells us that getting naked for money is only someone who has no morals and low self-esteem would do. But in reality, sex workers are some of the most confident and self-aware people I know.
Unfortunately, this misconception feeds into one that says we can't have healthy relationships. Many of us have probably encountered at least one person in the dating pool who asked something along the lines of: "If random guys online get to see you naked, what's left there for me?" However, anyone who has been in a loving relationship knows that there is much more to it than getting naked and having sex. We still can offer emotional support, dedication and loyalty, just like anyone else. Sex work does not decrease our value as potential romantic partners.
Myth #5 — We provide no real value to our customers
To continue on the topic of value, this is probably one of the most common misconceptions I personally have encountered as an online sex worker. And I am sure many of my fellow sex workers would agree.
It isn't hard to tell what our potential customers really think when they try to haggle our prices. They either think that they are the exception to the rule and deserve a special price when we aren't having a sale or think that our services aren't worth the price we are charging. You probably wouldn't go to your local Starbucks and try to haggle the price of your morning latte, would you? Online sex work is not volunteering, it is a valid job that helps us to put the food on the table, pay off our student loans and much more.
Myth #6 — We need to be saved from our jobs
It is a common thought in modern society that no one ever grows up wishing to be a sex worker. In fact, society sees it as such a dirty and degrading job that the only way we could possibly get into it was if we were forced to do it. However, to their surprise, many of us chose this job willingly.
Maybe we were dreaming about it since we were younger, maybe it is the best job to have while dealing with a chronic illness or maybe we are simply tired of being put in a box and wish to do something more creative. Either way, many of us are completely happy with our job the way it is.
Myth #7 — We push porn onto porn addicted audience
For the most part, porn in society isn't viewed as something beneficial at all. It is labelled as dirty, sinful and bad, which it definitely isn't. Although we like to admit it or not – porn has its own place in a modern society.
Porn provides people with a chance to explore their sexuality in a judgement free space. Perhaps, they are into watersports (aka urolagnia), but their partner isn't, so they watch this type of porn or find a cam performer that caters to this kink. And as long as it doesn't slip into the territory of "porn addiction," which itself is a loaded term that isn't exactly grounded in science, there is nothing wrong with that.
Let me say it louder for those in the back: It is perfectly healthy to watch porn and masturbate!
What do all these myths "mean"?
Surely there are way more myths about online adult entertainers, but there are the ones I have encountered the most so far. It is time to clear the false assumptions about online sex work and tell it like it is. We do have lives outside of our work, and we can be loyal and wonderful partners and spouses. And we are incredibly creative and dedicated to our work.
Yes, we are sex workers but we are also human. Don't ever let anyone try to tell you anything to the contrary!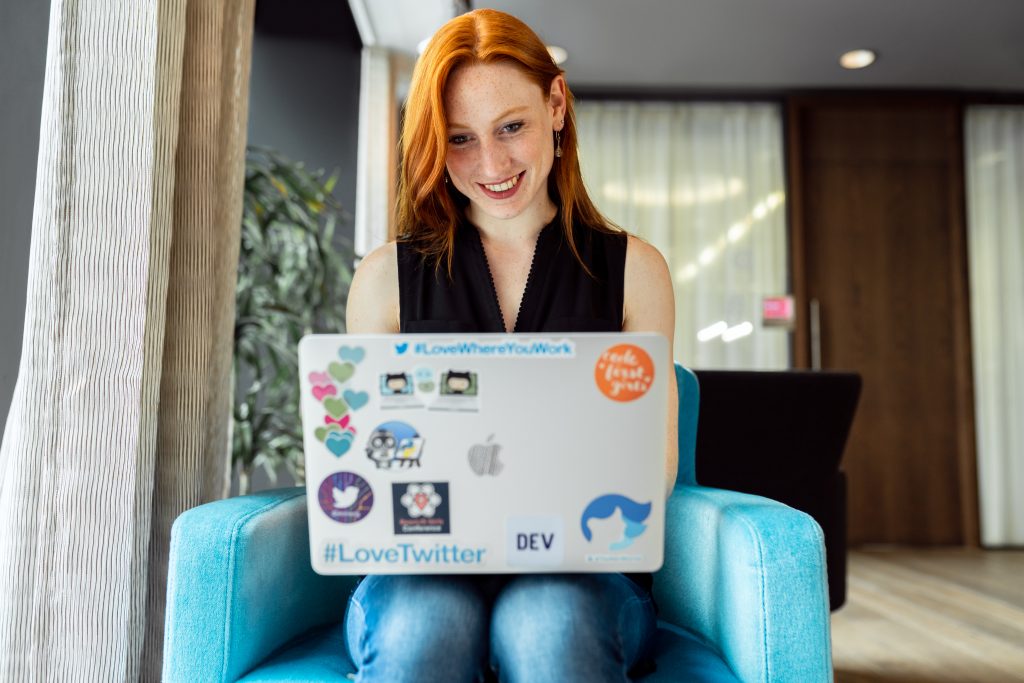 —
Alison Sparks is a solo adult content creator and writer. Find her on Twitter at @itsalisonsparks and email her via alison@ynotcam.com.
Background header image via Pexels here. Other images via Pexels here, here and here.