With Christmas coming closer, it is the perfect time to start embracing the season of giving.
If you are like me, you are probably overwhelmed looking at all the charities out there and not being able to decide who to donate to. Luckily for you, we have put together a list of charities that may be close to your heart and could use some donations this holiday season!
Sexual Violence Support, Sexual Health Advocacy
The topic of sexual violence and sexual health might hit quite close to many of us, and it certainly does for me. There have been certain situations when I wish I knew that I could get support from charities like the ones I have mentioned below.
Here are some sexual violence support and sexual health advocacy charities that you could consider donating to:
Addiction Recovery
Addiction is still one of those topics that people shy away from talking about, so it can be hard to ask for help sometimes.
Consider donating to one of these charities to help them help someone who is struggling with addiction right now:
Mental Health
Mental health is probably one of the topics that are closest to our hearts since being a sex worker be quite isolating due to the stigma. Finding the right therapist that will not judge your career choice can be challenging, but it is definitely worth it — and we are just as deserving of receiving help from a therapist as anyone else.
Here are some mental health charities you can consider contributing to:
LGBT+
Sex work industry seems to be one of the most accepting industries for the members of LGBT+ members. It truly holds a place for every gender and every sexual orientation. Contrary to the common belief, there are quite a few asexual sex workers in the industry as well.
If you are a member of the LGBT+ community and/or LGBT+ issues are close to your heart, consider donating to one of the charities listed below:
Sex Work-Related
Last but not least – sex work related charities. Giving back to the community that we are a part of is important — to make the future brighter not only for ourselves but for all the other people that might choose to do sex work in the future.
Consider donating to one of the charities below to support your fellow sex workers!
Giving via Support
I do realize that 2020 has been a challenging year for all of us. If you don't have any spare money to donate to the charities mentioned above (or any others you may choose to support), there are still ways to get involved and give back to your community.
You can donate clothes or household items to your local charity shop, donate blood, find ways to signal boost key missions online, knit for some charities or offer a helping hand or educational materials to your fellow sex workers who may be struggling during this time.
Let's make this holiday memorable and share the love and support the best we can!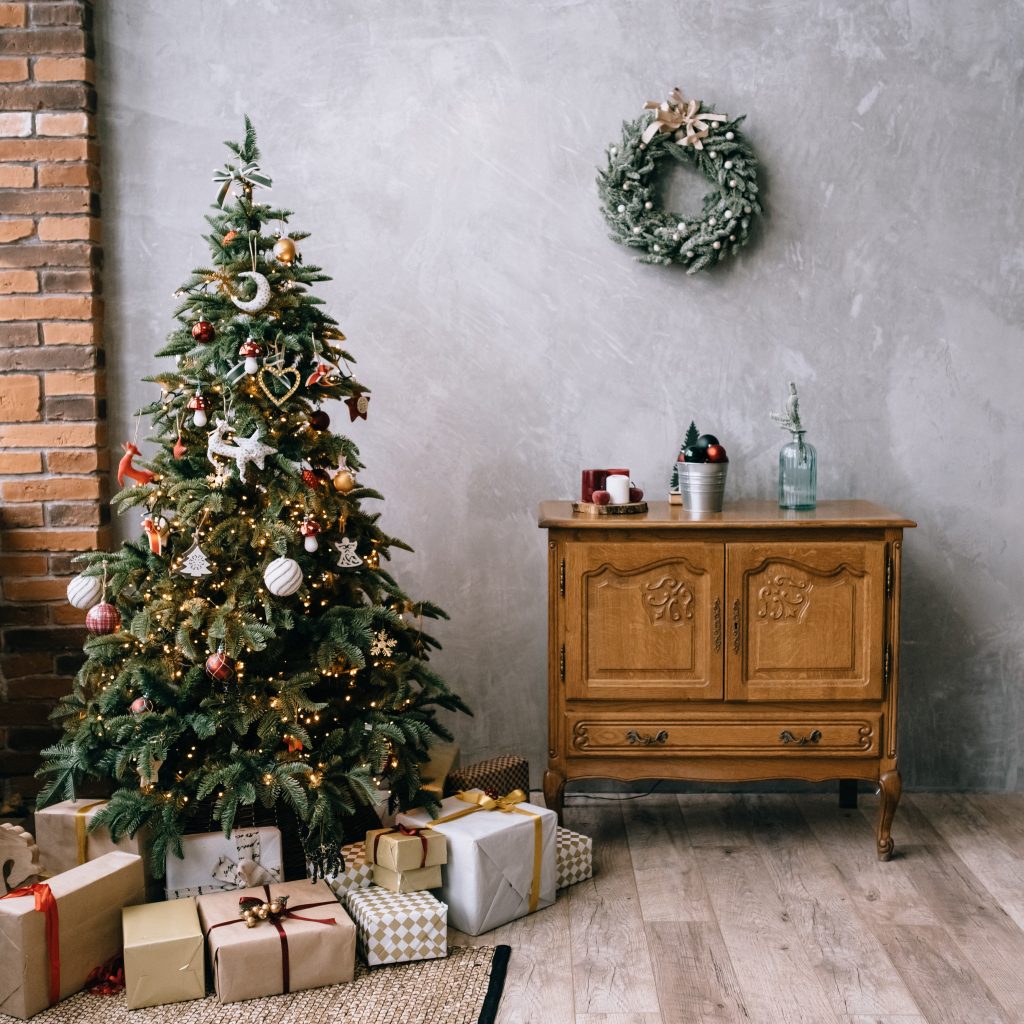 —
Alison Sparks is a solo adult content creator and writer. Find her on Twitter at @itsalisonsparks and email her via alison@ynotcam.com.
Background header image via Pexels here. Christmas room via Pexels here.