In this week's tech roundup, we discuss how some hackers are trying to make COVID-19 worse, how California is attempting to help stop the virus' spread, another Russian cyberattack and why streaming services are ending free trial periods.
Hackers and the COVID-19 vaccine supply chain
You may wonder why a group of hackers would want to disrupt the development and distribution of COVID-19 vaccines — but it's 2020, so here we are.
First, in June, the UK's GCHQ security and intelligence agency reported that hackers had repeatedly tried "to access sensitive data related to the country's coronavirus response, including work it had done on a COVID-19 vaccine," Engadget reported. And now, hackers are attempting to disrupt the supply chain that is distributing COVID-19 vaccines.
The "highly coordinated global phishing campaign" was discovered by IBM. This attack "focused on the companies and organizations" that are part of the "'cold chain' distribution of COVID-19 vaccines," Engadget added. (The "cold chain" is critical because Pfizer and Moderna's vaccines have to be kept "at minus 94 degrees Fahrenheit and minus 4 degrees Fahrenheit, respectively," to remain usable.)
This news is upsetting, but at least the phishing campaign was thwarted. We can only hope that similar attacks won't be successful, too.
California brings COVID-19 contact-tracing to iPhone and Android
California has created a COVID-19 "contact-tracing and notification app," called CA Notify, that could help users stay safer during the pandemic, Mashable reported.
Although CA Notify started as a "pilot program on UC campuses" in autumn, everyone in California with an iPhone or Android device can now opt-in.
Mashable provided a quick rundown on how the app works:
If a person tests positive for COVID, they'll get instructions and a code for how to submit that information to CA Notify. The information won't contain personal information like their specific name or phone number. But it will enable the framework to identify the devices of other people that have come in contact with the infected person based on their Bluetooth signals. Exposed people will get a notification that they're potentially at risk and they should get tested, but won't reveal the name or location of their possible exposure.*
(*Exposure in California means a person was within six feet for 15 minutes or more with someone who tested positive for COVID-19.)
The article points out that contact-tracing won't completely stop the spread of COVID-19, but it could help curb it.
Image via Insta here.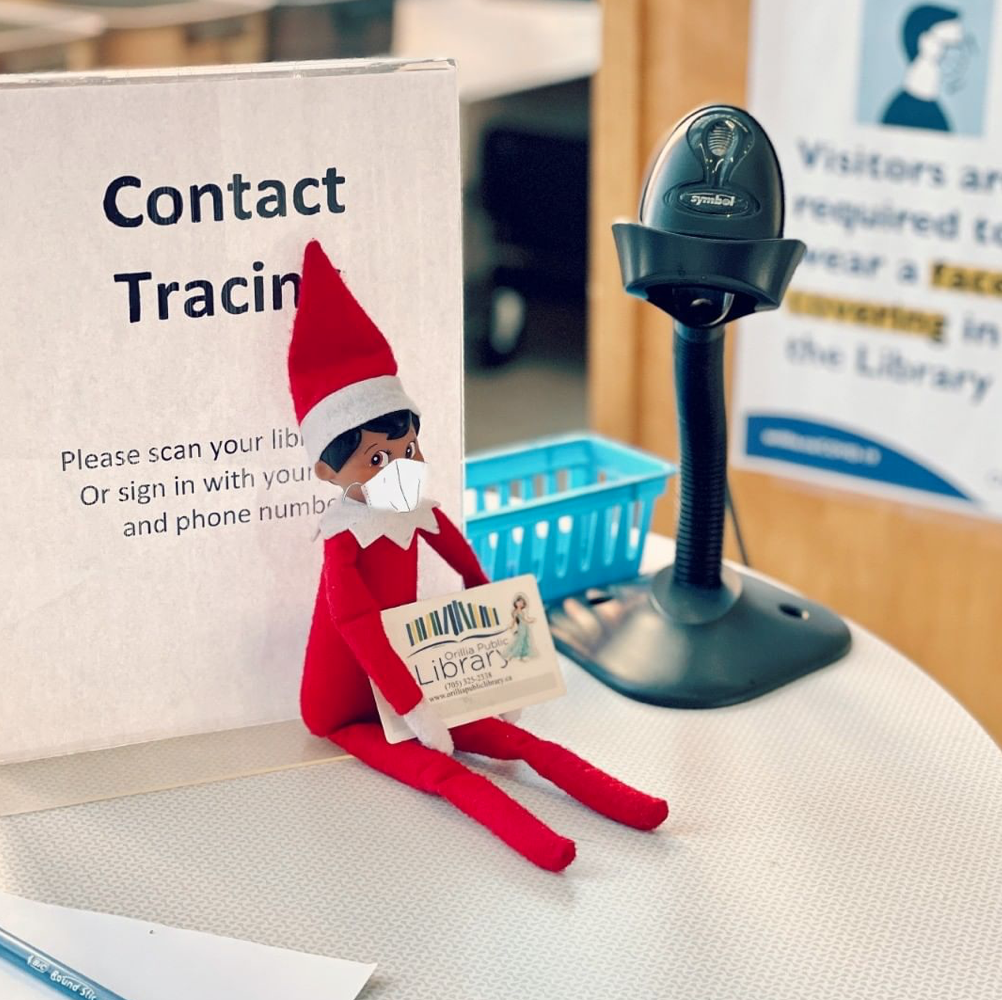 Remote work platforms are not un-hackable
If you need another reminder that the internet is not safe (and we know you really don't), here's yet another story about a cyberattack.
According to Wired, Russian state-sponsored groups were "actively attacking a vulnerability in multiple enterprise remote-work platforms developed by VMware."
"The affected VMware products all relate to cloud infrastructure and identity management, including VMware Workspace One Access, its predecessor, VMware Identity Manager, and VMware Cloud Foundation," Wired continued. News concerning the vulnerability came from the National Security Agency.
Since the attack, VMware has created "patches and workarounds to mitigate the flaw."
You can read about the attack and how it was executed, in detail, here.
Is this the end of free streaming trials?
Although this last story isn't quite as serious as the previous three, it is notable for anyone (essentially everyone) who enjoys using a streaming service's free trial period before committing to a monthly or yearly fee.
According to Gizmodo, HBO Max is the latest streaming service to end "its free trial offer." The service change came before the debut of "Wonder Woman 1984" on the streaming platform. Both Disney+ and Netflix also recently ended their "free trial periods," too.
These changes aren't unexpected, though. Gizmodo reminds us of the recent news that WarnerMedia decided "to release 17 of its anticipated 2021 films both in theaters and on HBO Max simultaneously."
So, it appears that if streaming does continue to remain the way people consume media, streaming subscriptions will be how we access new content. It's just too bad everyone has to subscribe to, like, five services at a time to access all of it.
Image via Insta here.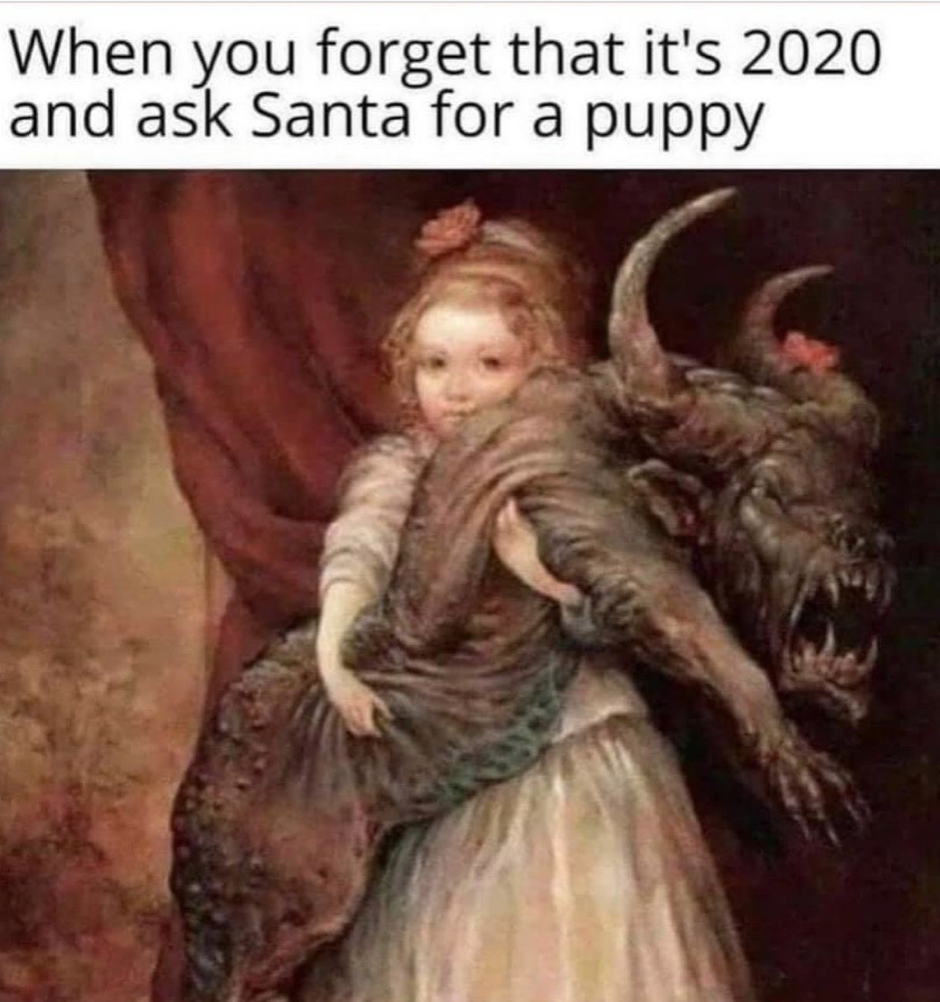 —
Abbie Stutzer is a queer, non-binary writer living in Kansas City, MO. You can find them doing witchy stuff at home with their numerous pets or at the local animal shelter saving lives. Contact Stutzer via abbie@ynotcam.com.
Background header image via Pexels here.