Mistress Lilyan has worked in the adult industry for twenty years. Twenty years! That's an incredible amount of experience cultivated over a dynamic and evolving era.
Currently age 37 and hailing from Eastern Europe, she explained that, "I was made aware of my power over men way before I knew what it meant. I overheard men talking about my eyes, and I remember them saying 'If she only knew…'"
Well, now she most certainly does! "That stuck in my memory, but I only understood that later on when I started working on cam and men started submitting to me," Mistress Lilyan continued.
Mistress Lilyan took some time out to share her experience and perspective cultivated over the last twenty years, including regarding creating taboo fetish content.
—
YNOT Cam: What prompted you to begin your career online?
Mistress Lilyan: I never planned to be in front of the camera! I applied for an admin position at a studio having no clue what it was all about in 2001. I was informed the position was taken, but I should try as a model. My studio manager was very convincing and I decided to give it a try as a vanilla cam performer.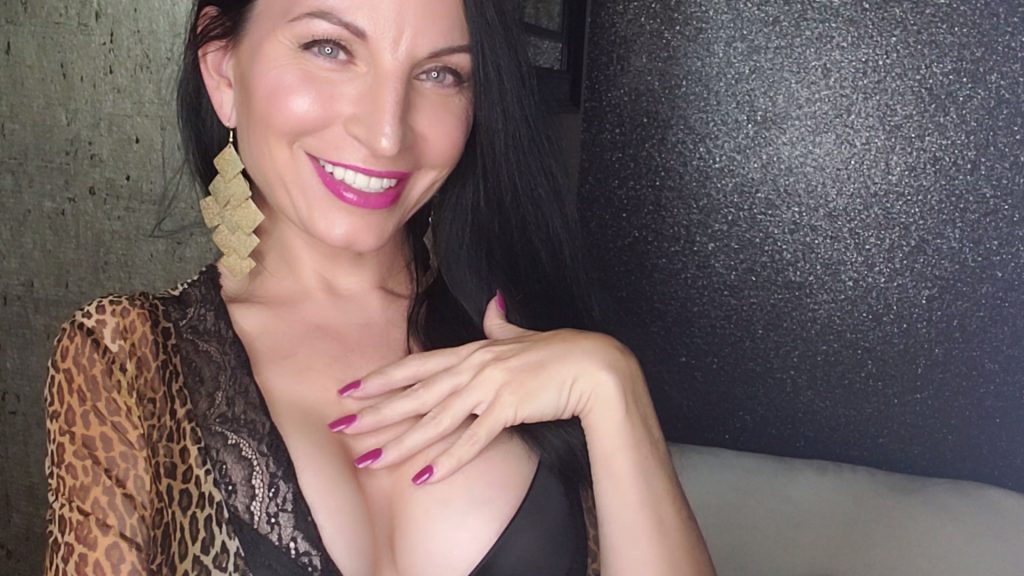 In terms of the mechanics of your job, what do you love most about your work?
I love my freedom to be my own boss, and I treat this career as a business. It is my company, and I work hard almost every day of the week — but having the ability to set my own schedule is unparalleled. You need to work and continuously challenge yourself. Creativity, motivation and consistency amongst others are crucial.
I never need to worry about my job security on one end. No one can tell me "sorry your position is being eliminated" or "we are going to hire my cousin for your position." That's a huge factor why I love my job! I have had friends and family members go through loss of employment, and it just makes me appreciate my career more.
The ability to work from home is amazing! I miss my studio atmosphere and the general vibe of working with others. It was definitely motivating, but the fact that I no longer need to commute to the studio at 2 am beats it all. I can travel the world and still work. If not for my three puppies I love dearly, I would probably travel and work remotely much more.
When I was leaving the studio to work on my own, people told me I would not make it because it takes exceptional self-motivation and discipline. I think fifteen years later I have proven them wrong!
Mistress Lilyan's puppies via Twitter here.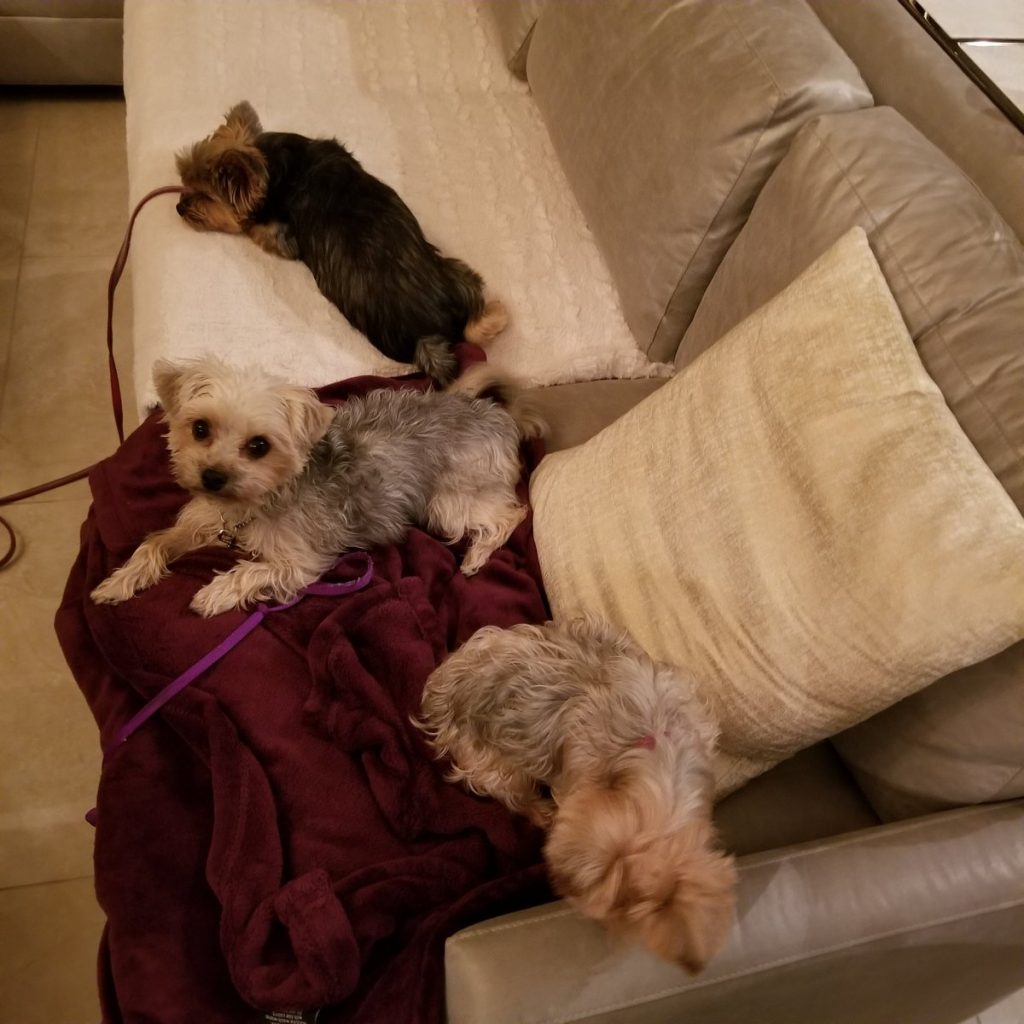 Can you tell us more about your intoxication content? How do you create such an experience?
Men seeking my service often are living under huge stress, often work related or family based. Whatever it is, they find substance use as their way to escape. I do not find these men on my own, and I do not force anyone to start using. They come willingly, needing the place to feel no judgement. Their mind is already made, thinking "I am going to get fucked up and I want a dominant woman to take charge so I can stop thinking."
I have this ability to read between the lines when they speak to me and push their buttons just right, so they get that feeling of losing control. It comes with experience, and I have these sessions almost on a daily basis. Everyone is different, so I personalize the session to the client by listening at first and getting to know them. Once they open up a bit and get under the influence of my voice combined with alcohol, poppers or whatever rocks their boat, they usually share their deepest secrets and I use the knowledge to create a bond.
My favorite sessions are on the phone. There is something very intimate about that. I know that to many of them, this time they spend with me, losing control is the only time during their day or week when they can express themselves, relax and de-stress because I never judge them.
Someone is Enjoying my Content! You should, too! RED TOES control your sex life and MIND https://t.co/Xv78JSaqYw pic.twitter.com/kj0RsA45tL

— MistressLilyan.com™📞⌨🍸🔱 (@LilyanLive) February 4, 2021
Do you experience any pitfalls balancing this type of fetish work with more "vanilla" content?
I started as a vanilla model in 2001 when fetish was not even mentioned in chat rooms yet. Slowly I started gathering foot fetish viewers who became regulars. I had my first money slave in 2001, and he taught me so much! He is still around — Thanks Clive! As years passed by and I started to explore my dominant side more, I was losing my vanilla visitors as expected. I needed to rebrand and refocus, not putting all eggs in one basket — camming.
I joined Niteflirt, and my journey into fetish truly exploded. I started taking calls daily and was able to build my customer base for phone calls that was making up for the lost vanilla income. I loved the freedom of taking calls without going on cam, so I knew I would continue doing it for years to come.
To this day, when I am camming, my phone lines are on and — in case of a call — I take a break in my chat room. Then I started dabbling in clips, and it turned into finding even more clients who otherwise would never hear of me. I film clips usually after my cam sessions are done, so I already have my hair and makeup done and an outfit on. Once in a while, I have a day dedicated to clip recording but rarely. Editing and uploading it to all of my stores — I have 4 or 5 sites I upload my clips to –takes hours.
But in terms of fetish versus vanilla, I have experienced both and — to me — fetish is way more taxing. It's mentally more challenging because men want to submit and you need to be in charge of the session. You are not told what to do or guided in any way. They expect you to run the show. On one hand, this comes naturally to me — but it is a niche.
As mentioned, I specialize in forced intox, and it's a small niche. I also specialize in financial domination, which is an expensive fetish. There may be one money slave in 100 vanilla clients. Foot fetish is probably the most mainstream these days from my repertoire of kinks I provide. It all takes time and patience.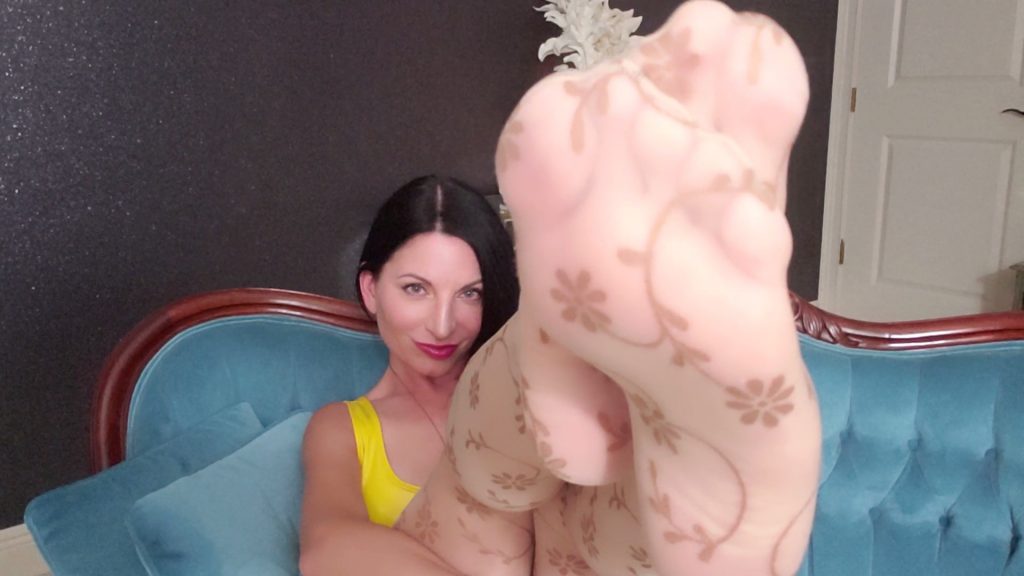 After 20 years in the industry, how do you continue to balance the workload?
I cannot cam eight hours a day any more like I used to. Mentally, it is just not possible, so being able to work three hour shifts four times a week has been a blessing. I usually take calls five days a week. I try to upload a clip per week. Plus I run my two websites MistressLilyan.com​ and walletslaves.com​, two membership blogs, social media and stay in touch with my regulars. It is a lot!
I do not count, but I am positive I work way over forty hours per week.
Outside of your career, what are you most passionate about?
I am passionate about travel. This is what gives me adrenaline. I used to have this dream that I would travel the world and live somewhere different every two years, just long enough to experience the place like a local, learn the language and make friends. But as I got older I realized I need the place I call home, and three puppies I love would make it very hard!
I also love going to the gym — taking care of my body is crucial for work of course, but it just makes me a happier person. Working out is doing amazing things to me mentally, so I do yoga, weight training, boot camps and take walks. Usually something five times a week.
I am also fascinated with the human mind, and I study that on my own. Psychology always intrigued me, this year I plan to get more familiar with NLP and hypnosis.
If you could change one thing about today's world, what would it be and why?
A lot of things! If I could pick one, I would ask people to stop judging others — for being different in any way, for wanting different things, for living unconventional lives, for different beliefs or skin color. I think the results would be monumental.
Find Mistress Lilyan on Twitter at @LilyanLive.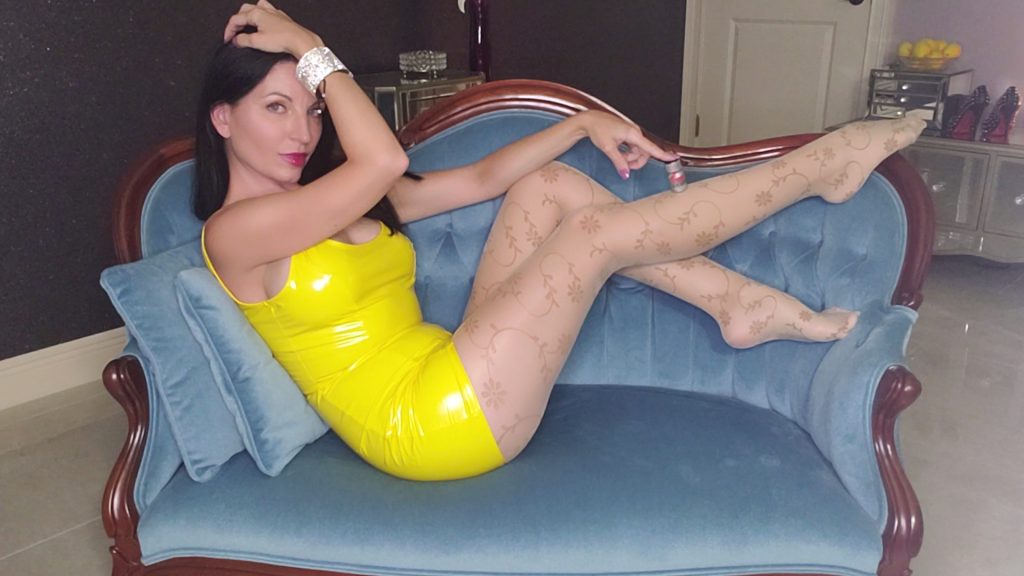 —
Erika is a sex positive people watcher (and writer). Email her at erika@ynotcam.com.