Before I introduce myself, I want to get straight to the intention of this column.
This is planned to be a place models and performers can come together as a community to read about, discuss and interact on topics which truly matter and relate to camming — whether its about how to start camming for beginners, how to find the site to work on that is best for you, how to earn more, how to deal with the stresses of camming or how to be "successful" (which can be different for different people).
I want to go deeper than just the tip on many topics which can be educational and informative, yet light-hearted and positive, all while helping models become happier and achieve their goals during your camming careers. We will also address some of the obstacles we can, and often do, face.
What's in a name?
Why call this column "Dialogues of Camming"? Firstly, for the "Dialogues" part, it was inspired by the Dialogues of Plato. It represents my philosophy about camming and using a mentor approach in helping others gain the knowledge and the tools to be successful as a model. I did a full presentation of my "Dialogues of Camming" for an online cam summit in 2018, laying out the basics of camming and what models should know or at least be aware of while working on and offline. And as Ben Franklin said, "An investment in knowledge pays the best interest."
Second, for "Deeper than the Tip" how many of you were thinking of something naughty? Besides the obvious sexual reference, the title works on many levels. We will be discussing useful tips to improve your work and productivity. Models earn income from tipping and/or privates, and the fact there is more to camming and being successful than many realize as we often are just seeing the tip of the green part of a carrot growing out of the ground, and not knowing the bigger part of it, the more nutritious, tasty root you can't see is what lays beneath the soil. Now that I've teased you with the tip, let me go a little deeper if you'll allow me.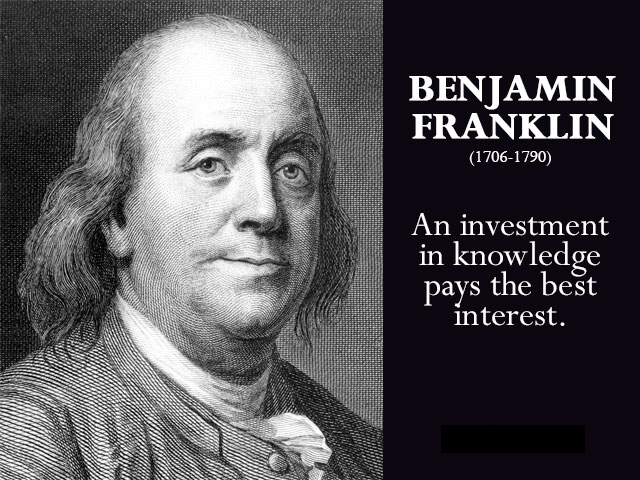 LittleRedBunny: Who am I?
My name is Ophelia Marcus, more commonly known as LittleRedBunny. I have been a cam artist since 2009 and am one of the most awarded and recognized models in this industry. I've primarily worked on Live Jasmin, where I am recognized as their biggest earner to date, and I have also broadcast on My Free Cams, Streamate and Flirt4Free. I started LittleRedBunny Academy in 2017, which is the first webcam model training academy in the industry.
The Academy provides training for models and studio model trainers, as well as provide consulting services for studios, platforms and peripheral companies which support and offer products and/or services for the webcam industry.
I also introduced Camology "The Art of Camming," which is a customized individual approach and commitment to the unique medium of camming and entertainment. It encompasses not only the hard facts of the camming industry, but the philosophical and psychological approach needed to help a model reach their full potential.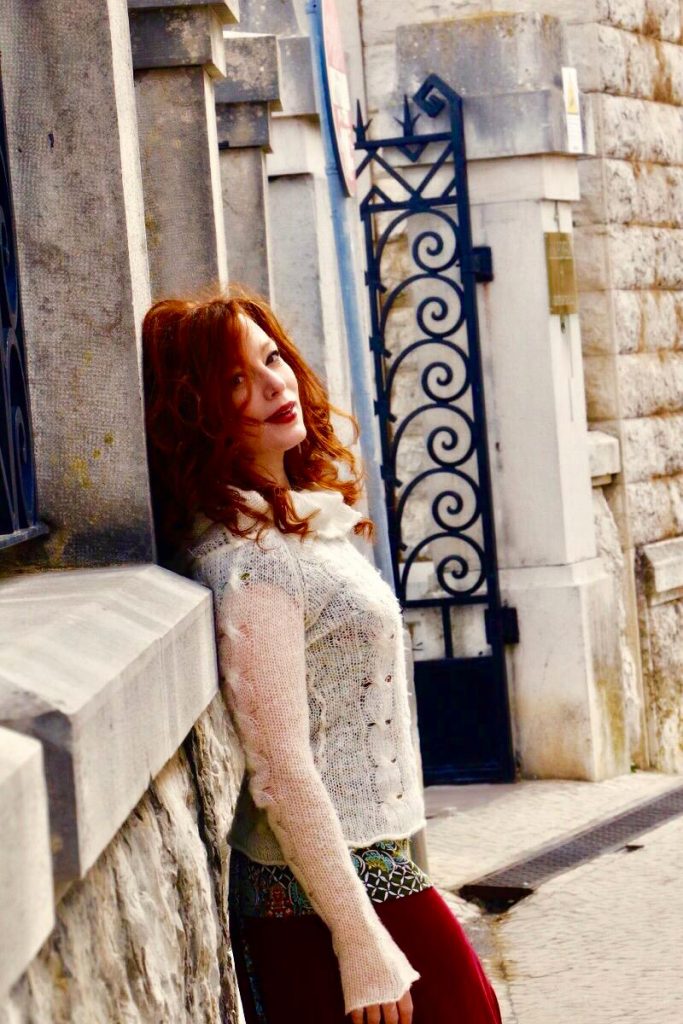 Why do we need "Dialogues of Camming"?
I am starting this column because I love this industry and the models who make it what it is. I want to take my experience and expertise and give back and help to not only improve working conditions but create a closer community of models from across the globe. I hope we can achieve this by bringing up and discussing important topics beneficial to as many models as possible.
Now, I'm not saying I'm some know-it-all guru claiming to have all the answers — but I am someone who has a great deal of experience on both sides of the camera when it comes to this industry.
I've spent the last six years going to industry business events across the globe. I have created bonds with many great people from webcam platforms, payment processing companies, traffic companies, hosting companies, studio owners and managers and many other businesses involved with the camming industry. I've been lucky enough to develop friendships with many of the top people on multiple camming platforms and companies, whether I have worked with them or not.
I have always done this while maintaining a neutrality in the industry, which is very important to me so I can take an impartial, unbiased and objective view on things and give people the best advice, recommendations and tips in their best interest.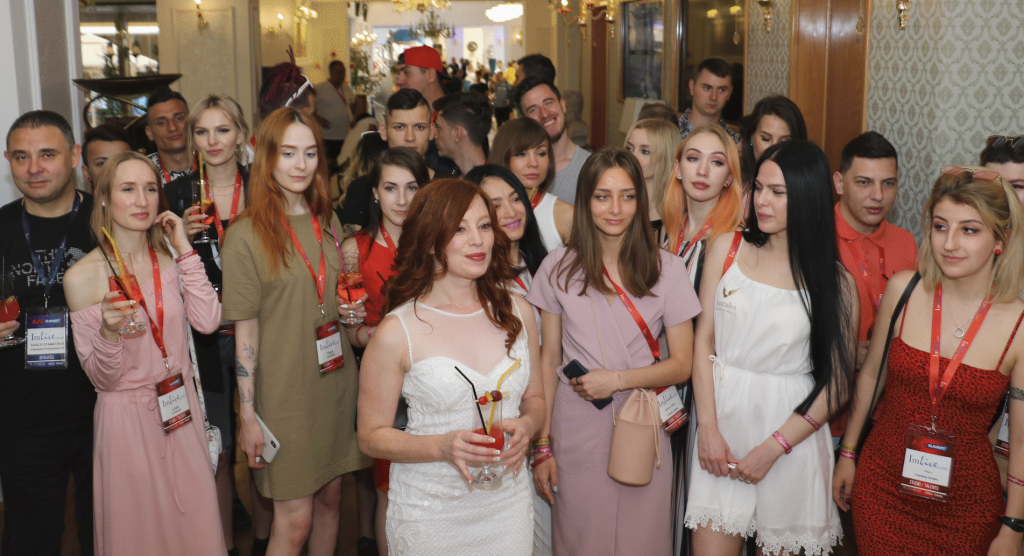 Moving Forward
These trips have given me a great deal of experience and knowledge which has allowed me to see things from many different perspectives and also share with others how things can be improved for models. I'm not saying I'm perfect. I'm far from it. In fact, I often say I'm perfectly imperfect, but I want to use my years of experience to guide us all through a series of articles and topics which can help the model community overall.
So, here is my intent for this column over the next few months:
— Introduce topics to discuss that are important and timely
— Keep things informative, humorous, and positive in how the content is presented (when appropriate)
— Get feedback (even if you want to express disagreement or to add something on the topic itself) from models via social media and the comment section of each article. Be interactive with responses and suggestions for topics/content to discuss in future articles
— All comments and feedback should be constructive and beneficial for others/all
— Help build a close and supportive model community in the process
— Be supportive
I'm very excited to start this column, but I know it will only be successful and helpful if the model community will take part in and support it with feedback, suggestions and participation. I often say the model community is stronger together than as individuals, so I hope this is the start of something beneficial to everyone! Thank you for your time and keep an eye out for the first topic soon!
And I want to give a special thank you to YNOT Cam for allowing me to create this column and contribute to the community in the process. Thank you again!
xx, O
—
LittleRedBunny is a multi-award-winning cam artist and industry icon who created the first cam model academy, LittleRedBunny Academy, which focuses on her philosophy of Camology: The Art of Camming. Find her on Twitter at @LittleRedAcadem or email her at littleredbunnyacademy@ynotcam.com.