Valentine's Day is basically around the corner. And although you are most likely in the midst of planning and creating content and posting teasers for said content to engage your fans, we're here to remind you that you've forgotten something that's very important. In fact, it's essential to your success.
So, here's the scoop: That thing that you've forgotten? It's to plan time (and put energy and possibly money toward) some self-love.
That's right. We're reminding you that in order to be your best, healthiest self, you need to take some time for number one. That's you!
Read on to consider five different ways you can show yourself some self-love on the day (or weekend!) of love.
Log off
We get that this isn't an option for everyone on Valentine's Day weekend, but if you are able to go log off to give yourself a break, now would be a decent time to do so. If not now, then perhaps consider some break time post-V Day.
This line of work is incredibly time-consuming and requires ample time to rest and recover from. And logging off for one of the most — let's be honest — emotionally draining holidays in this line of work could be beneficial to your mental wellness.
Image via Insta here.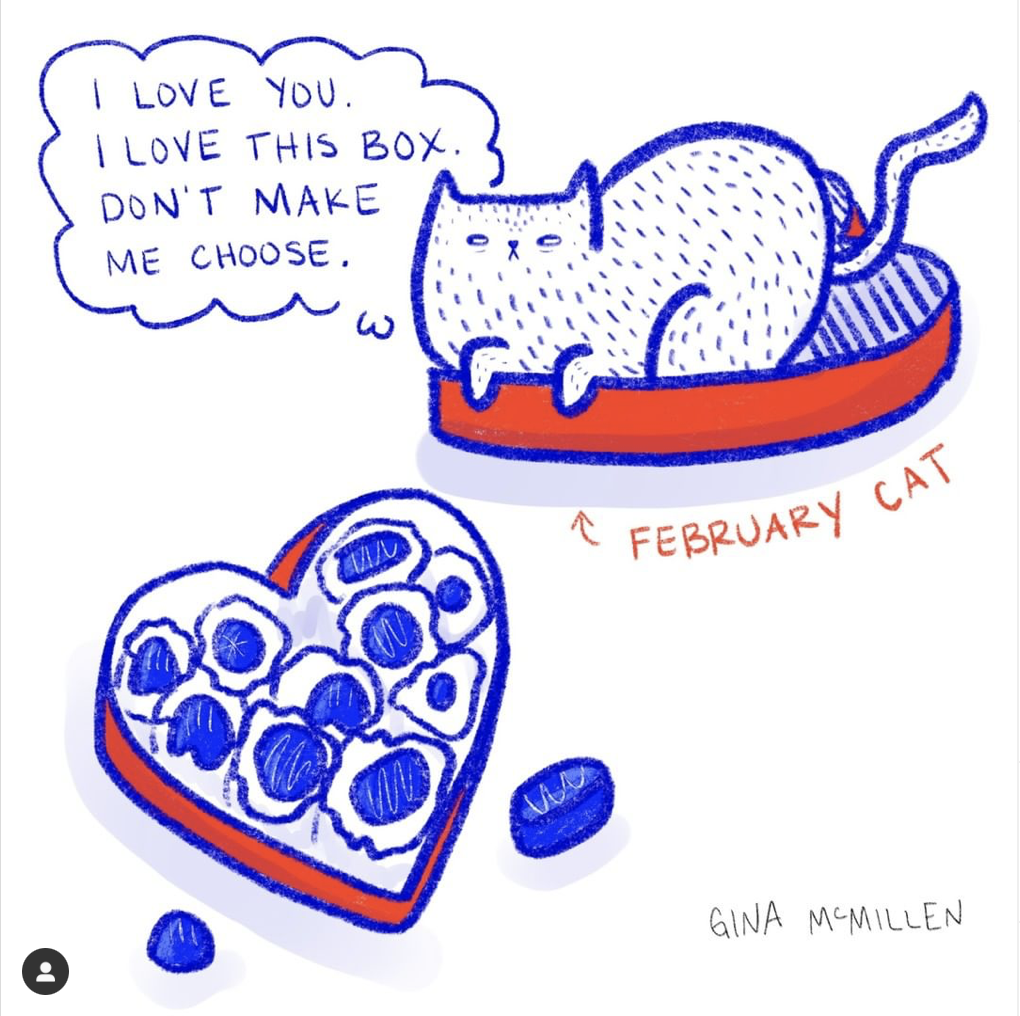 Charge extra for work done on Valentine's Day weekend
If you plan to work on Valentine's Day weekend or Valentine's Day, perhaps consider charging extra for your time and energy. After all, your fans are here to shower you with love. So, consider the emotional stakes of this holiday. You're worth it!
Make the kind of content you enjoy
If you're unable to take the day off or think it's too late to up your rates, we suggest making content you enjoy.
Now, we aren't saying that you don't enjoy your job or the content you typically produce. That's why you're here! But we know that there probably are some things that you like doing more than others. This holiday weekend, do all the things that make you happiest. Because after all, when you're at your happiest, your fans can tell and will most likely tip in-kind.
Treat yourself to a small gift
Do you know what brightens my spirits? Buying myself something that's been on my wishlist for ages that no one else has snapped up for me yet. I encourage you to buy yourself something you covet for Valentine's Day, too. Be it a game, movie or blanket, you're more than deserving of getting a lovely gift from yourself!
Give your pet a Valentine
If buying something for yourself isn't your thing, I strongly encourage you to buy your pet a gift for the holiday. For example, my cats are getting a new cat tree! (Shhh, don't tell them.) I also plan on feeding my dogs and the community cats I care for some deli meat on February 14th.
Sometimes the act of giving back to our loved ones—yes, even our furry loved ones—can make us feel the love.
Image via Insta here.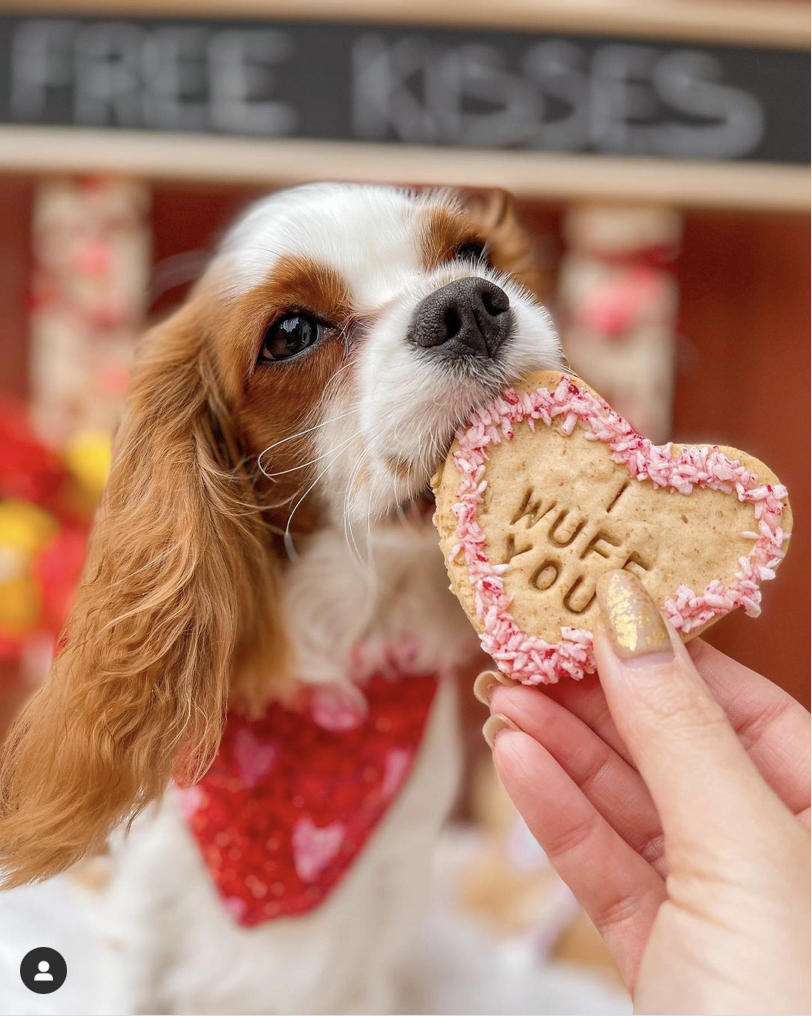 —
Abbie Stutzer is a queer, non-binary writer living in Kansas City, MO. You can find them doing witchy stuff at home with their numerous pets or at the local animal shelter saving lives. Contact Stutzer via abbie@ynotcam.com.
Background header image via Unsplash here.