"Even though I'm goth, my favorite color is pink," Lita Lecherous told us, which is delightful!
This 28-year-old "dreamy Pisces" from Northern California has been working in the adult industry for six years now.
"I began as a professional Dominatrix with a phone sex line before eventually branching out into pornography and live cam of all varieties," Lecherous explained. Further, "I have double jointed elbows, and I like to do yoga."
!!!
Read on to learn a bit more about this interesting babe who's working out of one of the most edgy geographic hubs in the adult industry today!
—
YNOT Cam: What prompted you to begin your career online?
Lita Lecherous: Before this, I worked several service industry jobs including bartending at a pizza place and driving a cupcake truck. I started working in this industry as a side gig. I found it fun at first and eventually realized I could make some serious money. I also really enjoy exploring sexuality, and I get to do so daily in my work.
I quit my last civilian job in November 2019 and have been running a phone sex line, camming and shooting porn ever since.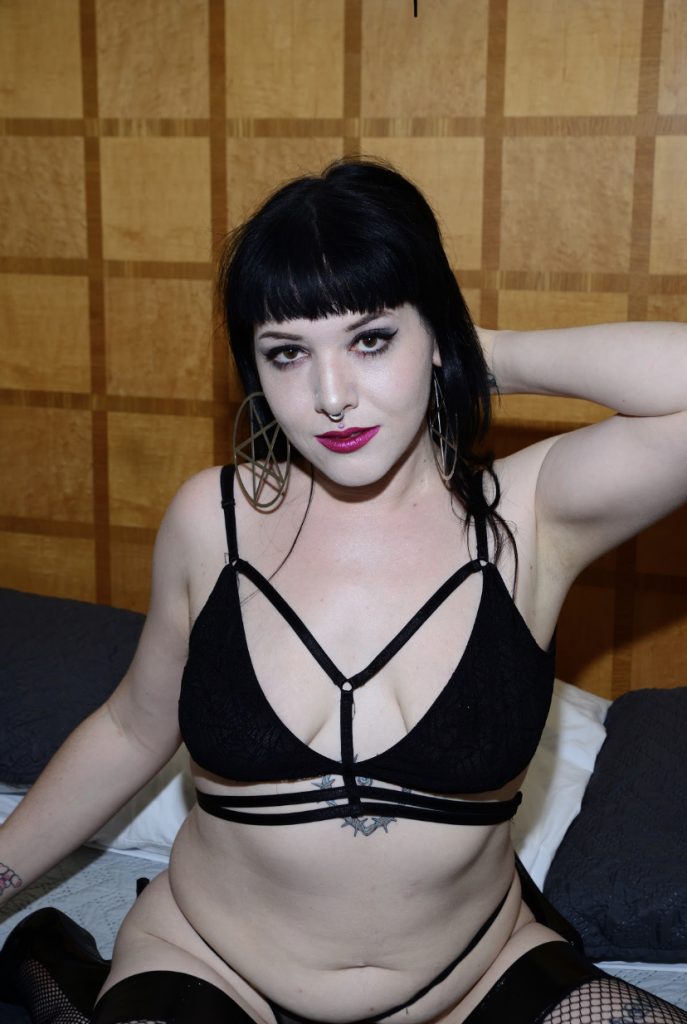 What's something that's key to help manage this industry and job in the long term?
It's all about being consistent and true to yourself. The fans that stick around long term are where you will see most success – and they want to build a relationship with you and your work! You also have to keep going, even when it feels daunting or slower. I have had slow nights online turn around in the blink of an eye because of one customer.
My favorite thing about working online is making my own schedule. There's so much freedom I never imagined before when I was working full time for other people.
Can you tell us more about Treasure Cams?
Treasure Cams is a performer owned Streamate studio that focuses on helping each model reach their goals and maximize earnings. Bella Vendetta owns the studio and works closely with each of us and offers support I've never received from any other platform before. Plus, the team communicates daily and works together rather than competing with one another.
It's been a really amazing experience as part of why I never cammed before this was how frustrating it felt having to figure everything out on my own.
TreasureCams team meeting tonight at 6!
Can't wait to see everyones shining faces!

— TreasureCams (@treasure_cams) May 23, 2021
You've shot a lot with TROUBLEfilms. How does that studio content compliment your work online?
TROUBLEfilms has been amazing during the lockdown in supporting the transition to online work. We have shot virtual content, Courtney [Trouble] has purchased content from performers and even started a live cam show to feature different queer performers.
It has really helped me feel supported in switching to working from home and collaborating with others virtually.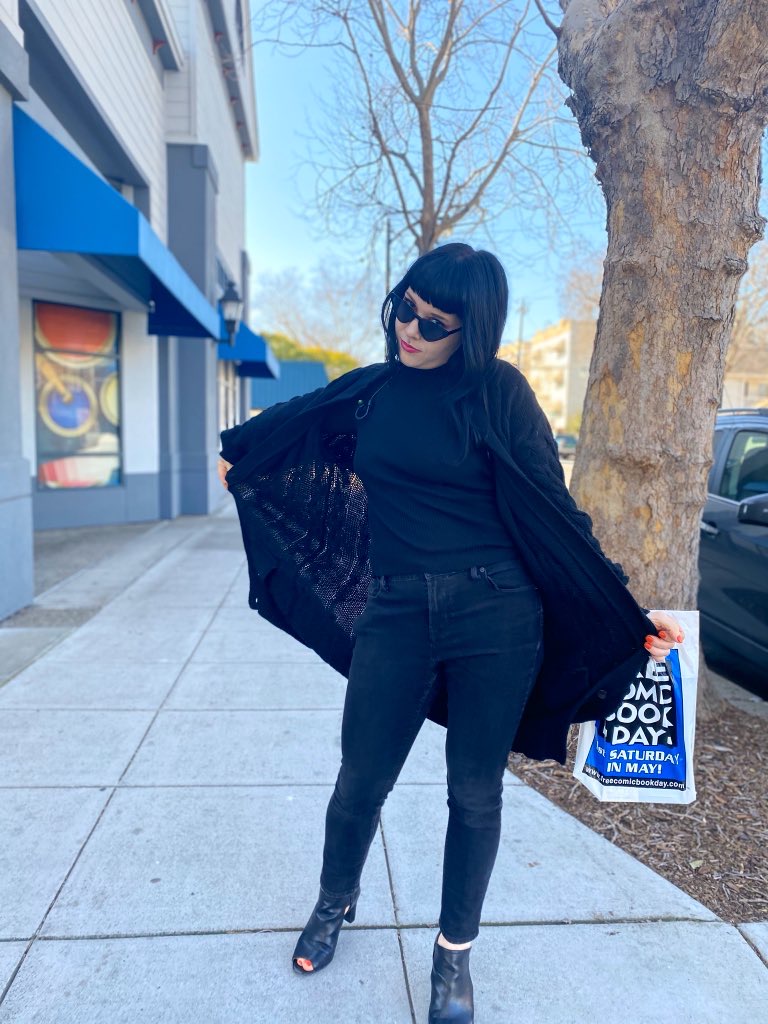 Outside of work, what are you most interested in?
Music is my number one interest. I'm almost always listening to something, and I love to collect records! I also enjoy spending time with my friends. I haven't been able to do so in person, so I've been playing DND, PS4 and having a lot of Facetime dates. My community and relationships are so important to me.
If you could change one thing about today's world, what would it be and why?
I would elevate more POC, sex workers and other marginalized communities to places of power.
Find Lita Lecherous on Twitter at @missxlecherous.
Can we kiss? 🥺 pic.twitter.com/QJ3RF0un2p

— Lita Lecherous 💋votelita.com Rising Cam Star 🌟 (@missxlecherous) May 26, 2021
—
Erika is a sex positive people watcher (and writer). Email her at erika@ynotcam.com.