Melissa Stratton, also known as Kitty Baby Camgirl online, has only been working as an online content creator for a short period of time — but man-oh-man has she learned a lot during!
"In September I turned 26 and celebrated my birthday on cam for the first time, and it was honestly one of the best birthdays I've ever had!" she shared with YNOT Cam.
Kitty Baby has been all around the world and continues to work as a graphic designer while she build up her presence in the cam space.
"I live in the Midwest now but grew up moving and traveling all over the US," she shared with us. "I've been to over 15 countries and 25 states,"
"[Prior to working in the adult industry], I was and still am a graphic designer," Kitty Baby told us about her path to webcam.
"During COVID, I felt the itch to grow my income to better my current situation. I have a degree in Communications, so PR and Marketing come naturally to me and have been a huge part of growing an audience as a cammodel," she explained. "The better you market your stream, the more people watch and tip, it all goes hand-in-hand. The human interaction aspect of camming has me hooked. I think my experiences traveling and living in so many places helps me find common ground with just about anybody!"
Kitty Baby recently took some time out to share her insights regarding the adult industry — with her fresh eyes on the horizon!
—
YNOT Cam: What are some of the best parts about working online? What about challenges?
Kitty Baby: The biggest benefit to working online is that I can make my own schedule. I enjoy my day-job of freelance graphic design and have been lucky enough to keep both camming at night and working during the day!
Another part of camming is that I really enjoy people and chatting — almost to a fault. I could talk to anyone about anything! When I first started, I just talked a lot on cam because I was nervous, but now talking to my viewers has become a staple of my cam shows. I wasn't prepared for all the amazing friendships that would come from being online.
The biggest challenge I've faced is confronting my negative perfectionism. I hold myself to a really high standard and just nitpick every mistake I make. Typos in my tweets or imperfections on my body — I had to learn to start to let these things go so that I could focus on the joy and fun of camming. I have gotten a lot better about letting my insecurities get in the way of my self worth and quality of my broadcasts. None of my followers were concerned with how clear my skin was that day or how my hair looked, they just wanted to watch me have a good time.
I really owe it to my awesome fans for helping me build up some genuine confidence.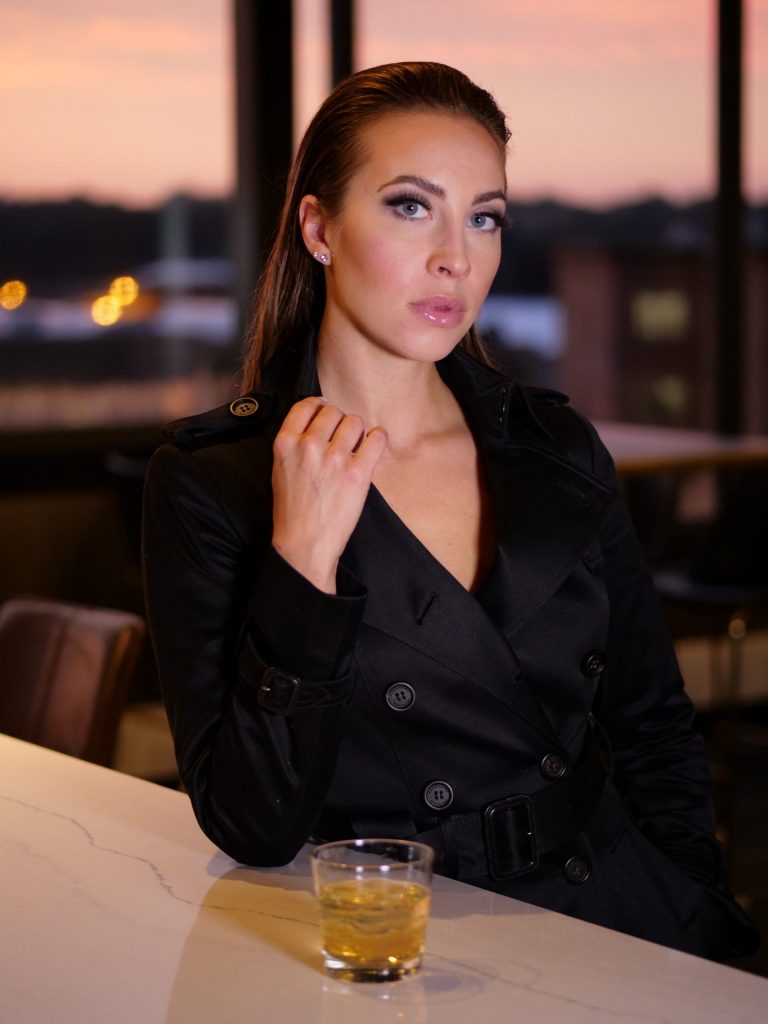 As an emerging cam star, what do you think about the current state of today's industry – both for sex workers overall and for new creators  starting out?
Because I'm still a bit new, I'm not sure what to make of the adult industry! Sometimes it feels like the Wild West, sometimes it feels very professional.
What I've found to be very helpful is knowing yourself and your "brand" as a cam model, including your comfort level with aspects of sex work. Finding platforms, collaborators and opportunities that fit you are super important. Meaning, I've tried new things and can be honest with myself if I don't like it or if I'm not good at it. For example, right now I've found that I'm terrible at custom videos, but I'm great at things like messaging and posting to social media.
This is not an easy job or industry to be a part of. It takes time and hustle! I experienced early on that things can get in the way of your plans, and you have to be flexible. Creating and managing my OnlyFans is struggle, and right as I started to get into a groove they changed the adult content restrictions — and then famously changed their minds. I know we all learned something different from this debacle of theirs, but I took away from the experience that diversification is important.
I don't hold myself to just one site or stream of income. After the OnlyFans incident, I also gained a deeper respect for Chaturbate, the only platform I broadcast from. Chaturbate immediately worked to get their content site Peach.com out of beta so we had a place for our content to go. I've always loved that Chaturbate is creator-focused, and it's oh-so important to love the platforms you use. I look for fairness, transparency and effective support when I use a site or service.
#NewProfilePic pic.twitter.com/qcbIXK0zkZ

— Kitty Baby (@KittyBaby_Cam) October 26, 2021
Engaging in things like contests and awards programs is often an event in of itself. What are the benefits that models and creators can get out of engaging in these types of initiatives? Are there any drawbacks?
Camming seems like a very saturated market. There are a thousand [models] that might have the same look doing similar shows on the same platforms I use, but the good news is that there is room for everyone! There are plenty of people to watch and engage with me and everyone else out there camming. There is a set of eyes for every screen.
Contests and awards are a great way to stand out and to validate that you're doing good work. I would say that the only drawback is that win or lose we're all on the same side. At the core I am a competitor and I want to win, but that means someone else loses. That part isn't fun, especially when it happens to you. We're a cammunity!
💚LIVE💚 It's a Fan Club night on @chaturbate! Let me see your name in green! 🍀 https://t.co/gF7XuzmKxU pic.twitter.com/oeLZhX5oF5

— Kitty Baby (@KittyBaby_Cam) October 22, 2021
Outside of your career, what are you most passionate about?
I'm very passionate about investing and building personal wealth. I have been able to build a stock portfolio, and I have my eyes set on owning a rental property in 2022. I love reading, watching and listening to content about goal setting and financial freedom.
Camming has allowed me to think and feel differently about money decisions in my life. One of my favorite things to ask my followers about is what they're investing in! I'd love to be able to take care of my family and make a difference financially to those close to me.
If you could change one thing about today's world, what would it be and why?
If I could change one thing about today's world, it would be that we all feel comfortable in our own skin, enough so that we could build up others too. I talk to a lot of followers that are lonely or feel pushed aside or trapped in their situations. The world would so easily be a better place if we had more compassion for our brothers and sisters despite our differences.
Find Kitty Baby on Twitter at @KittyBaby_Cam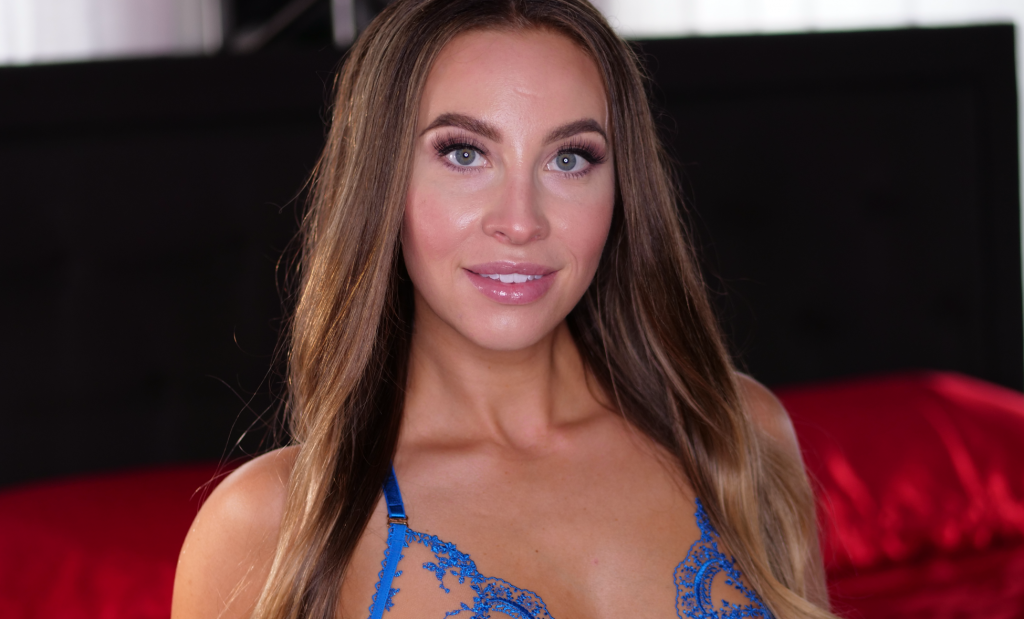 Erika is a sex positive people watcher (and writer). Email her at erika@ynotcam.com.