Adult-friendly social platform UNLOCKD recently announced the launch of its new ambassador referral program. The program's stated purpose, per press material, is "to incentivize its customers to build and expand their brands through positive word-of-mouth."
"Following the UNLOCKD philosophy of always prioritizing the creator with industry unbeatable fees and service, the Ambassador program offers a staggering 7.5% commission on lifetime earnings of referred stars income," the company said in its announcement.
It continued: "Combined with its low commission rate of 15% and judgment-free business ethos, the UNLOCKD Ambassador referral program currently offers the most supportive and fair community for creators in the adult industry – 50% higher than programs such as OnlyFans, making UNLOCKD an excellent recruiting tool for high-quality potential customers and clients."
UNLOCKD Brand Ambassador Ela Darling said that "adult creators are the core part of our business," adding that "as an adult film performer and advocate myself, I think it's important to prioritize creators above maximizing profits."
"UNLOCKD is a platform that really goes all in on championing the artists in our industry and their generous payout and referral structure demonstrate this ethos," Darling said. "Performers are paramount… After all, there would be no industry without us."
"I've chosen to shift my online presence to UNLOCKD because I am tired of other platforms fleecing us while at the same time threatening to deplatform us," Darling added. "I want my content to be on a site that values me for the things I create, not a platform that barely tolerates my presence because of the industry I work in."
As with all programs and offers, your own due diligence is key. Maybe this platform and program lands well for you?
To learn more about UNLOCKD, visit UNLOCKD.me. Creators can join using the Onboarding Page at unlockd.me/auth/stars/sign-up.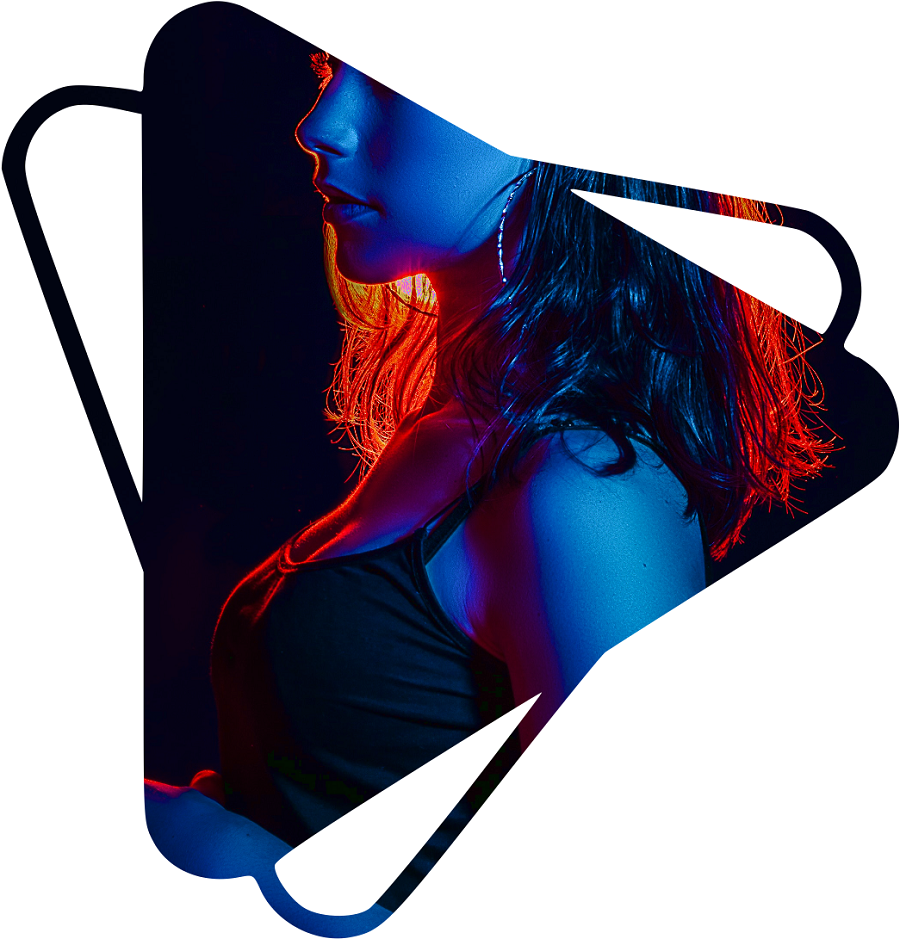 —
Erika is a sex positive people watcher (and writer). Email her at erika@ynotcam.com.