Isabelle Babe told us something wild: "I am 29 years old and so excited about turning 30 in September 2022."
And another something wild:
I proposed to my husband! We took a vacation to Las Vegas in August 2018, and I had the ring on me our entire trip! We went on the High Roller, a giant Ferris wheel, and at the very top is when I got down on one knee and proposed. A year later we returned to Vegas and eloped. We have been happily married for two years and counting!
Here's the thing with both these "wild" facts – why are either of them "wild" per se? It's amazing to see Isabelle Babe carving out her own truth and forging her own path, staid stuffiness be gone!
Isabelle is originally from Buffalo, NY but currently lives in Las Vegas, NV. She first turned on her webcam in May of 2018 on MyFreeCams… and hasn't looked back since.
"The three plus years have been a blessing to me!" she shared.
Read on to learn more about Isabelle Babe and her interesting experiences in the cam space!
—
YNOT Cam: What prompted you to begin your career online?
Isabelle Babe: Before becoming a webcam model and content creator I managed food service for many years. I tried to work banking and, while being a teller, I wasn't able to pay my bills or get a promotion, so I started as a survivalist sex worker.
I don't know how or where I heard of camming, but I researched it for a while before diving in. I started camming part-time while I worked as a teller. I eventually left banking after a year for insurance and became a licensed insurance agent in the state of New York.
I worked insurance while camming part-time for almost a year. Soon after, I realized that this was the job for me and started full-time!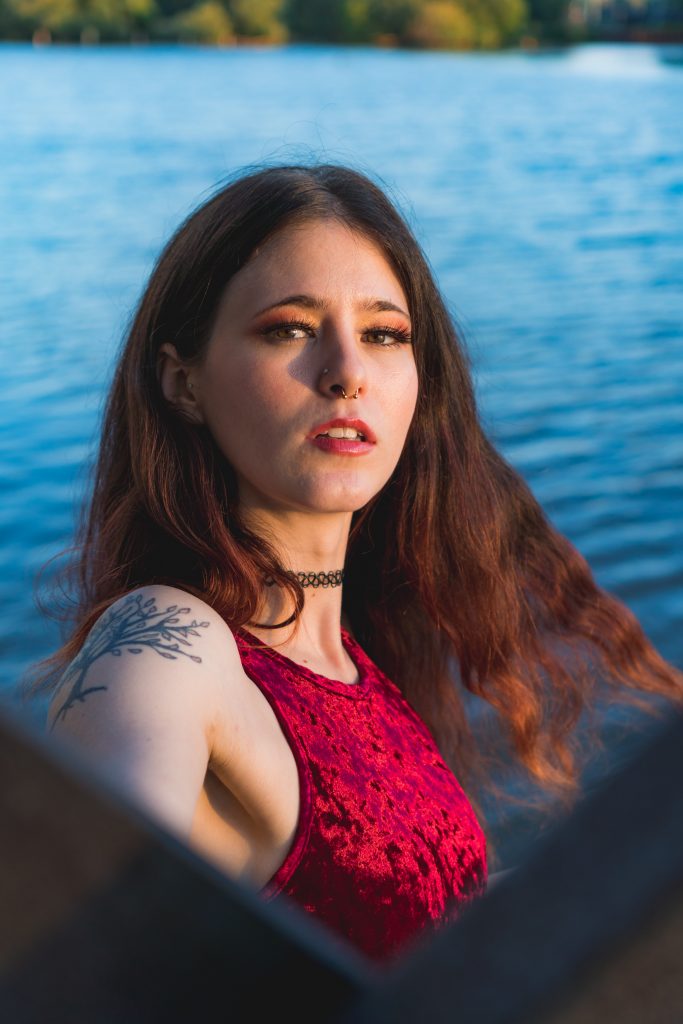 What are some of the best things about working online? What about challenges? 
Working online has a lot of pros and cons — in my opinion, more pros. Being your own boss and being in charge of your own time is so helpful in managing stress and personal time outside of work.
I personally consider myself kind of a workaholic and love to work often. With camming, it allows me to work as much as I want to, without having to check with a boss to pick up extra hours.
Of course, there are some downsides to working online. With that said, I would say a lot of it comes down to the technical side of things. For example, sometimes your connection goes and then you have to do your own troubleshooting. You have to figure out, is it your connection or the platform you are on?
If you are not technically inclined, these things can be harder to deal with when you are newer.
Was feeling devilish at @exxxotica NJ, not deleting later..😈 pic.twitter.com/VFdODSnEtv

— 𝓘𝓼𝓪𝓫𝓮𝓵𝓵𝓮_𝓑𝓪𝓫𝓮 – 🌴 MFC SOCIAL 5 (@IsabelleBabe92) October 29, 2021
Between Buffalo and Las Vegas, how is the sex work scene different?
The sex work scene in Buffalo and Las Vegas are very different from each other! Buffalo is a very conservative area, while Las Vegas is quite the opposite.
While in Buffalo, I tried to get photoshoots and collaborations done, but there were limited opportunities. The closest models I knew at the time lived in Canada — two hours away — and with the border being closed due to the pandemic it was impossible to collaborate. Pre-pandemic though, I did travel to Canada for conventions.
I moved to Vegas in August of this year after many years of consideration. The weather was what mainly prompted the move. Buffalo was named the 3rd Gloomiest City in the US, with approximately a little over 200 days of cloud coverage. There are plenty of sex workers in Vegas and LA is three hours away, and I am hoping that it will give me opportunities in the future with plenty of sunshine!
In life in general, as well as in work, why is it important to get encouragement, especially from your peers?
I feel like people generally want to be heard, and so when you are hearing encouragement and feedback from your peers that means that someone is listening to you! I find that online sex work is not just "easy money" and that you will have a lot of tough days… especially if you stream! It really helps to hear from other models who understand how it can be and maybe even offer advice on how to combat the tough days.
Words of wisdom I would offer would be — get involved in your community. Your community and peers have a wealth of knowledge and insight. You can get involved through different social media and platforms.

Outside of work, what are you most passionate about?
Outside of work, I am passionate about going to the gym! I love going there and building my strength and clearing my mind. I have been going consistently for five years now, and it really has been good for my health. My favorites are lifting weights, swimming and currently the stair machine.
If you are someone who wants to get in the gym, go! It is for everyone! You can even work out at home if you aren't comfortable in a public gym setting. I believe a body in motion stays in motion. Do what is within your physical range and stay active.
If you could change one thing about today's world, what would it be and why?
The world needs more love. With that said, I feel like there needs to be more of an emphasis in particular on self-love. In the words of RuPaul, "If you can't love yourself how in the hell are you gonna love somebody else?"
The change the world needs comes from each one of us, and to achieve true change we need to strive to become the best version of ourselves. In caring for our physical and mental health and wellness, we can care for those around us with clearer hearts, bodies and minds.
Find Isabelle Babe on Twitter at @IsabelleBabe92.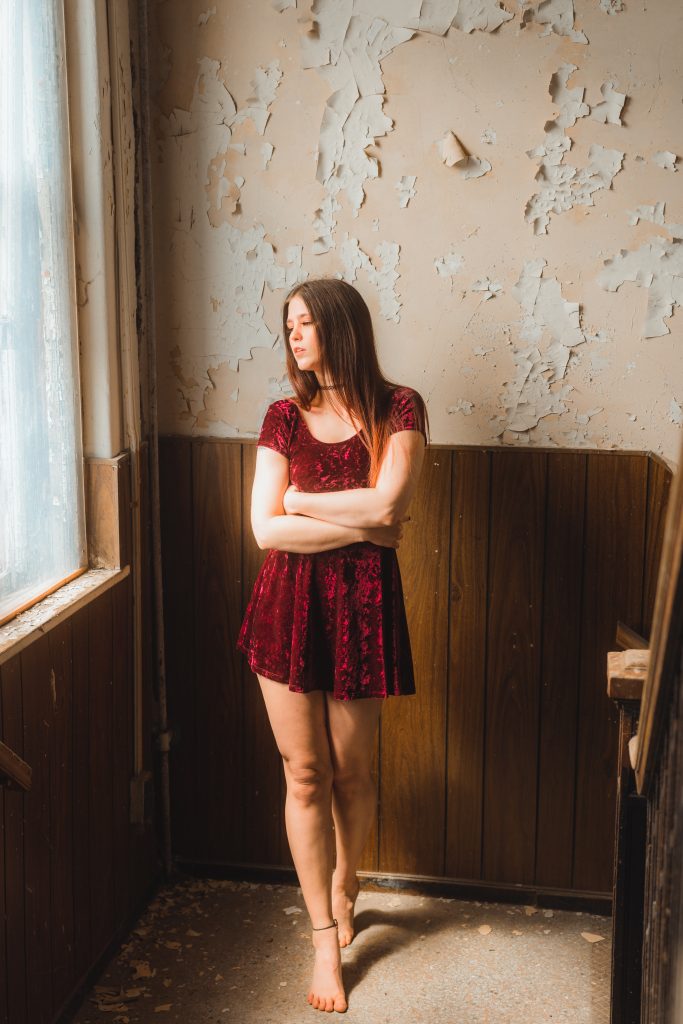 —
Erika is a sex positive people watcher (and writer). Email her at erika@ynotcam.com.