Clown Diva is a "jack of all trades, but a master of none" – it's a complimentary statement for a person who possesses a broad scope of knowledge about many things. In that vein, Clown Diva is also Siren Cove.
This diverse creator is currently age 28 and has been in the industry since 2016. She's from a little town called Yulee in Florida but now lives in Washington state. Prior to becoming an online sex worker, Clown Diva "hopped a lot from job to job."
"I was everything from a fast-food worker to childcare worker to kennel groomer and assistant," she shared with YNOT Cam
"As to what got me into being a cam model and adult content creator, I needed a break from my stripper job," she continued. "A stripper friend of mine at the time told me about camming and how I could make my own porn to sell and from there I was hooked."
Read on to learn more about this fascinating diva – who really does posses quite a bit of mastery in our opinion.
—
YNOT Cam: What are the most standout things — good or bad — about working online?
Clown Diva: The biggest thing for me is the ability to be my own boss and make my own hours, but with that comes the responsibility of sticking to those hours. Also, for me, it's been very difficult to find reliable partners to work with! Being an online sex work is and can be very isolating.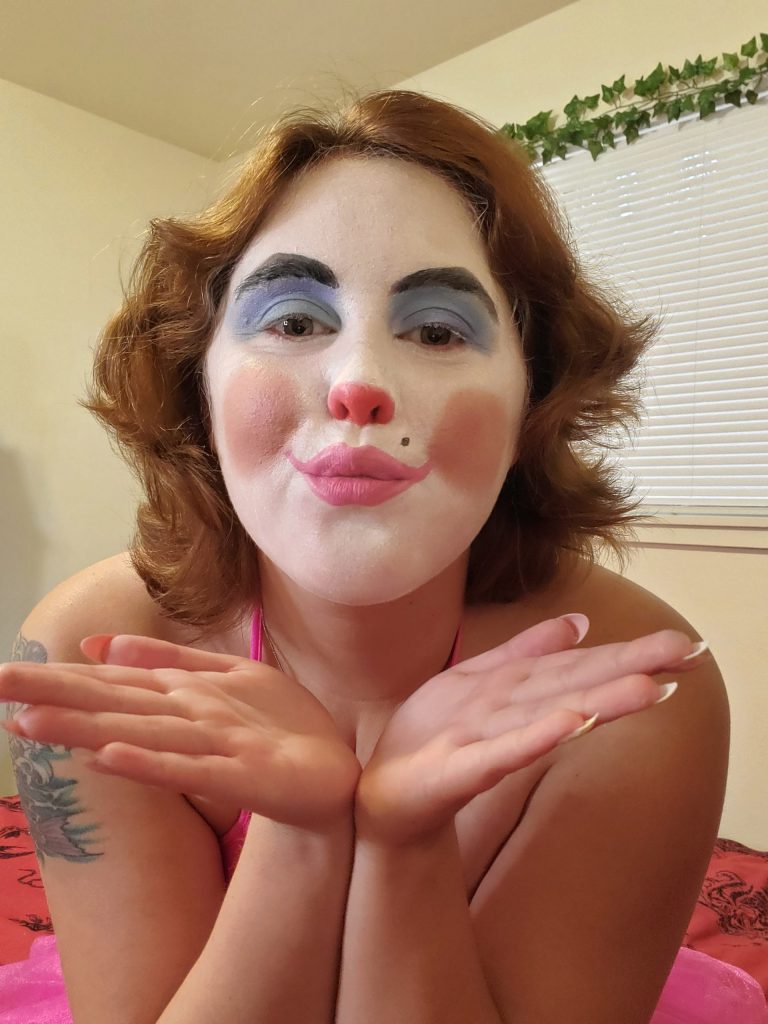 How did you find your way to the clown content niche? What are some of the unique issues that come along with it?
Well, to be honest, I didn't start off doing  the clown niche. In fact, I was pretty vanilla as things go!
But when I was first introduced to making fetish clips, I was introduced very briefly to a model named Layla Moore. She told me about how she made clown videos, and I was very much intrigued by it but was actually too shy at the time to ask her more about it. I was then told afterwards by another model that I wouldn't make money with that niche.
As the years went by, I got bored and tired of the content I was making as Siren Cove. I knew that I needed to break away from that and do something that actually made me happy and creative in the way I wanted to be. That's when one day, while looking through ManyVids for inspiration, I came across the models Kitzi Klown and ThatMissQuin. They both make clown content, you see — by seeing them they gave me the renewed interest in clowning.
The biggest issue [with the clown content niche] I would say is that some people are afraid of clowns and have Coulrophobia. The next after that is that clowns isn't a major niche category, so it much more difficult to find your audience to which you want to sell your content to. This, compared to a bigger niches like foot fetish for example.
One of my Favorites Sold! Sub task for sph https://t.co/FLExvc9Tyu pic.twitter.com/UfjSW6I8Zg

— Clown Diva (@ClownDiva) November 29, 2021
How do you balance Siren Cove with Clown Diva today?
I started off as Siren Cove but then got into making clown content with the idea in mind that I would retire from making "regular" fetish vids once I build up my clown clip stores. I have the two personas because as Siren Cove I can cam regularly without the clown makeup scaring potential customers away!
As for balancing between them, it's more like a clumsy juggling act to be honest. I try to cam as Siren Monday through Friday and then make video content as Diva on the weekends.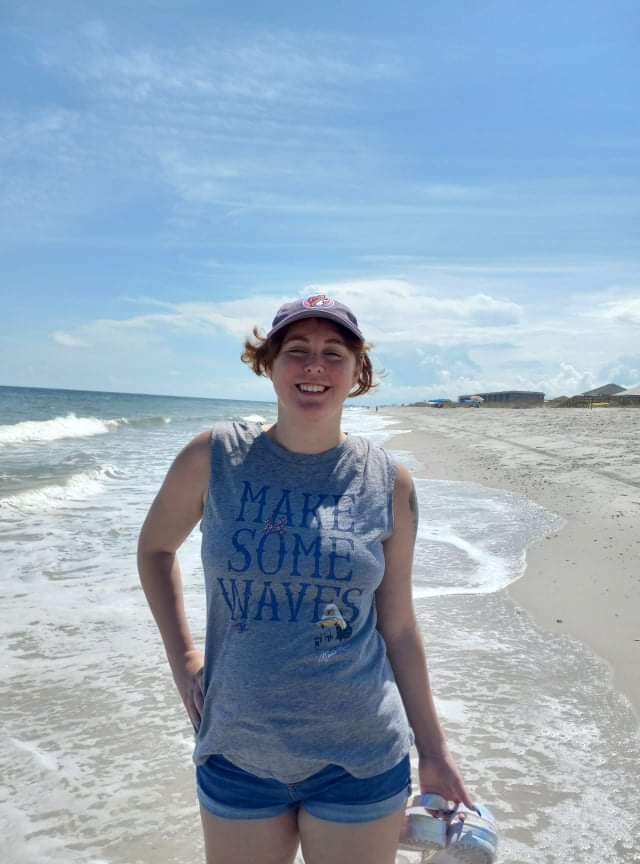 Outside of work, what are you most interested in?
I really couldn't say as my interest come and go like the wind. One month, I'm all about roller skating, then crocheting, only to then move on to aerial yoga.
If you could change one thing about today's world, what would it be and why?
If I could, I would take, remove and replace the greedy corrupt congress men and woman from power with people who actually care about America and its every day people.
Find Clown Diva on Twitter at @ClownDiva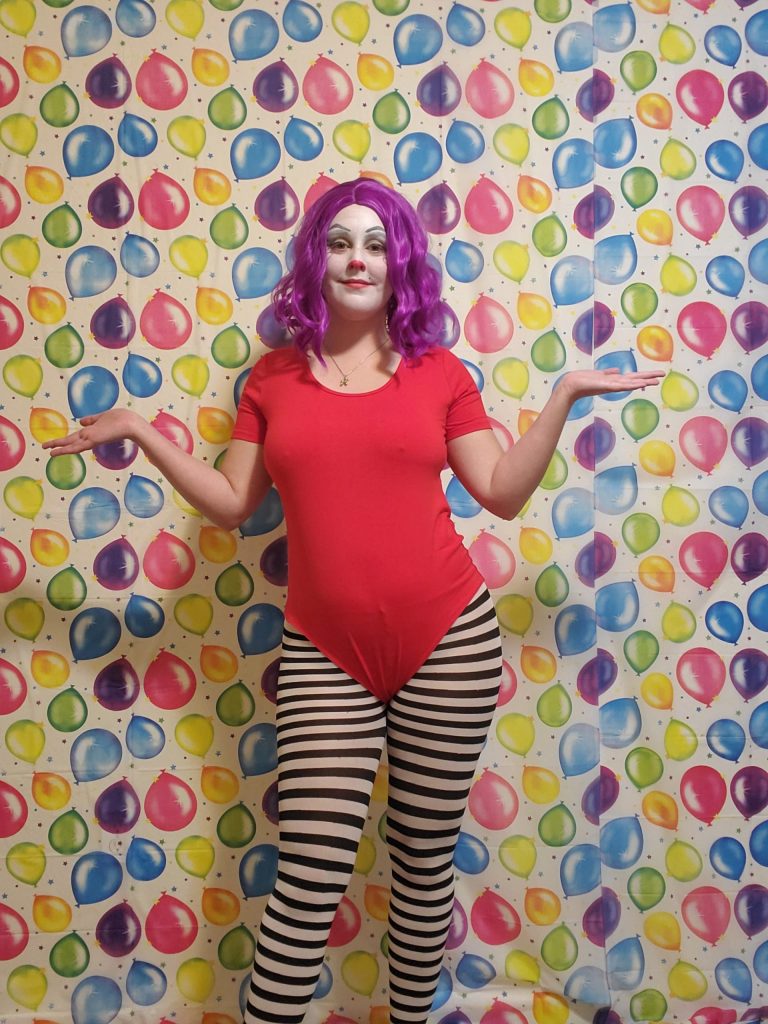 —
Erika is a sex positive people watcher (and writer). Email her at erika@ynotcam.com.